A Prayer to Fear Less and Do More
By Katy McCown
"But blessed is the one who trusts in the LORD, whose confidence is in him." - Jeremiah 17:7 NIV
Have you ever stood at the edge of a leap of faith?
I've been stuck on the roof many times. But with each peek over the edge I've learned when I shift my gaze from what I face to the One who stands beside me, I gain the confidence to try.
I may not know where God's taking me. I may not know what happens next. I may question whether or not I'll be safe. But as our key verse says, I can count on the One who sends me, "But blessed is the one who trusts in the LORD, whose confidence is in him" (Jeremiah 17:7).
If you're standing at the edge today looking at cloudy waters below, turn your head. Your Heavenly Father is right beside you. You may not know a lot of things, but if you know Him, that changes everything.
2 Timothy 1:7, "For the Spirit God gave us does not make us timid, but gives us power, love and self-discipline." (NIV)
Isaiah 41:10, "So do not fear, for I am with you; do not be dismayed, for I am your God. I will strengthen you and help you; I will uphold you with my righteous right hand." (NIV)
Lord Jesus, push me! I want to go higher with You! I want to know the fullness of life that comes only when I'm planted in Your will. Help me trust You and follow You wherever you lead, that I may experience the joy of Your salvation. In Jesus' Name, Amen.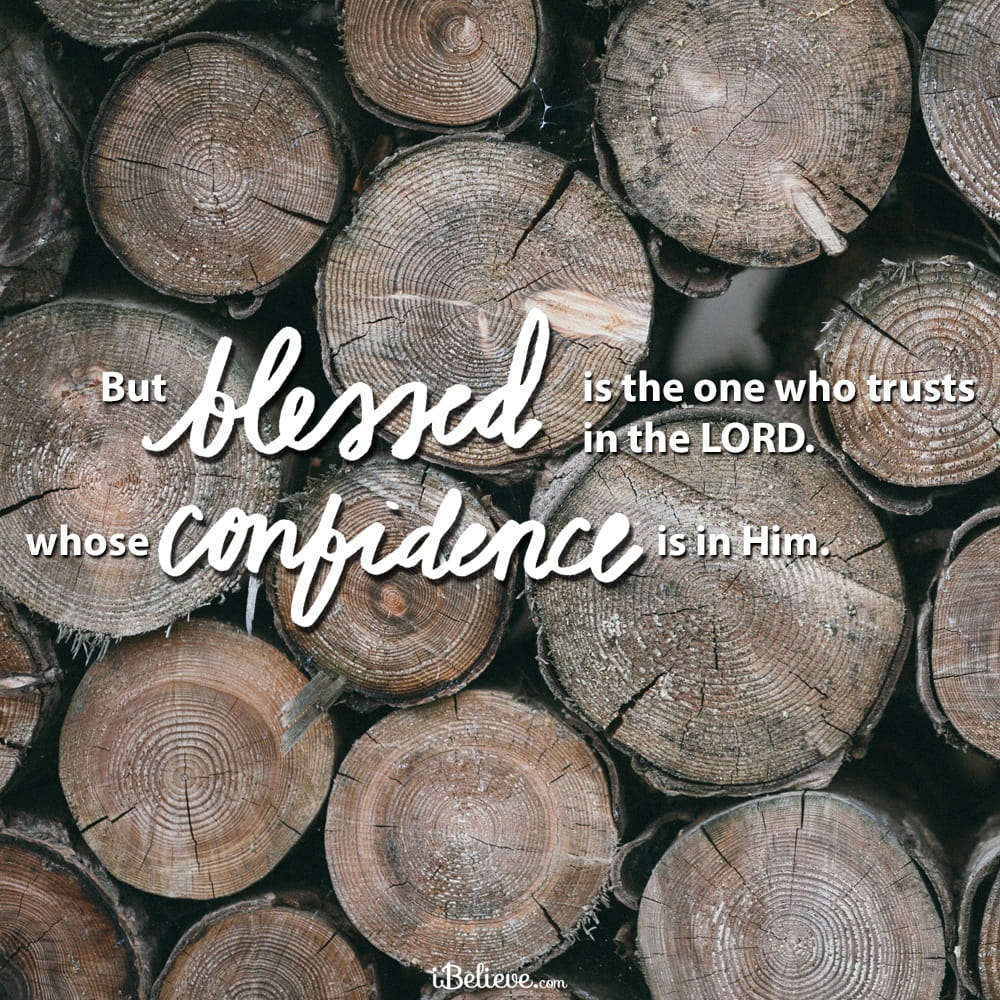 Editor's Note: Content taken from the Encouragement for Today devotional, One Way to Fear Less and Do More, written by Katy McCown. You can read that piece in full here. All rights reserved.
Want more Your Daily Prayer? We also have a podcast! This podcast is different than the written devotional you just read, but carries the same commitment to a closer look at Scripture each day. You can find out more by clicking the link below!
Now that you've prayed, are you in need of someone to pray for YOU? Click the button below!
Visit iBelieve.com for more inspiring prayer content.
Originally published Wednesday, 18 March 2020.