A Prayer to Love When The World Wants Us to Hate
By Meg Bucher
"And as he was saying these things in his defense, Festus said with a loud voice, 'Paul, you are out of your mind; your great learning is driving you out of your mind.'" - Acts 26:24 ESV
A bookworm's delight is to disappear into wonderland. Imagination blooms in the pages of books. When my daughter was a baby, I could barely wait to pass on my love for worn out pages and musty library smells. We read piles of books and imagined great adventures. Always appreciative of the imaginative, both of my daughters love Alice in Wonderland. Their favorite quote is:
Alice: Do you think I've gone 'round the bend?
Alice's Father: I'm afraid so… you're mad. Bonkers. Off your head… but I'll tell you a secret… all of the best people are.
Aside from all of the wonderful quips and puns in Alice in Wonderland, my daughters love that being "mad" is a good thing. I think they can relate. The hurt they witness, and experience, as the school grades get higher is confusing to them. Unnecessary. They feel a little Mad Hatterish…
I think the apostle Paul could relate. The Voice paraphrase of Acts 26:24 says, "You've gone crazy, Paul! You've read one book too many and have gone insane!"
Christianity does not flow with the world's stream. We often forget the apostles underwent extreme scrutiny for believing in Christ! But Paul didn't waiver under the pressure. How could he, after all he had seen? Perhaps the power of experiencing Christ personally was enough for him to embrace the notion of madness.
It's easy to want to retreat from the madness, to get comfortable in our spot and sit back in the pocket we know best. But we can't. Not when we are chasing after the flow of Christ's blood, and our eyes are opened. In our families, communities, churches, and world… there is work to do!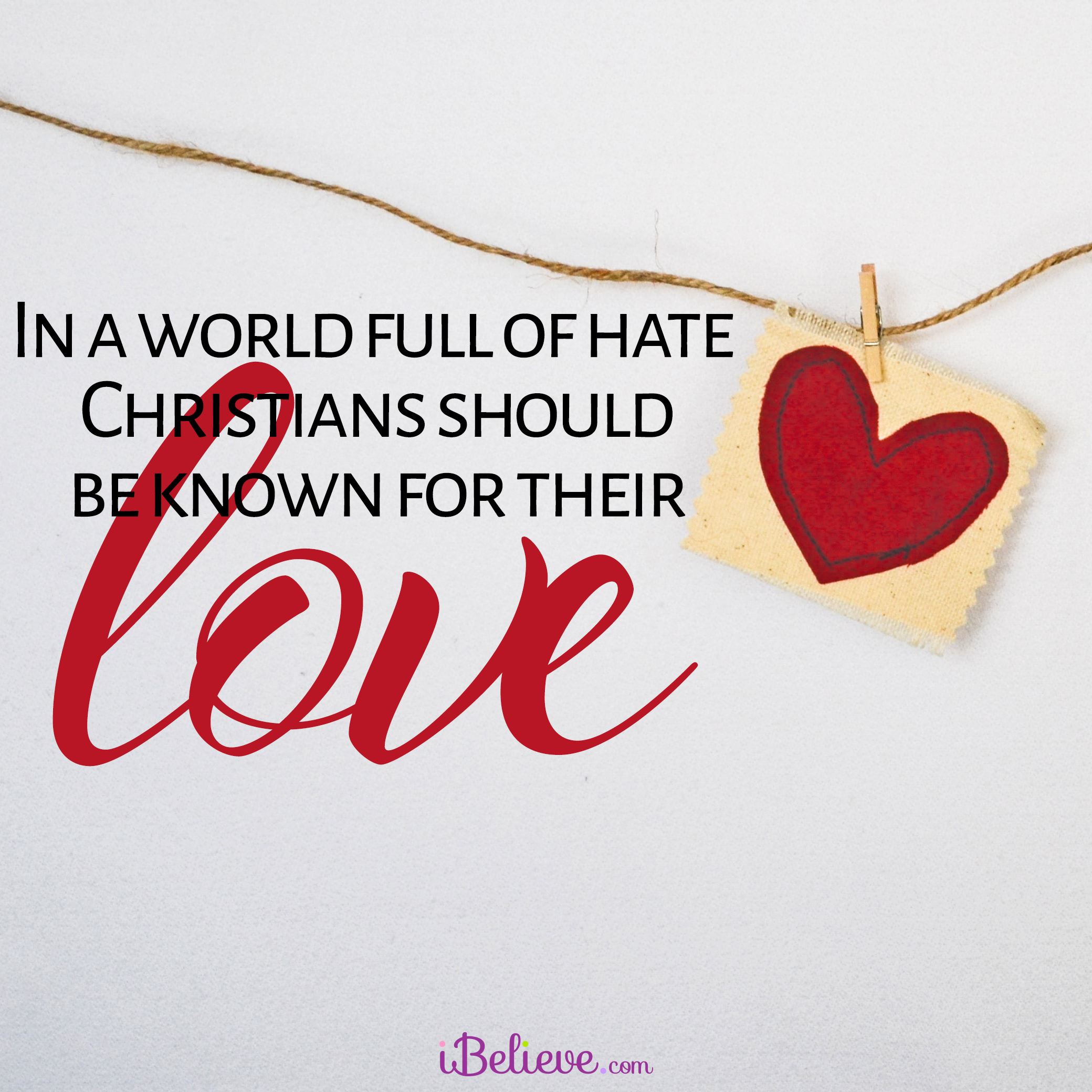 Let's pray now that God would help us take our 'madness' and use it for good – to strive to bring the gospel into everything we are and everything we do.
Father, I praise you for making us all a little mad! Thank you for diversity and difference, for it is a breeding ground for compassion and love. Forgive us for missing our chance to love on others in your name by allowing this world's fit to consume our agenda. Bless our hearts to love you with abandon, in the way You uniquely gifted us too. In Jesus' Name, Amen.
---
Meg Bucher writes about everyday life within the love of Christ. She stepped out of her comfort zone, and her Marketing career, to obey God's call to stay home and be "Mom" in 2011. From that step of obedience her blog, Sunny&80, was born, a way to retain the funny everyday moments of motherhood. Meg is also a freelance writer and author of "Friends with Everyone." She loves teaching God's Word and leading weekly Bible study, being a mom, distance running and photography. Meg resides in Northern Ohio with her husband, two daughters, and Golden-Doodle … all avid Cleveland Browns fans.
Teach Us to Pray is a FREE prayer podcast hosted by iBelieve writer Christina Patterson. Each week, she gives you practical, real-life tips on how to grow your faith and relationship with God through the power of prayer. To listen to her episode on What to Pray in the Morning for a Worry-Free Day, click below!


Now that you've prayed, are you in need of someone to pray for YOU? Click the button below!
Visit iBelieve.com for more inspiring prayer content.
Originally published Wednesday, 02 September 2020.