A Prayer for Pastors
By Emma Danzey
James 3:1 says, "Not many of you should become teachers, my fellow believers, because you know that we who teach will be judged more strictly."
The calling of being a pastor is one that should not be taken lightly. Pastors hold a lot of power and responsibility. Because of their leadership roles, they are held to a higher standard. They are accountable for interpreting and teaching His Scriptures correctly, shepherding and loving their people well, and being a servant to all. This is a unique gifting and calling on individuals' lives. It is important that we are praying for our personal pastors, as well as pastors all over the world who lead and represent the body of Christ.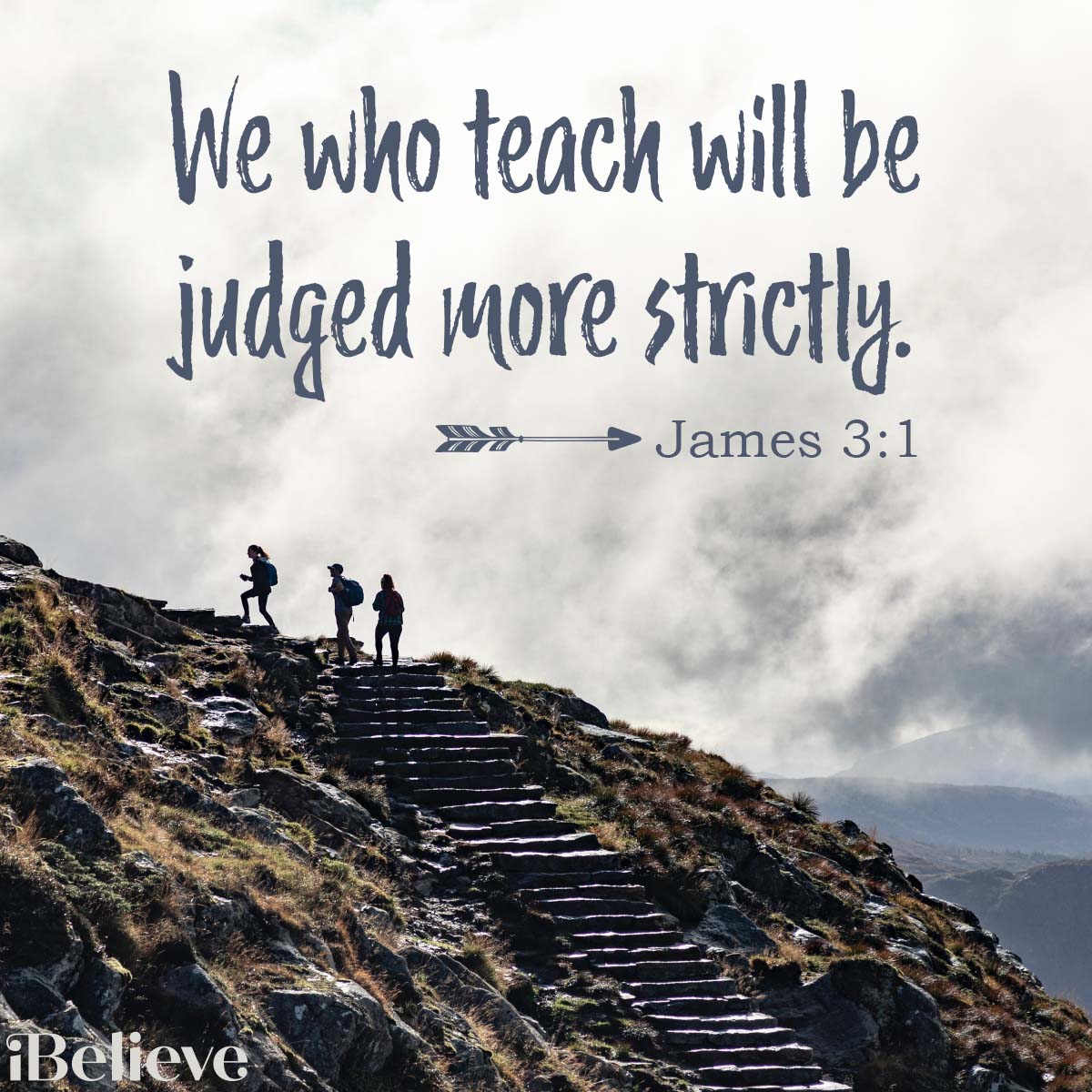 Let's Pray:
Our Good Shepherd, Thank You for giving us pastors who love us so well. Thank You for those who are healthy and whole while they lead and teach. Thank You for convicting them and refining them as they lead us. We pray for a sense of your peace over them as You guide the directions of their churches. We ask that their hearts would be aligned with Your will to proclaim the gospel, teach the church, and send us out into the community and the world on mission.
You say in 2 Timothy 4:2, "Preach the word; be prepared in season and out of season; correct, rebuke and encourage—with great patience and careful instruction." We pray this over our pastors. Help them to be prepared to correct, rebuke, and encourage the church with compassion. Give them great patience as we are sinners who are likely to need to hear messages more than once. Help our pastors be able to communicate the gospel of Jesus in every message.
Father, as we pray over our pastors, we pray for their families who equally have been sacrificing for their communities. Give them quality time together, unity, and protection from the work of the enemy. Hold them close and help them to set healthy boundaries with the church and home. We pray that their children would not turn away from You, but that they would see genuine lives of faith lived out at home as well as the church from their parents and be drawn by Your Holy Spirit. So many pastor kids go astray, we pray against this and pray for a mighty generation to come through the family lines of pastors.
Lord, You tell us in Jeremiah 3:15 that You give us shepherds after Your own heart, who will lead us with knowledge and understanding." Would You help our pastors to seek Your heart and would You lead them so that they can point us genuinely to Your knowledge and understanding? You are so faithful to place the right people in leadership intentionally. However, we know that the enemy places wolves among the sheep. Would you please reveal any pastors around the world who are false teachers? Remove them from authoritative positions and restore purity and integrity to those who have suffered under their leadership. We ask for healing and wholeness for those who have been spiritually wounded by unhealthy pastors. Please remove the false doctrines and teachings from their minds and hearts and help them to sit under safe and godly pastors in the future.
Our Great God, Hebrews 13:17 reminds us to have confidence in our leaders and submit to their authority because they keep watch over us as those who must give an account. Help us to do this so that their work will be a joy, not a burden because that would be no benefit to us. Help us to trust in those healthy pastors whom You have placed in leadership roles. Give us strength to trust in them and know that they give an account to You. Provide them joy and help us not to be a burden but a delight for them to serve. Help us to have softened hearts to their sermons and open ears to the messages You lead them to share with us. We pray for healthy churches that are led by healthy pastors who love You with their whole heart, soul, mind, and strength and love others well. Amen.
Photo credit: ©SalemDesign/BethanyPyle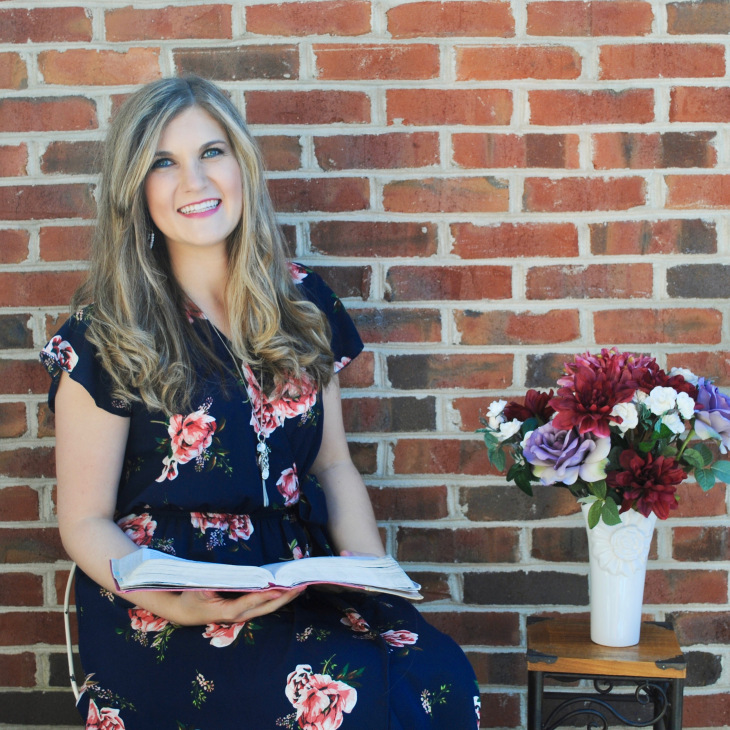 Emma Danzey's mission in life stems from Ephesians 3:20-21, inspiring young women to embrace the extraordinary. One of her greatest joys is to journey with the Lord in His Scriptures. She is wife to Drew for over two years and mom to baby Graham. Drew and Emma serve with Upstate CRU college ministry in South Carolina. Emma is an avid writer for Salem Web Network and provides articles on the Bible, life questions, and on the Christian lifestyle. Her article on Interracial Marriage was the number 1 viewed article on Crosswalk for the year 2021. All the glory to the Lord! She had the joy of hosting Her Many Hats podcast where she explored the many roles that women play while serving One God. Most recently, Emma has released her first Bible Study Book, Wildflower: Blooming Through Singleness.
Emma enjoys singing/songwriting, fitness classes, trying new recipes, home makeover shows, and drinking tea! During her ministry career, Emma recorded two worship EP albums, founded and led Polished Conference Ministries, ran the Refined Magazine, and served in music education for early childhood. Emma also had the privilege of having been a national spokesperson for Mukti Mission based out of India. Mukti has been working to restore shattered lives in India for over 120 years. You can view her articles through her blog at emmadanzey.wordpress.com and check out her Bible Study videos on Instagram @Emmadanzey.
Want more Your Daily Prayer? We also have a podcast! This podcast is different than the written devotional you just read, but carries the same commitment to a closer look at Scripture each day. You can find out more by clicking the link below!
Now that you've prayed, are you in need of someone to pray for YOU? Click the button below!
Visit iBelieve.com for more inspiring prayer content.
Originally published Sunday, 07 August 2022.