A Prayer for Faithful Prayer
By: Dr. Charles Stanley
"This is the confidence we have in approaching God: that if we ask anything according to his will, he hears us." - 1 John 5:14
What's your view of the Lord? Do you see Him as the One who can handle all the challenges you bring before Him? Nehemiah knew God in this way. Upon hearing about Jerusalem's destruction, he mourned, fasted, and prayed for intervention. His supplication (Neh. 1:5-11) offers a glimpse of how he viewed the Almighty.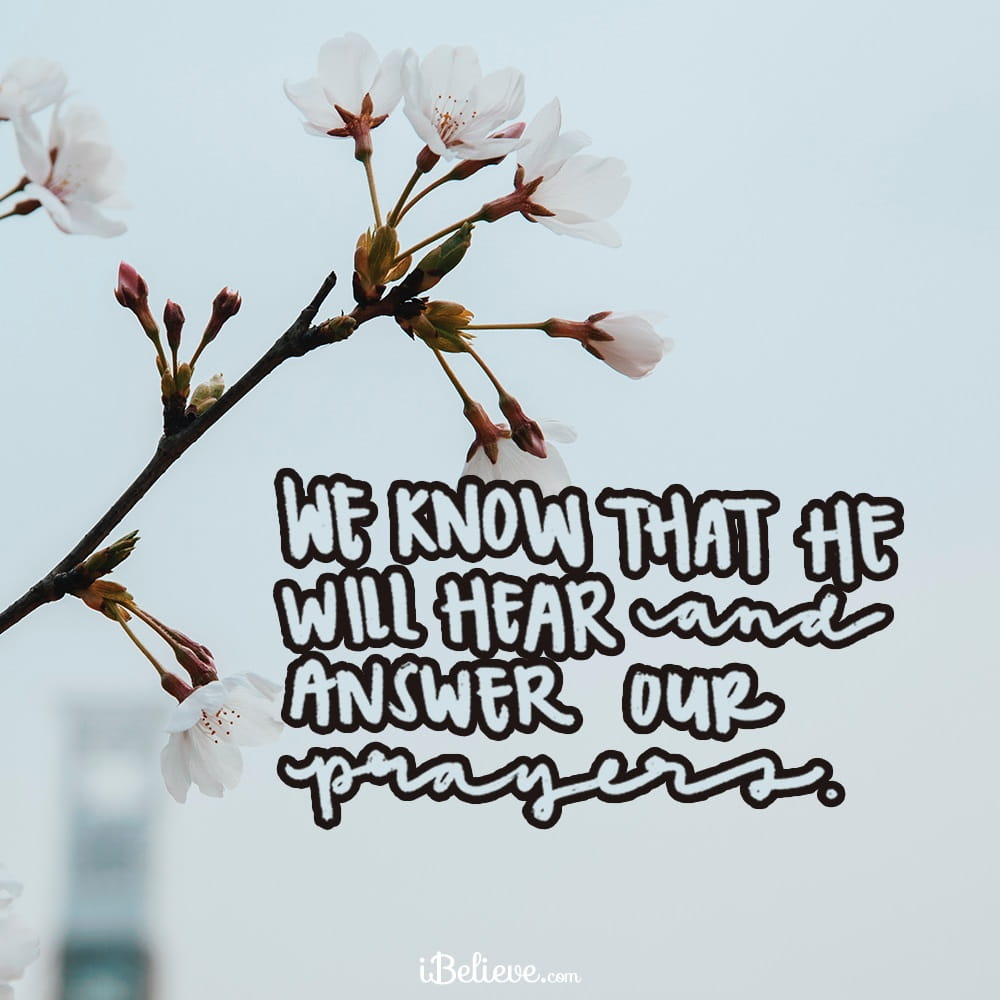 First, the Hebrew term Yahweh refers to One who is absolute in faithfulness. Next, the title Elohim indicates infinite power and sovereignty over the universe. Finally, Adonai means "ruler over all." Nehemiah was bringing his request before the throne with full confidence in God.
And the Lord answered his prayer in a powerful, dramatic way. As cupbearer in the palace, Nehemiah tasted food and drink first to protect King Artaxerxes from possible poisoning. For a servant in this position, to look sad was very risky (2:1), yet the terrible news disheartened him.
Having the right view of the Lord will allow us to approach Him with absolute confidence. And we know that He will hear and answer our prayers (Ps. 86:7). Remember that He is absolute in faithfulness and infinite in power. Our heavenly Father is the ruler over all.
Dear Lord, thank you for your relentless love. No matter what troubles may plague this world, you will always remain. Father, teach us how to pray. Remind us that when we come before you with contrite hearts, you will hear us and reveal your will to us. In Jesus' Name, Amen.
*Editor's Note: The following is an abridged version of The God to Whom We Prayby Dr. Charles Stanley. To read the full article, just click here.
Originally published Wednesday, 29 August 2018.