Love Yourself
By Whitney Hopler
"I praise you because I am fearfully and wonderfully made; your works are wonderful, I know that full well." – Psalm 139:14 NIV
How much do you love yourself? Too many people neglect to love themselves. They may feel ashamed about their mistakes, they may have internalized negative messages from others, or they may simply think that it's selfish or arrogant to love themselves. If you're one of the many people who struggle with self-love, don't feel ashamed about it – but seek a fresh perspective. It's important to love yourself because God loves you!
God made you in his image (Genesis 1:27) and his creations are wonderful (Psalm 139:14). God knows everything about you (Hebrews 4:13 and Psalm 139:1-3) and with all of that knowledge, God still loves you completely and unconditionally (John 3:16). 1 John 3:1 NIV celebrates that reality: "See what great love the Father has lavished on us, that we should be called children of God! And that is what we are!...". Since God loves you so much, he wants you to love yourself as he does. Seeking God's wisdom involves loving yourself. Proverbs 19:8 NLT reveals that "To acquire wisdom is to love yourself; people who cherish understanding will prosper." Loving yourself aligns your perspective on yourself with God's perspective on you. It's an essential part of seeing yourself truthfully.
It's also vital to love yourself so you don't block the flow of God's love in your life. Jesus points out in Matthew 22:37-40 that the most important commandments are to love God and to "love your neighbor as yourself" (verse 39). In order to love other people, you first have to love yourself. You can't love anyone more than you love yourself. Why? You must have a foundation of love within you to give to others. That foundation comes from God, who is the source of all love. God is love (1 John 4:8). Since love is at the core of who God is, whenever God works in your life, he does so with love. Accepting and expressing God's love allows that powerful love to flow freely from God to you, and through you to other people. Only then can you really love others as yourself.
You are one of God's unique and beloved creations. Because of that, you are fully worthy of love. Here are some ways you can embrace God's love for you:
Dear God, please help me love myself as you love me. I know that I am made in your image and that you love me completely and unconditionally. Thank you for your great love! But sometimes, I struggle to see my own worth. I focus on my flaws and mistakes. I feel hurt by the negative words others have said about me. I worry that maybe I'm being selfish or prideful by focusing on myself. Still, I want to love myself in order to let your love flow freely through my life. Help me day by day to see my own worth. Just as you forgive me for my sins when I confess and repent of them, help me to forgive myself and move on. Help me to focus on my unique strengths as one of your beloved children. Remind me regularly of the many ways you love me and put your love into action in my life. I will look for evidence of your love and celebrate it! Thank you for teaching me to love myself as you love me. In Jesus' name, amen.
Photo Credit: ©SWN
---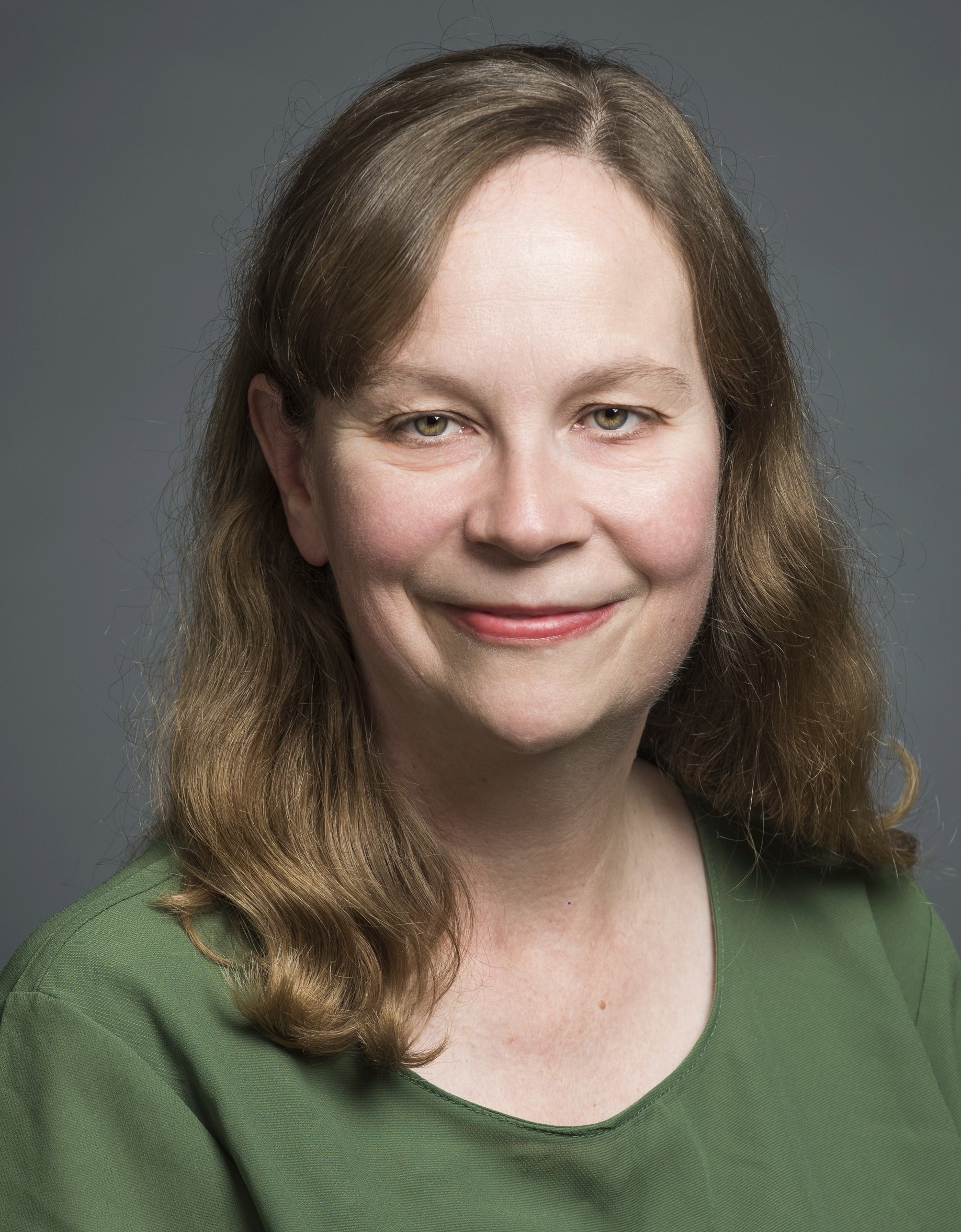 Whitney Hopler is the author of the Wake Up to Wonder book and the Wake Up to Wonder blog, which help people thrive through experiencing awe. She leads the communications work at George Mason University's Center for the Advancement of Well-Being. Whitney has served as a writer, editor, and website developer for leading media organizations, including Crosswalk.com, The Salvation Army USA's national publications, and Dotdash.com (where she produced a popular channel on angels and miracles). She has also written the young adult novel Dream Factory. Connect with Whitney on Twitter and Facebook.
Looking for authentic conversations about how to deal with body image, insecurity, and comparison issues as a Christian woman? The Compared to Who? Podcast is the show for you! Twice a week, we tackle tough topics like dieting, disordered eating, weight loss, aging, body dysmorphia, and more from a practical, grace-filled, gospel-centered perspective.

Originally published Wednesday, 09 August 2023.