October 2, 2022
There Is Still More
by Cheri Strange
"But you, take courage! Do not let your hands be weak, for your work shall be rewarded." As soon as Asa heard these words, the prophecy of Azariah the son of Oded, he took courage and put away the detestable idols from all the land of Judah and Benjamin and from the cities that he had taken in the hill country of Ephraim, and he repaired the altar of the Lord that was in front of the vestibule of the house of the Lord. 2 Chronicles 15:7-8 ESV
Last year our daughter's varsity track team won pretty much every award possible in one of the most challenging areas of the country. Their consistent performances proved impeccable, making all those early mornings seem worthy of the investment. But truth be told, we were all (runners along with their drivers) looking forward to sleeping in and taking a break from meeting the sun at the track.
The coach had other ideas. Yes, the team experienced sundry victories, but he was interested in more. More that would take these young ladies to the next level. Without missing a beat (or getting to use the snooze button on our alarms), we all started back to practice the very next day.
Something similar occurred in the life of one of the kings of Judah. An Ethiopian tyrant and his one million troops threatened King Asa and his army of nearly half that size (2 Chronicles 14:8-9). The odds were against Judah. This was not to be a military contest, but a slaughter. King Asa cried out to the Lord for help (v. 11); and in an amazing tale of deliverance, God defeated the enemy.
Lessons learned. Victory achieved. Time to sleep in and take a break. Story over . . . or so we might assume.
In the afterglow of triumph, God was not finished with King Asa. What we learn from this next interaction sounds a lot like our cross-country coach. God was not just interested in the climactic moments, the near misses, the miraculous deliverance, or victory laps. Just as our cross-country leader remained focused on the growth of the individual, God focuses on the whole person rather than one stand-alone event in their life.
Immediately following the remarkable win, God sends a prophet to speak a word into the life of King Asa. The message was hope-filled but also included instructive warnings, like intense training exercises to move this man to the next level. So deep did God's words resonate with King Asa that he undertakes a series of actions and attitudes that would influence future generations (2 Chronicles 15:12).
We can expect from God the same personal attention and desire for our growth, for with Him there is still more to be experienced.
I don't know what you have just completed or what you might be embarking upon, but the message for today is simple: Take courage; don't slack off; God is not finished using you. There is still a good amount you and I are needed to do. Our confidence can rest in this truth: our labor is not in vain (1 Corinthians 15:58), and it is meaningful to the One that really matters.
I pray this encounter with the very words of God strengthens your hands and emboldens your soul to move on to the next step for the furthering of the gospel; "for your work shall be rewarded."
This article is brought to you by the Advanced Writers and Speakers Association (AWSA).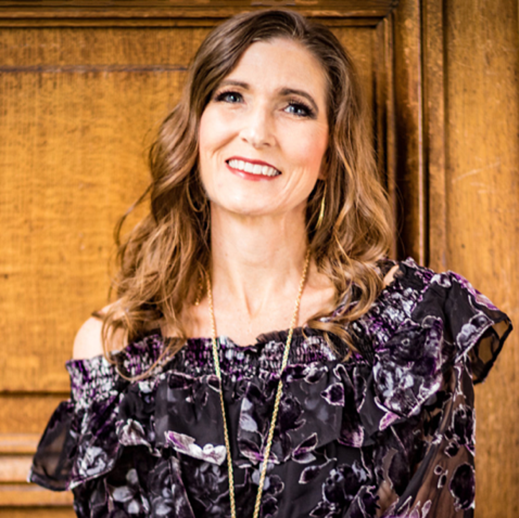 About the author: Cheri Strange has helped over 700,000 women redefine their worth through her writing, speaking, and highly popular YouVersion Bible reading plans. She is a speaker, visionary of She Yearns Ministries, and the author of Life Principles for Living Out the Greatest Commandment, from AMG,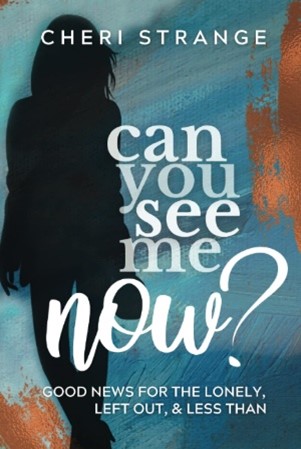 along with her new release, Can You See Me, Now? Good news for the lonely, left out, and less than from Bold Vision Books. Cheri holds a Ph.D. from Baylor University and lives in Houston with her husband, Chad, their eight children, and her Maine Coon cat. Find her on the YouVersion app, her website www.sheyearns.com, or Instagram.
Join the conversation: How do you know God is using you right now?
Originally published Sunday, 02 October 2022.