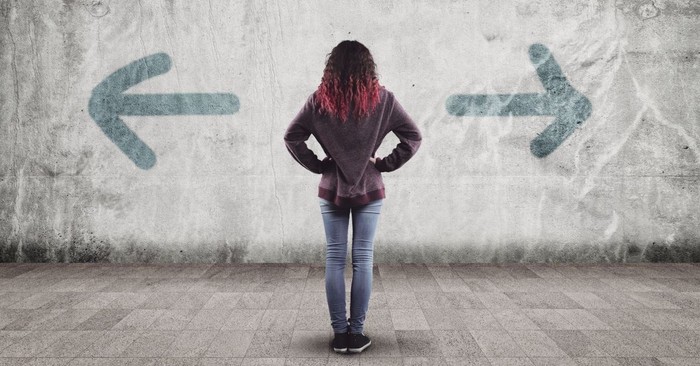 Coming out of the conference room, I felt stunned by what I heard from the faith-based company where I worked at the time. At the meeting, executives had just outlined upcoming projects for the coming years.
Although a few past projects had caused me some concern, this latest news shocked me as my employer took a direction I didn't see coming.
Once back in my office, I began researching the new project that had caught me off guard during the meeting. As I discovered more about it, I knew my hands couldn't touch it because of my relationship with God.
Because it contradicted Scriptural truth, I couldn't ever participate in promoting it, believing it had the potential to lead others terribly astray. No way could I purposely be a part of persuading individuals to believe a lie or cause those who were struggling to fight the good fight of faith to stumble and fall.
"Jesus said to His disciples: 'Things that cause people to stumble are bound to come, but woe to anyone through whom they come.'" (Luke 17:1)
Scripture is clear when it warns, "Woe to those who call evil good and good evil, who put darkness for light and light for darkness, who put bitter for sweet and sweet for bitter" (Isaiah 5:20).
Feeling alarmed, saddened, and somewhat distraught by this new development at work, I turned to God in seeking what to do. Although Scripture urges me to submit myself for the Lord's sake to every human authority (1 Peter 2:13), it doesn't include participating in an employer's decision to disobey God.
More than my offerings and sacrifices, 1 Samuel 15:22 explains how God delights most in my obedience to His Word. And Psalm 128:1 states how blessed are those who fear the Lord and walk in obedience to Him.
Photo Credit: Getty Images/ALLVISIONN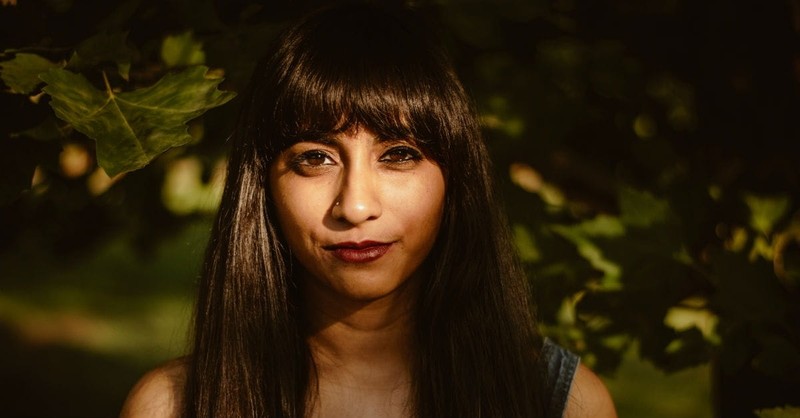 Choosing to Be Courageous
As co-workers began to leave, I considered doing the same. Yet leaving meant I wouldn't have the opportunity to persuade my employer to drop the project. Staying gave me access to keep urging them to follow God's righteousness. It offered me the possibility to help turn the company away from making a devastating decision, taking into consideration how God might work through my staying to help change their course.
If I left, who would be there to speak out? I didn't know of anyone else in the company voicing objections. Plus James 5:20 reminds me to, "Remember this: Whoever turns a sinner from the error of their way will save them from death and cover over a multitude of sins."
Photo Credit: Unsplash/Sai Maddali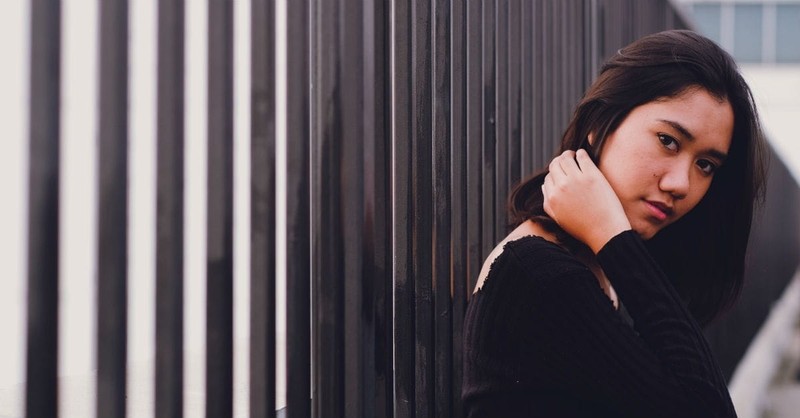 "I believed God had given me my job and had a purpose for me being there."
In response to the news, I began reaching out in confidentiality to trusted family and friends, asking them to pray that my employer would abandon this project.
Additionally, I believed God had given me my job and had a purpose for me being there. The manager who hired me told me how when she sought God in whom to hire for my position, deciding between me and another applicant, she believed God whispered my name to her heart.
Although God may have led others to leave, I sensed the opposite. Like 1 Corinthians 15:58 urges, "Therefore, my dear brothers and sisters, stand firm. Let nothing move you. Always give yourselves fully to the work of the Lord, because you know that your labor in the Lord is not in vain."
Photo Credit: Unsplash/Rian Adi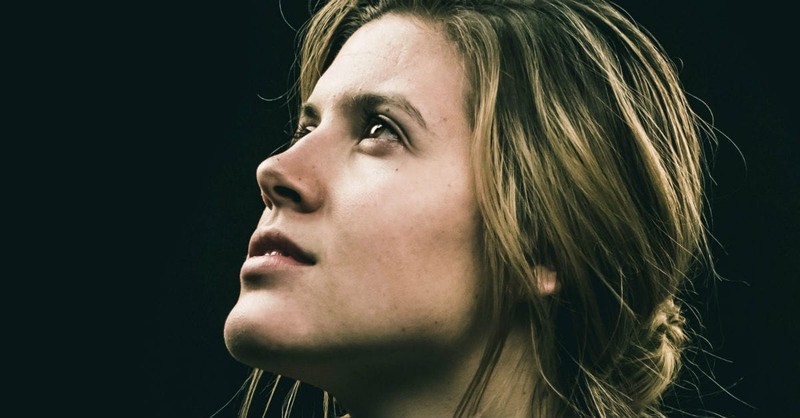 "...it's God who makes it possible to stand firm in Christ."
Staying meant taking Ephesians 6:13 seriously, to "Therefore put on the full armor of God, so that when the day of evil comes, you may be able to stand your ground and after you have done everything, to stand."
It also meant realizing, "For our struggle is not against flesh and blood, but against the rulers, against the authorities, against the powers of this dark world and against the spiritual forces of evil in the heavenly realms" (Ephesians 6:12).
In confidence I asked trusted family members and friends to pray for God to give me His wisdom and strength to endure the possible consequences of speaking out, understanding it's God who makes it possible to stand firm in Christ (2 Corinthians 1:21).
Scriptures like 1 Corinthians 16:13 encouraged me to, "Be on your guard; stand firm in the faith; be courageous; be strong."
Photo Credit: Unsplash/David Kennedy
Drawing Courage During Suffering
Unfortunately, the manager who had hired me was long gone, and I had to talk with her successor. Once I made my position known to my employer, my work came under new scrutiny with my efforts and projects being held to a different standard than my co-workers.
Scripture assures, "For it is commendable if someone bears up under the pain of unjust suffering because they are conscious of God" (1 Peter 2:19).
As pressure at work increased, my attitude became like Isaiah 50:7 that states, "Because the Sovereign Lord helps me, I will not be disgraced. Therefore have I set my face like flint, and I know I will not be put to shame."
Photo Credit: Unsplash/Thomas Kelley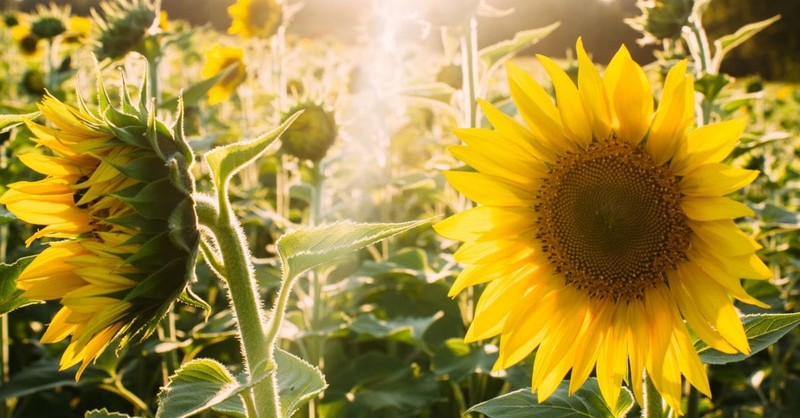 "...greatly rejoice when suffering grief in all kinds of trials."
Consequences at work also included being left out of the information loop in the office, my ideas being continually dismissed, and my professional successes being overlooked or credited to others. As well, I was excluded from attending important meetings and conferences vital to my position.
Although extremely difficult to go through, 1 Peter 1:6 encourages to greatly rejoice when suffering grief in all kinds of trials.
1 Peter 2:20 also urges when suffering to consider, "But how is it to your credit if you receive a beating for doing wrong and endure it? But if you suffer for doing good and you endure it, this is commendable before God."
Photo Credit: Unsplash/Elijah Hail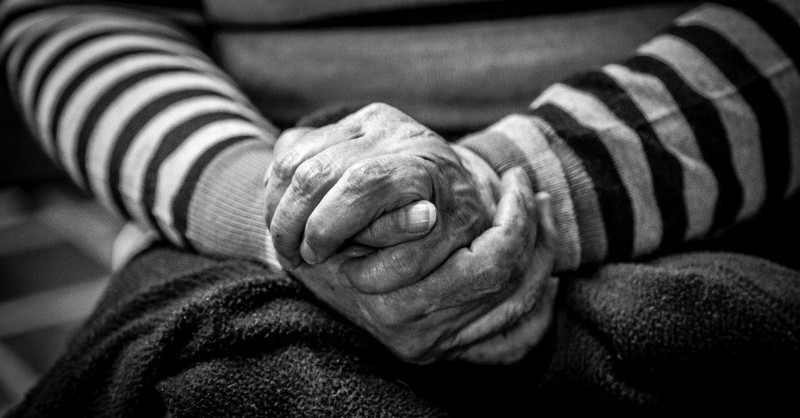 Finding Courage Under Presssure
During challenging times, Psalm 31:24 encourages to "Be strong and let your heart take courage, all you who hope in the Lord."
As the project progressed, I was required to attend mandatory meetings with company executives to discuss my thoughts about it, giving me opportunities to voice my concerns.
At these meetings my understanding of what the Bible says concerning this specific project came under fire, along with executives suggesting that maybe I was out-of-touch with the evolving Church culture.
Even though I sought God's will, asking Him to examine my heart and my motives in the situation, my understanding of God's Word remained firm.
Jesus is very clear on the seriousness of causing others to stumble stating, "Woe to the world because of the things that cause people to stumble! Such things must come, but woe to the person through whom they come!" (Matthew 18:7).
Photo Credit: Unsplash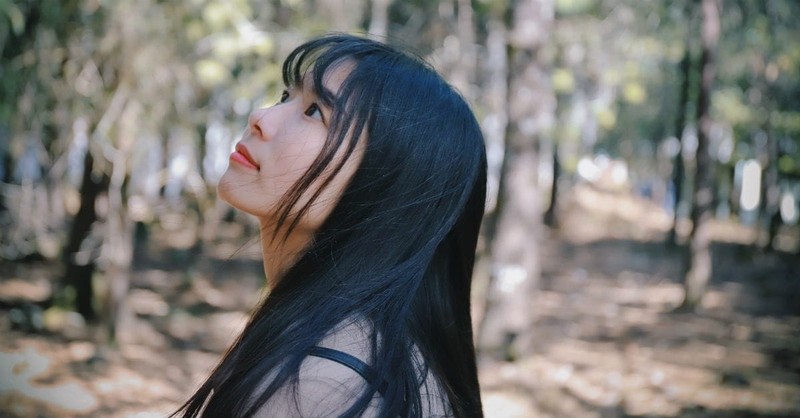 "...my heart knew to fix my eyes on Jesus..."
Overall it was a challenging time, and I was without support from the company. My manager initially told me she believed the same biblical principles as I did but her actions soon indicated otherwise. As well, Human Resources offered me a false sense of support.
Even though it could have seemed like I was very alone in my work environment, Scripture paints an epic picture of being surrounded by such a great cloud of witnesses (Hebrews 12:1).
In the hardest of times, my heart knew to fix my eyes on Jesus, the pioneer and perfecter of faith, knowing He endured the cross, scorning its shame and sitting down at the right hand of the throne of God (Hebrews 12:2).
Photo Credit: Unsplash/Wang Xi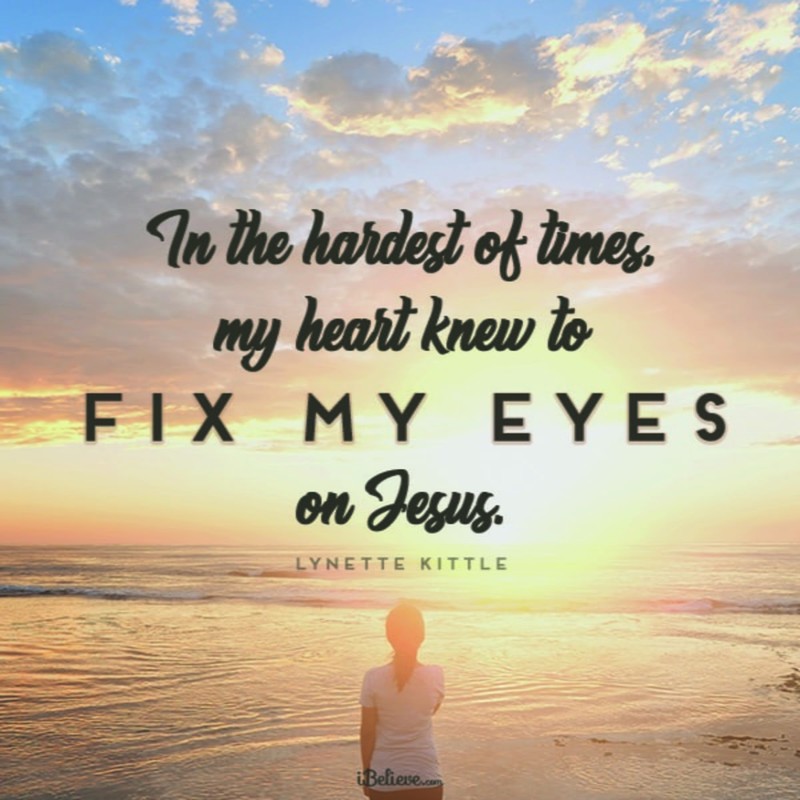 Keeping Sufficient Courage in the Outcome
Despite my efforts, my employer disregarded my concerns and followed through on completing their project. Words can't adequately explain the immense grief I experienced over their decision to go ahead with it.
Gratefully, my speaking out and taking a stand did keep me from touching the project at any level. Still it was a huge disappointment, so I turned to Scripture for God's perspective, comfort, and peace.
Although my efforts seemed to fail, I understood that no time speaking out and standing up for righteousness is a waste of time. Though the enemy of my soul wanted me to feel utterly defeated, God's Word urged me to not grow weary in doing good because in God's timing, I will reap a harvest if I refuse to give up (Galatians 5:9).
Design Credit: Rachel Dawson
"God's solace and peace also came through forgiving my employer..."
Consolation came in knowing, "For it is better, if it is God's will, to suffer for doing good than for doing evil" (1 Peter 3:17).
Scripture also encouraged me to trust God with the outcome. 1 Peter 4:19 stated, "So then, those who suffer according to God's will should commit themselves to their faithful Creator and continue to do good."
Likewise Romans 8:28 directed me to trust God in the circumstances knowing that in all things He works for the good of those who love Him and have been called according to His purpose.
I can trust God to work good in my life in ways I can't even imagine, as explained in Isaiah 64:4 of how, "Since ancient times no one has heard, no ear has perceived, no eye has seen any God besides you, who acts on behalf of those who wait for Him."

God's solace and peace also came through forgiving my employer as Colossians 3:13 urges to forgive as the Lord has forgiven me.
Like Jesus asked God to forgive those who crucified Him because they didn't know what they were doing (Luke 23:34), I truly believe my employer didn't understand the eternal consequences of their actions.
Peace and comfort came, too, through knowing God is just and I can trust Him to one day take care of every injustice. Psalm 50:6 describes how the heavens proclaim His righteousness and justice. Also how God delights in my boasting of how He exercises kindness, justice, and righteousness on the earth (Jeremiah 9:24).
Photo Credit: Pexels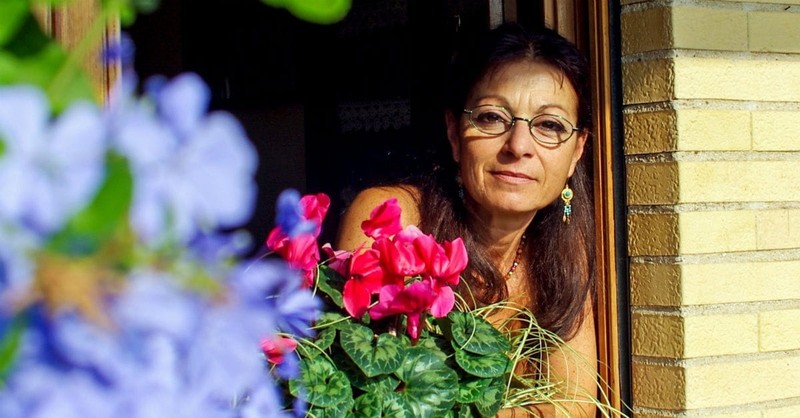 "...Scripture urged me to look ahead to God with expectation..."
So instead of looking back at what I experienced, Scripture urged me to look ahead to God with expectation, following Philippians 1:20 example to "eagerly expect and hope that I will in no way be ashamed, but will have sufficient courage so that now as always Christ will be exalted in my body, whether by life or by death."
Lynette Kittle is married with four daughters. She enjoys writing about faith, marriage, parenting, relationships, and life. Her writing has been published by Focus on the Family, Decision, Today's Christian Woman, kirkcameron.com, Ungrind.org, StartMarriageRight.com, and more. She has a M.A. in Communication from Regent University and serves as associate producer for Soul Check TV.
This article is part of our courage theme for the month of August on iBelieve. What is courage? Usually, we associate courage with heroic and brave deeds. But this definition fails to recognize the inner strength and level of commitment required for us to actually speak honestly and openly about who we are and about our experiences -- good and bad. We believe this kind of "ordinary courage" is what God calls us to live into every day of our lives.
Check back here throughout August for a new story of courage as our writers tackle what it means to be faithful, courageous women in a culture that values comfort and conformity.

Photo Credit: Pexels
Originally published Tuesday, 07 August 2018.
---
---