How to Never Miss What God Is Doing in Your Life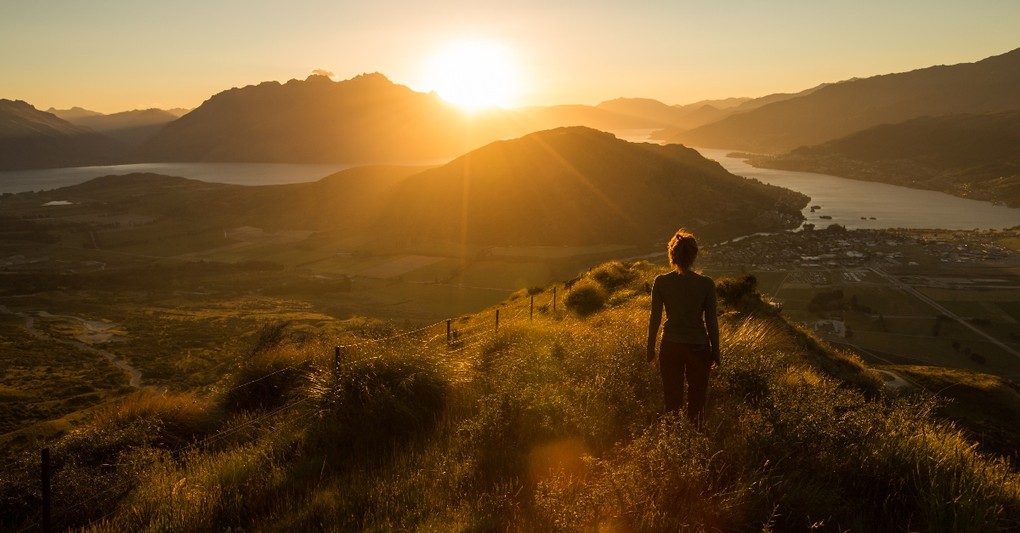 What do you do when you want something desperately? Take control? Me too. The problem with this habit is I could be missing out on what God is really trying to do in my life while I'm walking aimlessly by myself.
Many of us agonize over the thought that we have made terrible mistakes, and as a result, forfeited God's best for our lives. This raises the question: is it possible to miss out on what God is doing in and around us, and somehow move through our lives outside of God's good plan for us?
Photo Credit: © Getty Images/naruedom