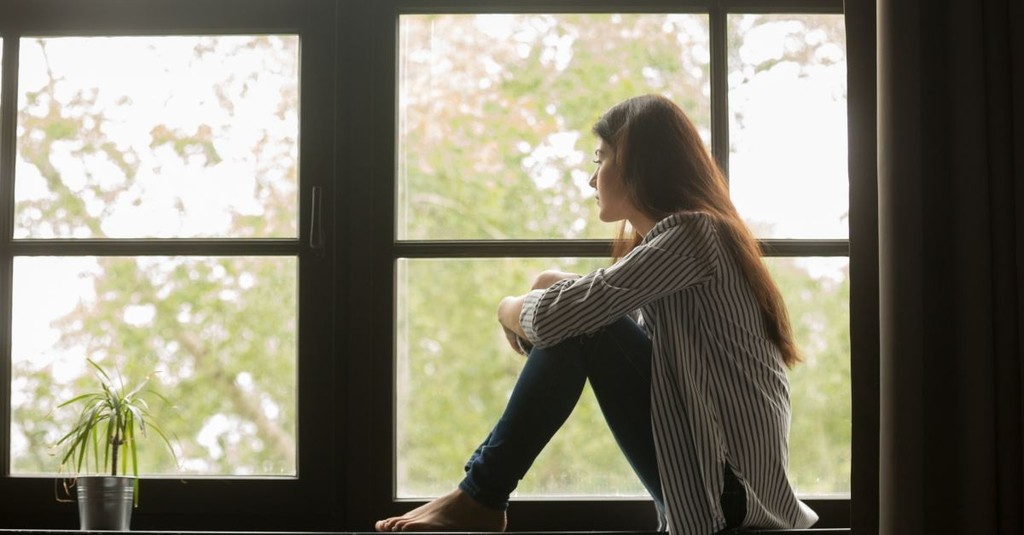 Christians are faced with making wise decisions every day. Most of those decisions don't have life-altering consequences: should I wear the blue skirt today or the black one? Should I order the tuna sandwich or the veggie wrap?
However, there are times when we're faced with making tough decisions. It's during those moments that we need wisdom from Scripture regarding the decision-making process.
The Bible is replete with the knowledge to help us make wise decisions. Let's take a look at 10 practical tips from Scripture.
Photo Credit: GettyImages/fizkes
Slide 1 of 9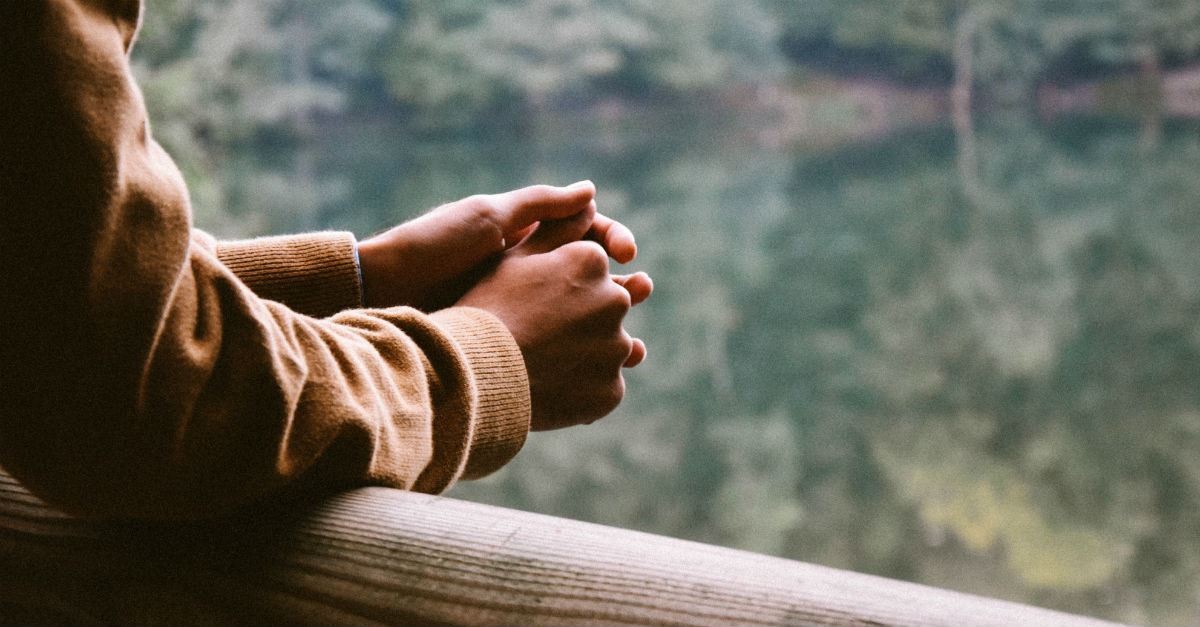 1. Pray
"Pray without ceasing." (1 Thessalonians 5:17)
One of the first things a Christian should do when faced with a tough decision is to pray. When I pray, I always ask the Lord to reveal His will concerning the issue at hand.
Many times, the Lord will answer my prayer by giving me a Scripture which answers my prayer. Other times, I'll ask the Lord to close any opportunity that isn't from Him. I don't want anything that isn't His will for my life.
Photo Credit: unsplash
Slide 2 of 9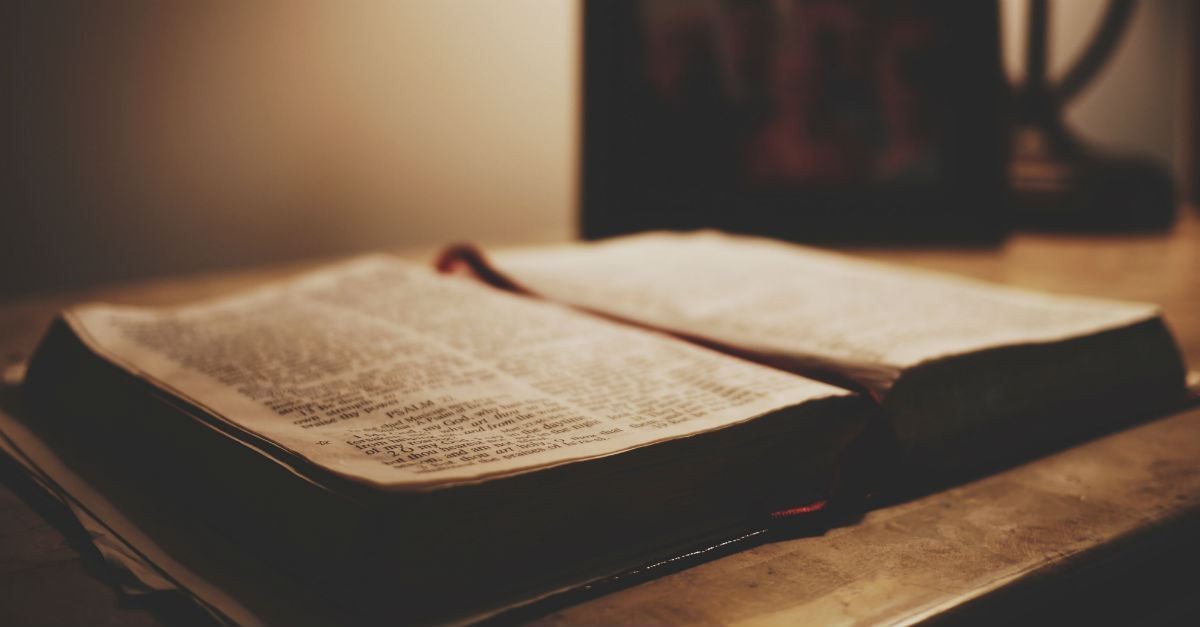 2. Obey Scripture
"Order my steps in thy word: and let not any iniquity have dominion over me." (Psalm 119:133)
If the Bible speaks on the topic, we don't need to pray and fast about our decisions first. We need to obey the scriptures.
I have found that when we carry rebellion in our hearts about a particular topic, that rebellion opens the door to confusion. We'll claim not to know what to do about a given situation when really, we don't want to do what the Bible commands.
For example, we don't need to ask the Lord if we should sin: the answer is already in the Bible. However, there will be times when we honestly don't know what we should do in a given situation. For instance, should we buy house #1 or house #2? It's at those times that we need to apply practical wisdom.
Photo Credit: unsplash/aaron-burden
Slide 3 of 9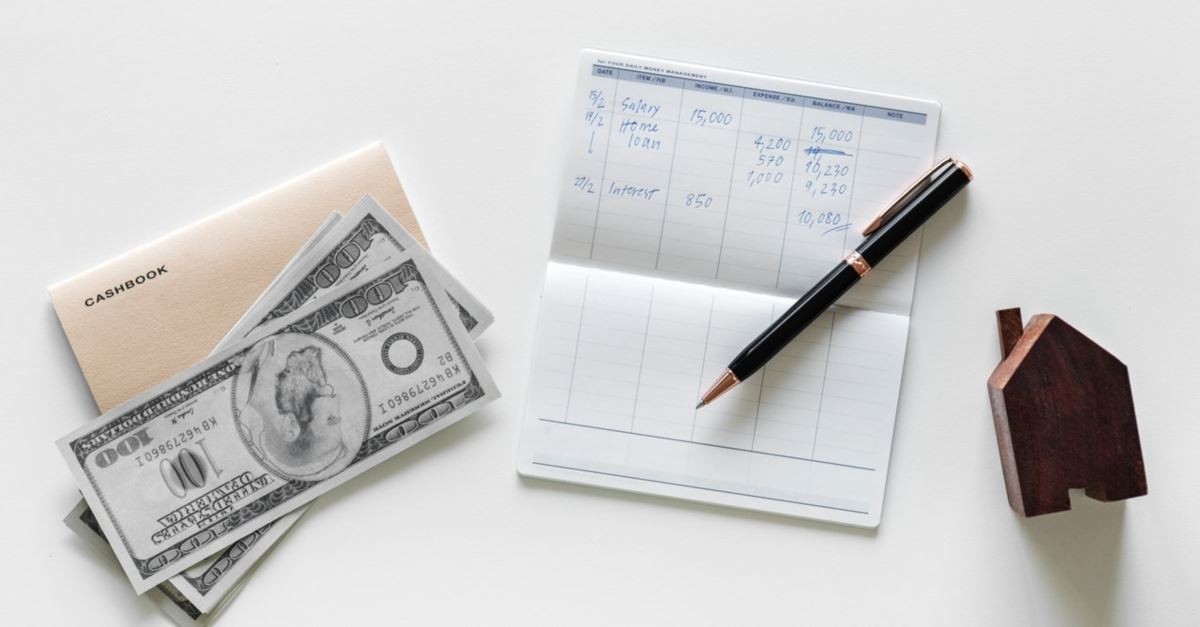 3. Count the Cost
"For which of you, when he wants to build a tower, does not first sit down and calculate the cost to see if he has enough to complete it?" (Luke 14:28)
When making financial decisions, we need to sit down and perform some calculations, considering all costs.
For instance, when I wanted to buy a car, I could afford the payment. But when I factored in the maintenance costs of and premium gasoline prices for specific makes and models, I was able to narrow my choices. I knew I didn't want to pay for premium gasoline, which helped me decide against a few models I liked. So, before making a significant decision, count the spiritual, emotional, and financial costs of that decision.
Photo Credit: pexels/rawpixel.com
Slide 4 of 9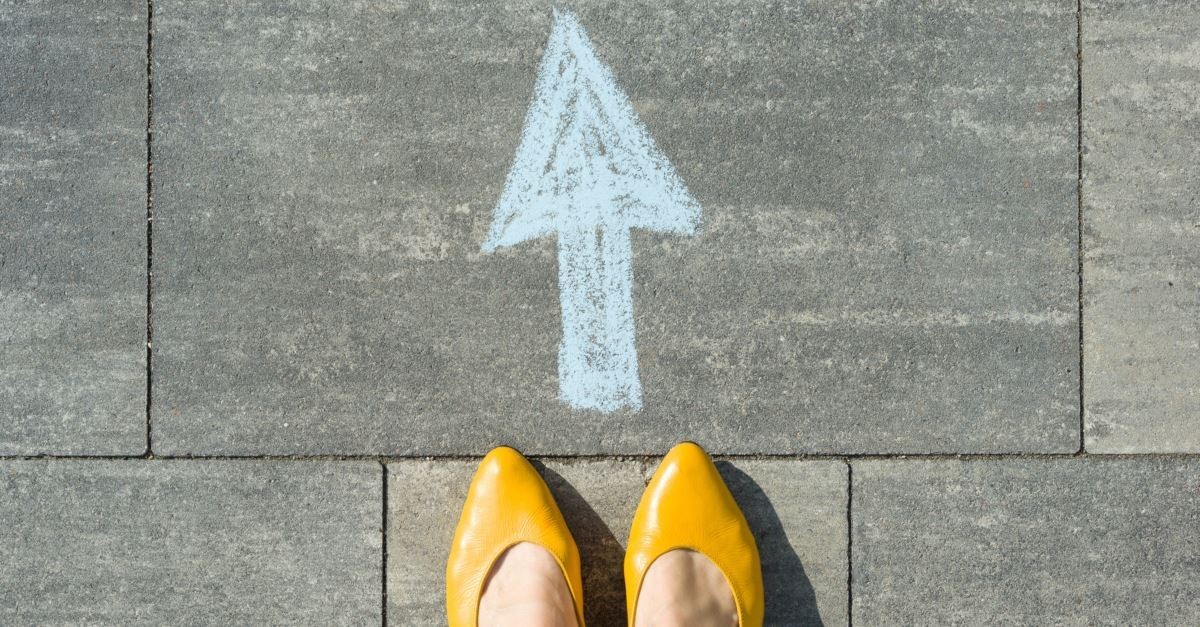 4. Put First Things First
"Put your outdoor work in order and get your fields ready; after that, build your house." (Proverbs 24:27)
When there's something we want, we sometimes cut corners to obtain the object of our desire more quickly. Proverbs 24:27 reminds us there's an order to certain things.
Using my example above about buying the car, it would have been foolish if I'd tried to buy the vehicle without first having a job or looking into car insurance rates. Unfortunately, many people don't do first things first. They merely jump and do whatever they want and trust God to work everything together for their good (taking Romans 8:28 out of context in the process).
Photo Credit: GettyImages/Valeriy-G
Slide 5 of 9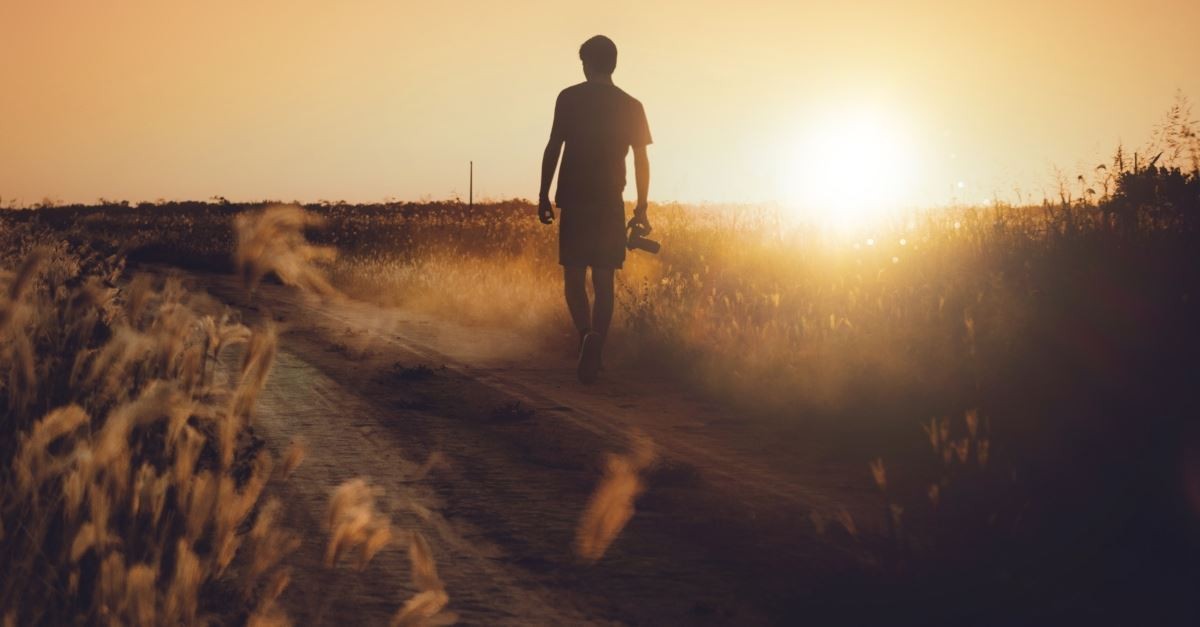 5. Walk in Holiness
"Follow peace with all men, and holiness, without which no man shall see the Lord." (Hebrews 12:14)
Sometimes, the easiest way to make a decision is to ask yourself if you're able to walk in holiness. If the particular decision requires lying or deception, you can rest assured the Lord isn't leading you to make the decision. God isn't going to encourage us to sin.
6. Hate What God Hates
"There are six things the Lord hates, yes, seven which are an abomination to Him." (Proverbs 6:16)
If the Lord hates it, we would be wise to stay away from it. Unfortunately, sometimes the things God hates are the very things we find ourselves tempted by. When we are tempted with things we know are displeasing to the Lord, we need to reject them—quickly.
Photo Credit: unsplash/fachy-marin
Slide 6 of 9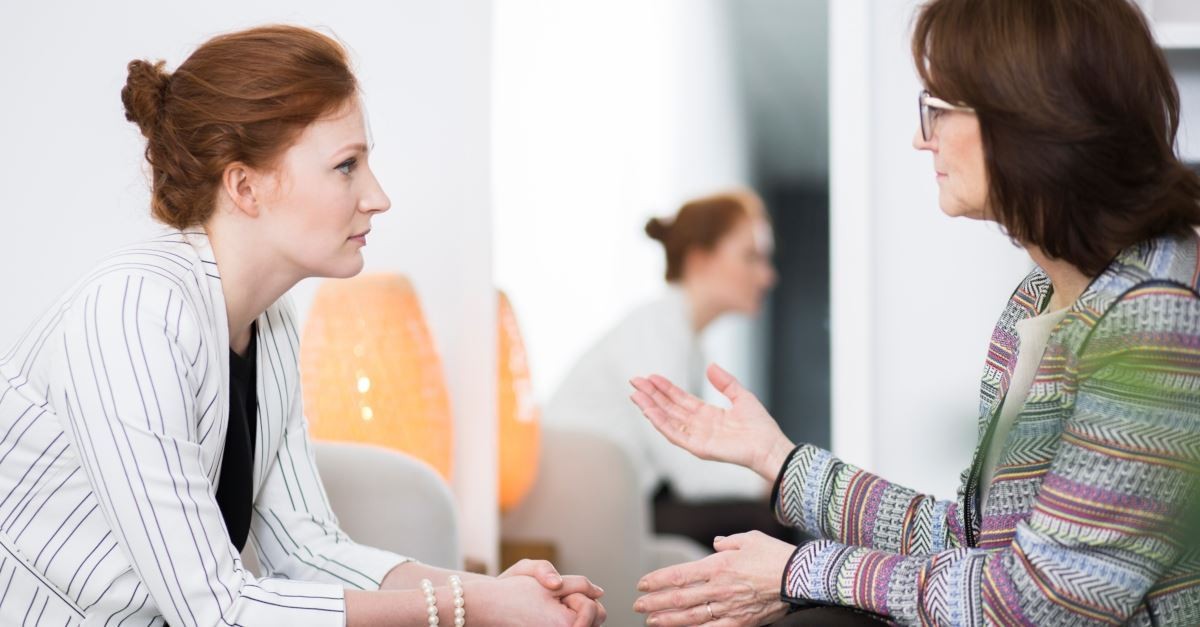 7. Seek Counseling
"Where there is no guidance the people fall, but in abundance of counselors there is victory." (Proverbs 11:14)
If you don't know which decision to make, the advice of a wise, trusted counselor can help you. A counselor can help us see from a different perspective because sometimes we're just too close to the situation.
For example, there may be a young woman who loves her boyfriend. She wants to marry him, but she's unsure whether she should marry him. A wise counselor can help her see him more clearly and make the best decision.
Another verse I like, which I refer to quite often regarding trust counselors, is Proverbs 15:22: without consultation, plans are frustrated, but with many counselors, they succeed. Seeking help from counselors will help you succeed in life.
Photo Credit: GettyImages/KatarzynaBialasiewicz
Slide 7 of 9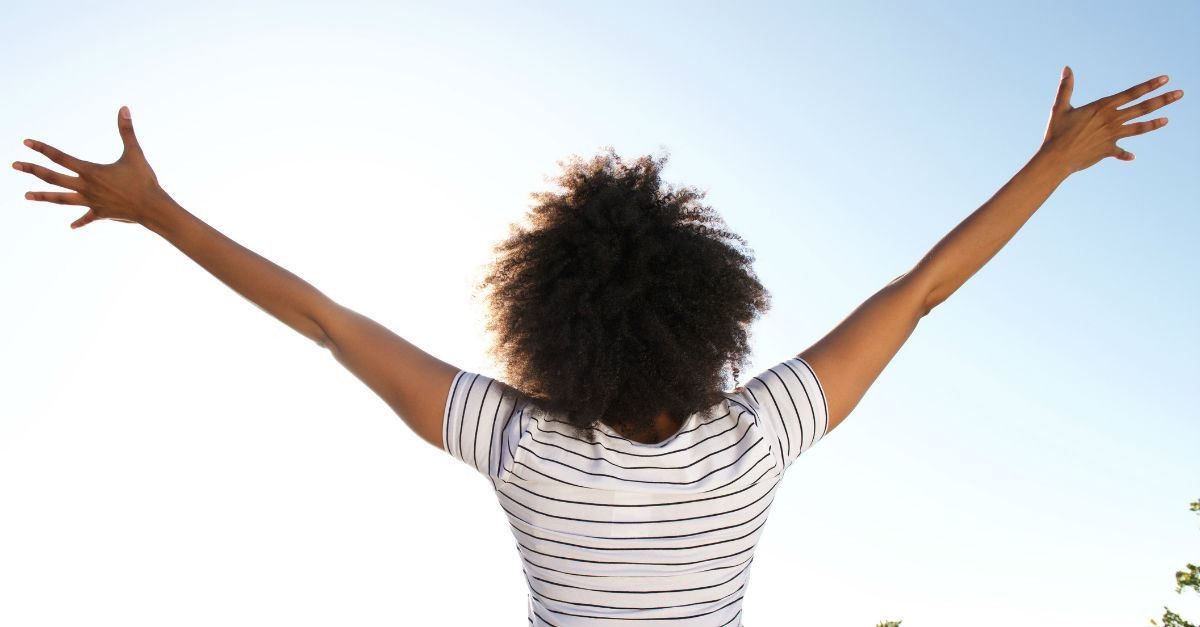 8. Glorify God
"Let your light so shine before men, that they may see your good works and glorify your Father in heaven." (Matthew 5:16)
When you're trying to make a significant decision, ask yourself if it glorifies God or self. If the thing you're seeking to do doesn't glorify God, your answer should be a resounding no.
It could be that the thing you want to do isn't evil or wicked; it's just that your motives aren't pure. Perhaps, you need to ask the Lord to cleanse your heart of any impure motives before making the decision. We want to glorify God in everything we do.
Photo Credit: Thinkstock-m-imagephotography
Slide 8 of 9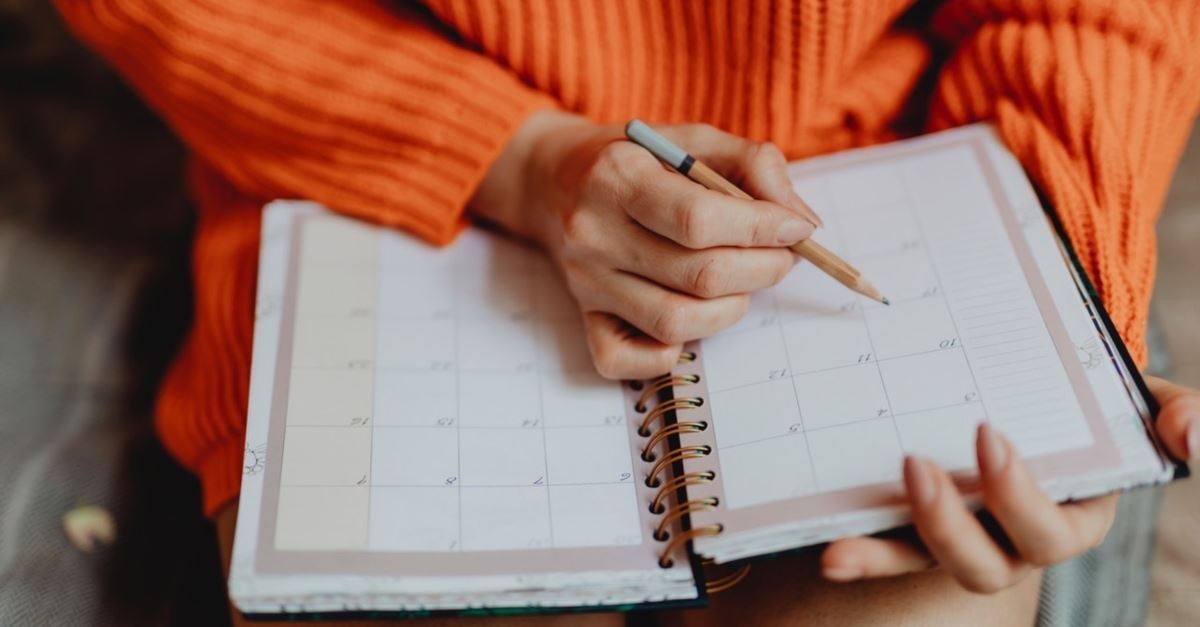 9. Remember what God has already asked you to do.
"I must work the works of Him that sent me, while it is day: the night cometh, when no man can work." (John 9:4)
I teach Bible study every Wednesday at my church. I was looking for a new job, and the perfect opportunity presented itself. The hiring manager told me there was quite a bit of travel involved with the job. Not only would it take me away from my young children, but it would also prevent me from teaching Bible study on Wednesdays. I didn't need to ask the Lord if I should take the job. I knew I shouldn't. I turned down the job, and within a month, the Lord blessed me with a different job working from home.
Will the decision you're making require you to stop doing the very things God has asked of you? If so, you should pray and inquire of the Lord.
Photo Credit: pexels/rawpixel.com
Slide 9 of 9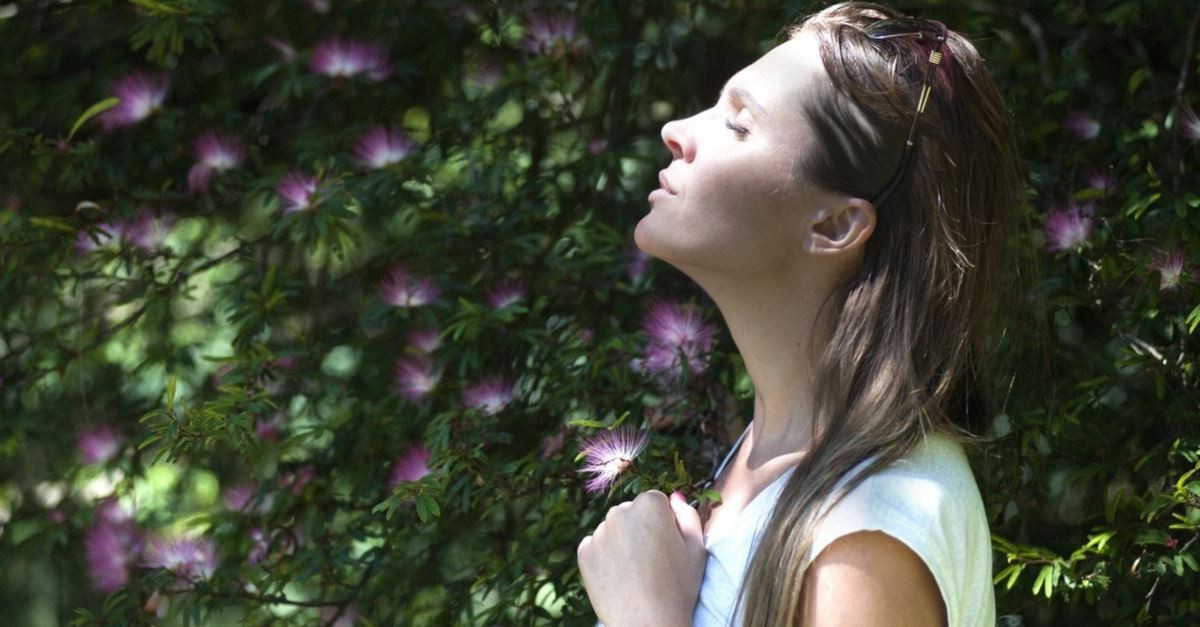 10. Seek Peace
"Be careful for nothing; but in every thing by prayer and supplication with thanksgiving let your requests be made known unto God. And the peace of God, which passeth all understanding, shall keep your hearts and minds through Christ Jesus." (Philippians 4:6-7)
So, you have a major decision to make, and you've gone through the other nine tips I've provided.
Here's another tip: do you have peace in the decision? If you don't have peace, I suggest you wait. Don't make a move until you hear clearly from the Lord.
There will be times the Lord will require something of you which makes you uncomfortable; it will move you past your comfort zone. However, peace is a fruit of the Spirit. If God led you to the decision, one would think He would also give you peace in the decision. If you don't have peace, wait on the Lord.
There are many other tips I could add here: wait on the Lord, step out in faith, be led by the Holy Spirit, and fast being four of them.
Ultimately, the best way to make decisions is through a relationship with the Holy Spirit because He leads us into all truth. When we have a relationship with the Lord, our spirits are more attuned to His, and we can more easily and readily discern His will.
A special note to those who've already made a wrong decision and are now reaping the consequences: pray. Ask the Lord to forgive you for making the decision and where possible, rectify the situation as the Lord instructs you.
While the Bible teaches that we reap what we've sown (Galatians 6:7), God is faithful and just. He will extend mercy to us when we humble ourselves before Him.
Photo Credit: pexels/Oleksandr-Pidvalnyi
Originally published Monday, 19 April 2021.