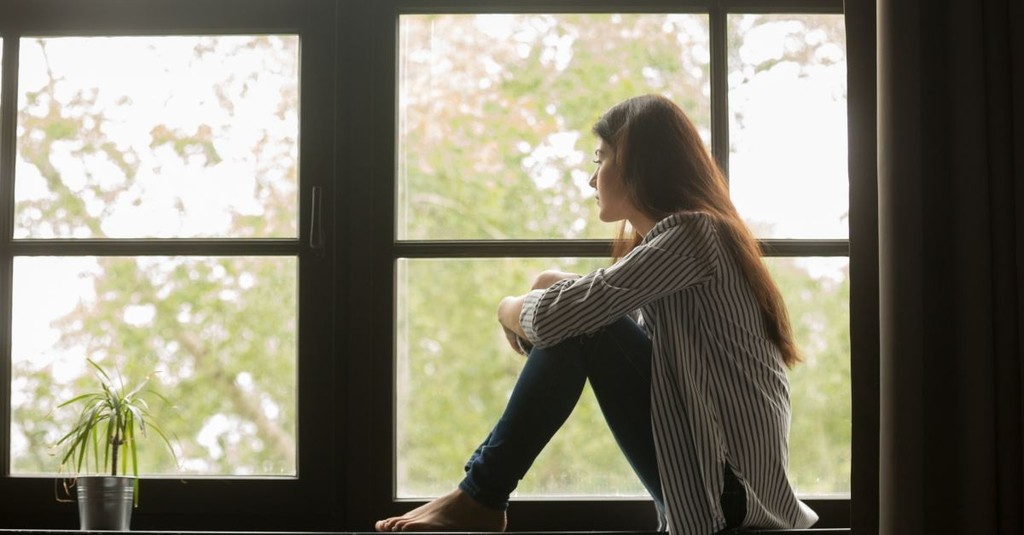 Christians are faced with making wise decisions every day. Most of those decisions don't have life-altering consequences: should I wear the blue skirt today or the black one? Should I order the tuna sandwich or the veggie wrap?
However, there are times when we're faced with making tough decisions. It's during those moments that we need wisdom from Scripture regarding the decision-making process.
The Bible is replete with the knowledge to help us make wise decisions. Let's take a look at 10 practical tips from Scripture.
Photo Credit: GettyImages/fizkes
Slide 1 of 9
Slide 2 of 9
Slide 3 of 9
Slide 4 of 9
Slide 5 of 9
Slide 6 of 9
Slide 7 of 9
Slide 8 of 9
Slide 9 of 9