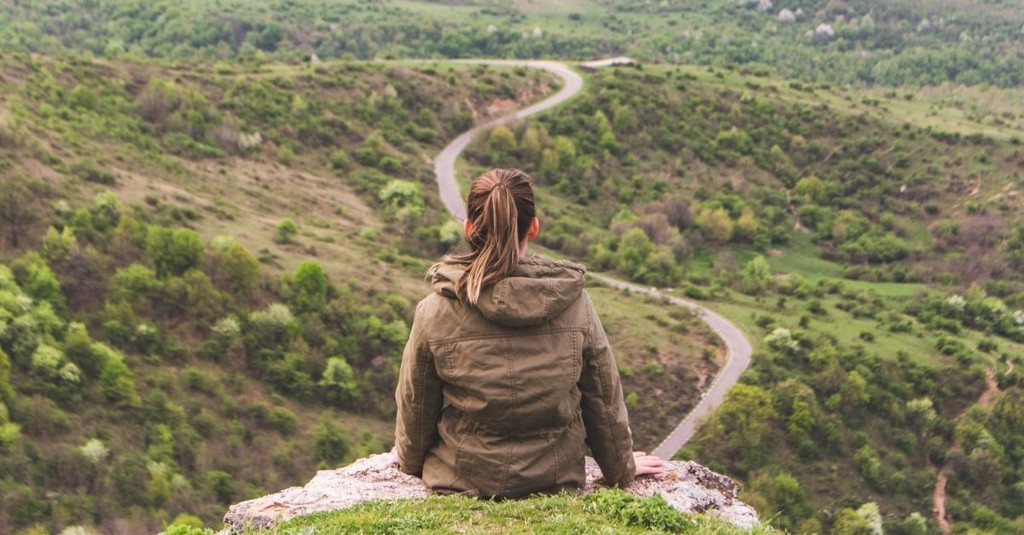 Last week, I had a day all planned out. The plan was to head to a meeting at church and then meet a friend for lunch. All was well until I saw the sea of red lights ahead of me and I found myself stuck in an epic traffic jam.
I realize, there are some delays we can't predict, but this one I could have. I knew this road was notorious for being backed up and I didn't check the traffic report ahead of time. And what's worse, this wasn't your average traffic; there was a tractor-trailer blocking the entire road. I sat stuck on this road for over an hour, which led me to miss not only my meeting, but also lunch with my friend. I felt terrible.
What went wrong?
My intentions were good. I even had a plan and schedule to follow, but they still didn't get me where I wanted to be.
The same thing happens with your life's journey. You can dream and even plan, but still be blocked from moving forward. As you travel in pursuit of your true purpose, here are 7 delays and distractions you can plan for, and with God's help and wisdom, steer around.
Photo Credit: Unsplash/Vlad Bagacian
Slide 1 of 7
Slide 2 of 7
Slide 3 of 7
Slide 4 of 7
Slide 5 of 7
Slide 6 of 7
Slide 7 of 7