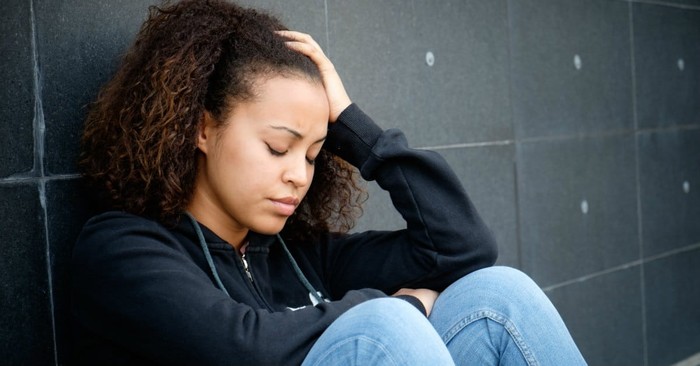 It's difficult to be doing the right thing and see the wrong things happening. It's exhausting to work so hard and experience little progress. It's deflating to remain hopeful when there are continually reasons to doubt. But the Bible doesn't want us to stay that way.
Sometimes we can all feel knocked down in life, but the Bible doesn't want us to stay that way. Its pages offer a deep well of spiritual encouragement. This prayer and accompanying Scripture will help you mine that encouragement.
I compiled the following eleven scriptural affirmations during a time when my own efforts felt wasted. Read them, meditate upon them, and store them in your heart. These affirmations can bolster your faith when it's most challenged: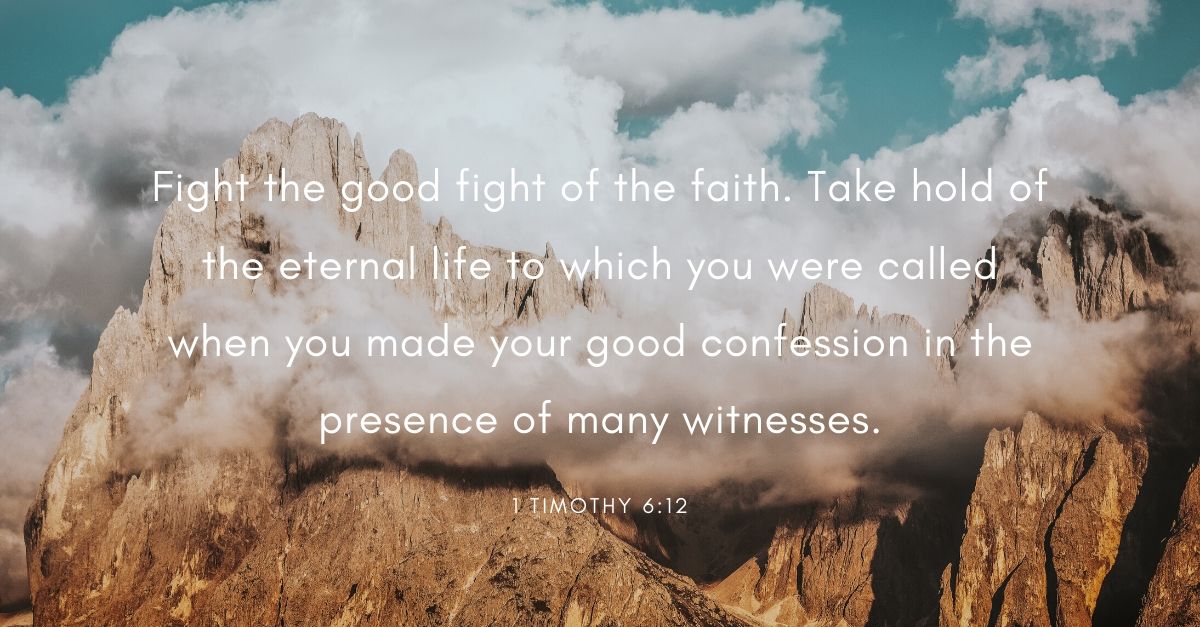 11 Affirmations from Scripture to Encourage Your Faith
1. I will not surrender to my fears. Isaiah 41:10
2. I will take one day at a time in obedience; I will live in the present moment and not worry about the future. Matthew 6:25-34
3. I claim the biblical freedom to trust that God is powerful enough to work all things for my good. I will not be preoccupied with worse-case scenario thinking. Romans 8:28
4. God is my Provider. I draw confidence and strength from how he has provided for me in the past, and I will continue to look to him for the future. Philippians 4:19
5. I will do what is within my control to the best of my ability and leave the rest to God. God's hands are capable and his promises are for me. Hebrews 10:23
6. I am not alone. God sees my struggle and will come alongside me. I will look for signs of his presence and grace today. Deuteronomy 31:6
7. I am loved by God. Romans 8:38-39
8. I will always remember who I am and whose I am. If God is for me, what can stand against me? Romans 8:31
9. I do not expect my path to always be easy. I am equipped and well-able, and I will grow through every experience. James 1:2-4
10. I am called to be brave. 1 Corinthians 16:13
11. I can do all things through Christ, who gives me strength. Philippians 4:13
These affirmations help activate heaven's lifeline, which is something that prayer can do too. Romans 12:12 reads, "Be joyful in hope, patient in affliction, faithful in prayer." I wrote the following prayer in answer to that call.
Sarah Young, author of Jesus Calling, writes, "Hope is a golden cord connecting you to heaven." Press on—remember, you are never without hope. Stand in hope with me by praying: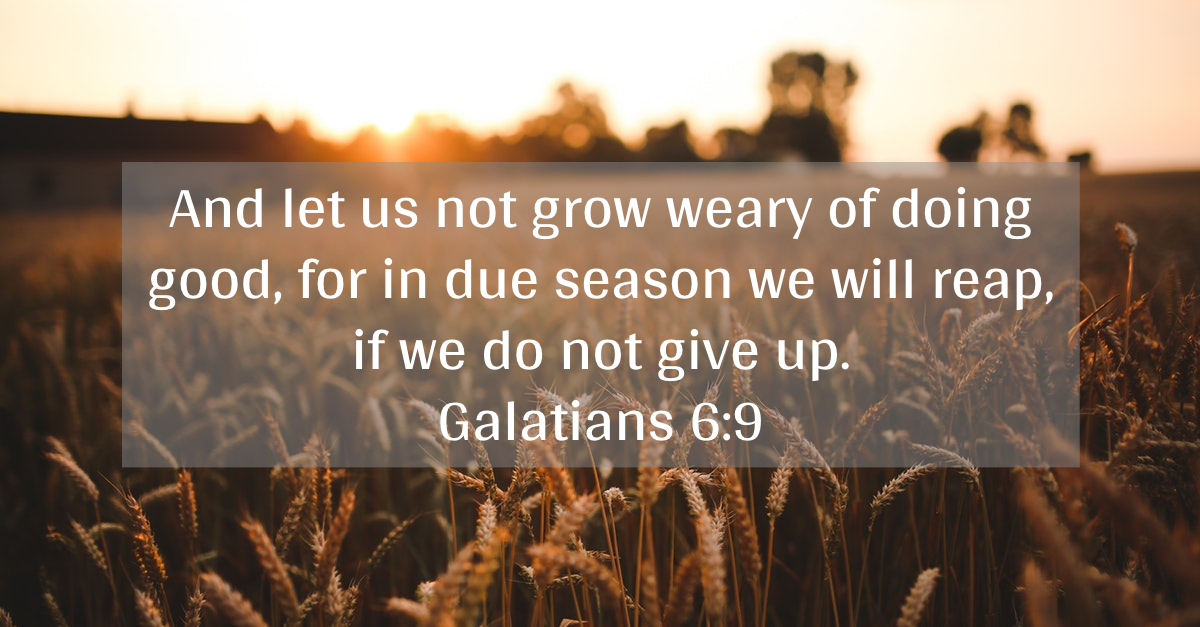 A Prayer for When Your Efforts Are Feeling Wasted
Dear Heavenly Father,
I come before You in weariness. I have been pressing forward with the best of intentions only to come up dry. I know that You are a God of abundance. I call upon that promise in prayer through the power of the Holy Spirit.
It's difficult to be doing the right thing and see the wrong things happening. It's exhausting to work so hard and experience little progress. It's deflating to remain hopeful when there are continually reasons to doubt.
I understand what the Bible means when it encourages believers to fight the good fight of faith (1 Timothy 6:12). Sometimes it feels like faith requires that kind of persistence. Encourage me through Your Word.
I remember the psalmist who had many enemies and felt mercilessly pushed to his limits. As he recorded his anger and laments, he also praised Your deliverance repeatedly. He observed how You fought for him and drew him close in relationship (Psalm 91). I call upon that same support now.
I remember Joseph in the Book of Genesis whose life was riddled with setbacks and delays. He was forcibly separated from his family and wrongfully imprisoned for years. However, You used those experiences to uniquely catapult him into a high position. Help me to remain faithful and believe that all things will work for my good too (Romans 8:28).
I remember Paul who suffered many hardships while being faithful to Your call. You actively sustained him through each trial. He contributed to Your Word and helped build Your church as a testament to Your victory. May my life be a testament to Your victory as well.
Make these reminders from Scripture my daily bread. Help them to not only sustain me, but also nourish me and make me spiritually stronger. The Bible promises that You have numbered the hairs upon my head (Luke 12:7). Comfort me. Help me to feel Your love and care as I press on.
Galatians 6:9 reads, "Let us not become weary in doing good, for at the proper time we will reap a harvest if we do not give up." Imprint this truth upon my heart. Use it to fuel my continued passion for Your will and Word.
Lord, like the verse in Galatians promises, I want a rich harvest that glorifies You. Make me an example of Your abundant blessing and an instrument of Your grace. Help my persistence and belief to be like a sweet offering to You that elicits Your pleasure and my praise.
I pray this prayer with confidence in Your Son's victorious name,
Amen.
---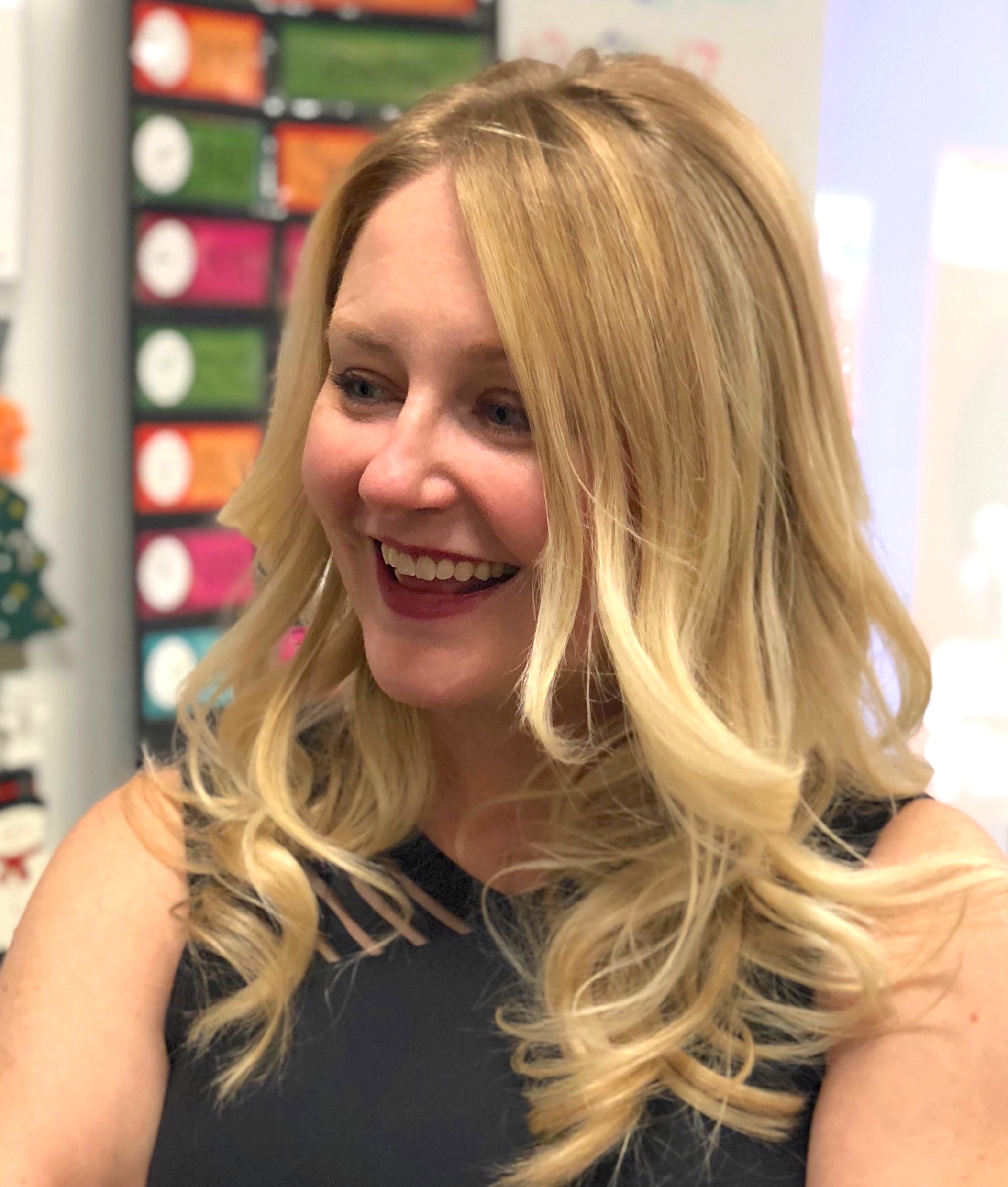 Rev. Noelle Kirchner, M.Div., believes we don't have to live with full schedules and thin souls. A busy mom of three boys, she is a graduate of Northwestern University and Princeton Seminary and an ordained Presbyterian minister who has served in churches for over ten years. She has written for places like the TODAY Show Parenting Team, Huff Post Parents, Crosswalk, iBelieve, and (in)courage. Her faith and family cable television show, "Chaos to Calm," features parenting hot topics and has hosted four New York Times bestselling authors and two Emmy Award-winning journalists. Watch her episodes or sermons and sign up for her free devotional e-book by visiting her website, noellekirchner.com. You can connect with her on social media (Twitter, Instagram, and Facebook) and also check out her book, How to Live Your Life Purpose: The Six-Step Journey to God's Best, that launched as a #1 New Release on Amazon and includes end-of-chapter Bible studies.
Related podcast:
The views and opinions expressed in this podcast are those of the speakers and do not necessarily reflect the views or positions of Salem Web Network and Salem Media Group.
Related video:
Read the full devotional here.
Video created by Kayla Koslosky.
Stock footage courtesy: ©Soundstripe Library
Thumbnail courtesy: ©SWN Design/Soundstripe Library
---
Now available is our new Daily Prayer devotional! An easy way to start your day with prayer: read today's prayer and sign up to receive it by email.
This article is part of our prayer resource meant to inspire and encourage your prayer life when you face uncertain times. Remember, the Holy Spirit intercedes for us and God knows your heart even if you can't find the words to pray.
Prayers from the Bible to Guide Your Prayer Time
Types of Prayers We See in the Bible
What Is the Prayer of Jabez in the Bible?
How to Pray for Your Daily Bread
Prayers for Anxiousness
---
---