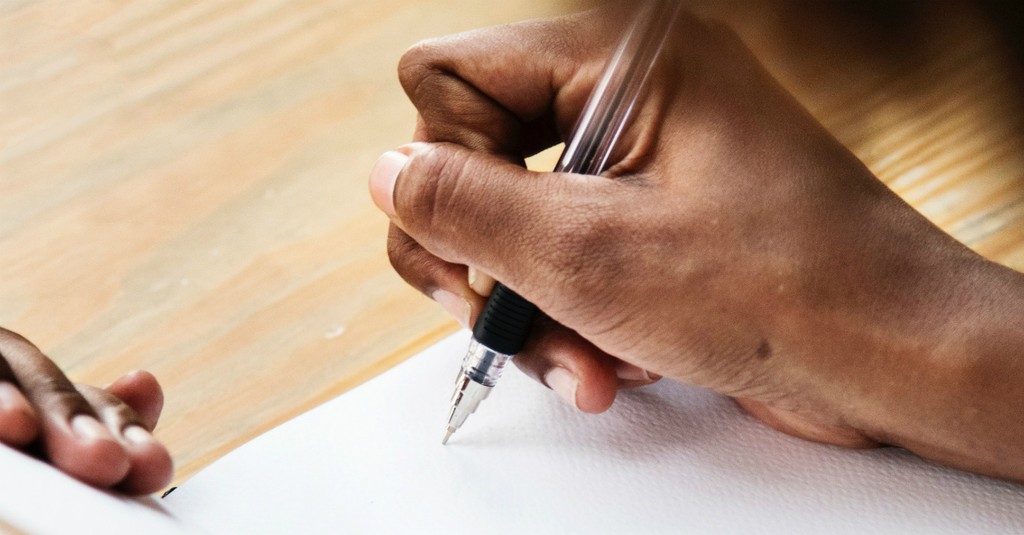 Writing has been a major part of my life and calling over the past 13 years. I started blogging in 2011 on my blog entitled My Joyous Heart, and by 2013, I was freelance writing for iBelieve in addition to my regular blog and social media posts. Last year, after holding a dream of becoming an author in my heart for over ten years, I self-published my very first devotional, Almost There: A 30 Day Journey Where Tomorrow's Uncertainty Takes a Back Seat to the Promise of Today, and it was one of the most amazing experiences of my life!
Over the past decade, the journey and advice for becoming an author have changed a little. When I attended my first writer's conference in 2013, the topics of building a platform, finding an agent, and getting a publishing deal were the primary goals. Ten years later, while having agents and publishing deals are still very important to be traditionally published, it is not the only path to becoming an author and following the call God put on your heart.
If you are considering writing a non-fiction book and self-publishing it, like I did, I would love to encourage you to take your next steps toward this dream. If you'd rather go the traditional publishing route, my tips should also help motivate you, even if our journeys are different. I pray this article finds every woman that needs encouragement to finally pursue their God-given dream of becoming an author.
Photo Credit: ©Pexels/Rawpixel
Slide 1 of 4
Slide 2 of 4
Slide 3 of 4
Slide 4 of 4