Originally published Friday, 22 March 2013.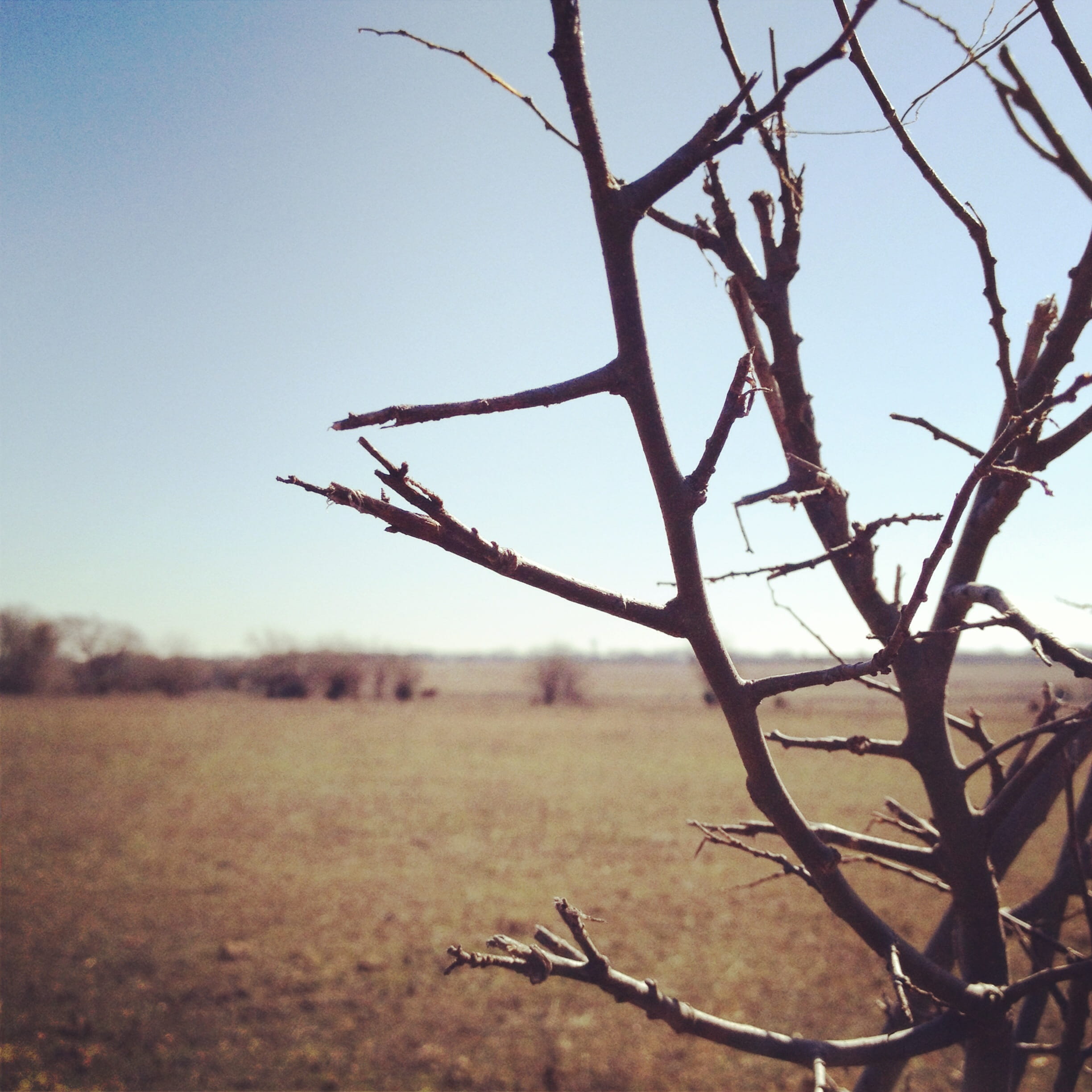 I am a bit of a risk taker.
I don't mind stepping out into unknown territory…as long as I am wearing at least one life jacket, carrying three oxygen tanks, reading step by step instructions, reciting testimonies, and holding my husband's hand while seated comfortably on a flotation device with a well versed tour guide leading the way!
Ok I guess I totally exaggerated. I am not a risk taker at all.
I like to feel safe and I like to be "in the know."
For me "knowing" is the exciting part of any surprise!
However, lately every step I take in my spiritual walk has been a little risky and step after step I am finding myself in the middle of the unknown. Saying that I'm surprised by all of it would be a bit of an understatement.
Have you ever felt like this? Like God is leading you on some sort of risky safari ride in a topless jeep. You have no idea what animals you may encounter, how long the trip will last or where you will park once it ends. And all you have is a handful of food and instructions that say, "Go. Feed."
To my surprise, somehow this journey has made me feel the safest I have ever felt. I have come to a place where I would rather be on the riskiest journey of my life with God as my tour guide, then sitting in a comfortable, familiar place without him being present.
No matter how little I know about my present circumstances, the things I know about God are constant and consistent.
Maybe like me, you are on risky adventure and you find yourself getting a little afraid of the unknown.
The quickest way to stop worrying about the unknown is by proclaiming what you do know!
God is…
With You
Isaiah 41:10
10 So do not fear, for I am with you;
do not be dismayed, for I am your God.
I will strengthen you and help you;
I will uphold you with my righteous right hand.
God is…
Faithful
Philippians 1:6
6 being confident of this, that he who began a good work in you will carry it on to completion until the day of Christ Jesus.
God…
Cares
1 Peter 5:7
7 Cast all your anxiety on him because he cares for you.
God…
Forgives
Psalm 103:12
12 as far as the east is from the west,
so far has he removed our transgressions from us.
God…
Honors the Faithful
Psalm 37
1 Do not fret because of those who are evil
or be envious of those who do wrong;
2 for like the grass they will soon wither,
like green plants they will soon die away.
3 Trust in the Lord and do good;
dwell in the land and enjoy safe pasture.
4 Take delight in the Lord,
and he will give you the desires of your heart.
God does not promise us comfortable excursions but he does provide Himself on the journey. Join me in declaring these truths today!