Originally published Tuesday, 26 March 2013.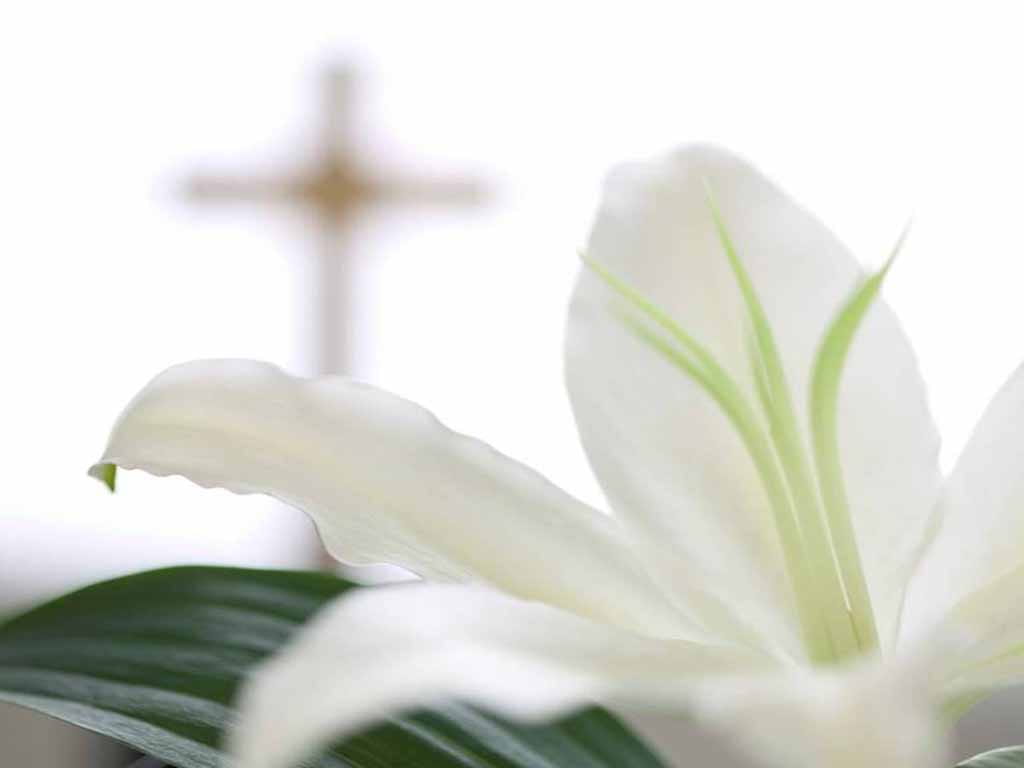 I have to start by admitting that…
This is not one of those official, fancy and fantastic "link up" posts! I am not that sophisticated! But I am hoping we can gather a few resources to encourage you as we enter into a time of reflection and gratitude- Resurrection Sunday.
Around this time each year I find myself headed towards a bit of a panic as I look for the most effective and practical ways to demonstrate to my girls the inconceivable amount of love Christ has for them. How exactly do you walk 3, 6 and 9 year olds through the single greatest story of death, resurrection, and ascension? Redemption? Salvation? There is nothing that can compare.
Please do not get me wrong, my girls KNOW the story but particularly at this time of year I wonder if they truly get it….
And there is nothing wrong with a little reinforcement.
Practicality. Daily application. Demonstration. That's the goal.
Can you relate?
Pinterest, blog posts, Youtube and Twitter there are so many options….
Do you have a tool that has been particularly beneficial to your family? Crafts, stories, devotionals, recipes/meals….we want to know.
Visit my For Girls Like You site to share a link or personal details and instructions.
Praying we can narrow down a few of the best resources available that will dig deep and penetrate the hearts of our girls.
Here are few to get us started:
Resurrection Story with age appropriate crafts and printables