Originally published Monday, 17 December 2012.
When left up to my own devices I'm one wretched chick I tell ya.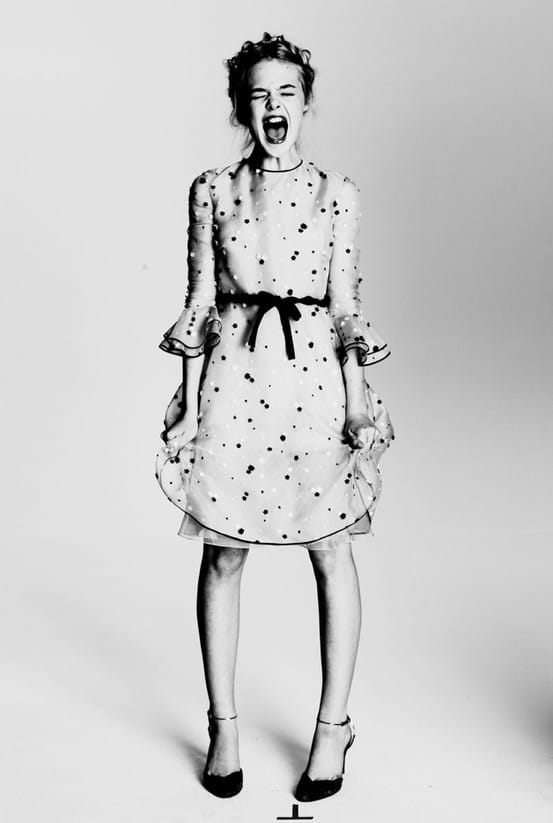 This past week I was sick in bed with the flu. Not cute. All I wanted to do was lay there and eat cookies (cause that's the only thing I could stomach). I guess I felt like my Bible was too heavy and I didn't have the strength to heft it up in my bed and crack it open. Boy am I feeling the effects now.
Every good, nice and beautiful thing about me is all because of Jesus.
I see that now. When left up to my own devices, my own thoughts, my own emotions I am grumpy and mean.
But thank goodness He is ready and willing to pour His love, mercy, grace, kindness, goodness and joy to fill in the gap where my heart is depleted...left up to my own devices.
Here's where things turn around for me. Putting aside my own devices, I open up to the Holy Spirit. Yes, the very King of Kings has a place in my heart. I just have to clean out all the muck and junk in there to make room for more and more and more of Him.
Or do you suppose it is to no purpose that the Scripture says, "He yearns jealously over the spirit that he has made to dwell in us"? James 4:5 ESV
God desires to pour out Himself into our lives, our wretched hearts. An abundance of His presence awaits us. As it says in Scripture, every good gift is from above. For me, I might be tempted to wallow in my anger, frustration and grumpy thoughts because it feels more comfortable that way right in this moment. But I love what it says above, the Lord is jealous over our heart when we aren't submitted to His Spirit. He sees what we are missing out on when we fail to let Him reign.
But he gives more grace. Therefore it says, "God opposes the proud, but gives grace to the humble." James 4:6
You mean even though I've wallowed in wretch, He is waiting with more and more grace? Yes...but only if I'm willing to dump my pride, ask for forgiveness and place myself in a humble position to accept that grace.
Submit yourselves therefore to God. Resist the devil, and he will flee from you. Draw near to God, and he will draw near to you. Cleanse your hands, you sinners, and purify your hearts, you double-minded. James 4:7-8
I'm wondering if you've ever felt too wretched, like I have, to even imagine that you could draw near to God. I'm wondering if you feel like you have too much to be sorry for, too much junk in your past, too much ugly in your heart to even be allowed in His presence. This promise above should knock out all of that intimidation.
Do you notice what comes first? God doesn't tell us to clean ourselves up, put on a nice outfit and make ourselves presentable before we draw near to Him. NO! He declares that when we FIRST draw near to Him, with open arms He draws near to us. Our wretched hearts are no put-off to Him. It is then that we are washed and made new in His presence because Jesus makes us clean.
Today I'm soaking in this truth. I don't want to be that wretched chick filled with not nice thoughts in my head and not cute feelings in my heart for I know who I am when Jesus fills me up. I know how He uses me in His grand plans to His glory when I am willing and open to His Spirit and His abundance of joy and love in my heart.
May we not miss out on that glory.
Let's chat...leave a comment!
Read more from Sarah at LIVE IT OUT! blog.