Originally published Tuesday, 10 September 2013.
Hi friends. Well, I stepped out of my "writing cave" for just a bit. I have to warn you, if you see me as I step out of the cave, I might not look too pretty! Let's just say my mind has been on all things typing and studying and praying instead of well...things like washing my hair or putting on makeup. But, I bravely came out of the cave (dirty hair and sans lip gloss) to share with you what has been InScribed on my heart and mind for many months now.
(sidebar: be sure to read to the very end of this post...super cute giveaway there)
Over a year ago I had the opportunity to sit down with some amazing women authors in the boardroom of my publisher, Thomas Nelson. We all come from different walks of life and different regions of the country but we have one thing in common: We love the Lord. We love doing life and ministry with women. We love writing about it!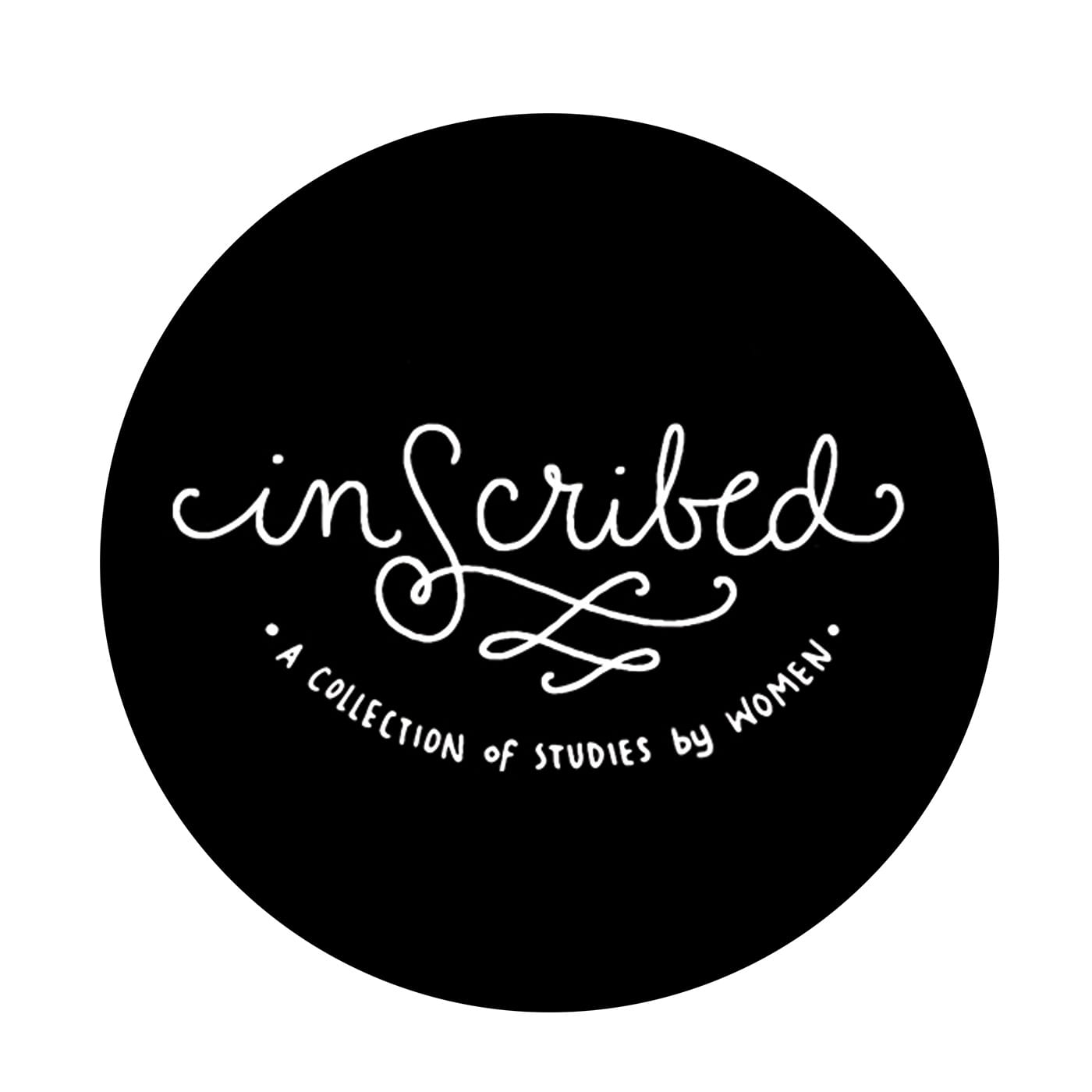 The InScribed Collection is the culmination of all of our hearts combined to share with you via books and studies which will challenge you, uplift you, encourage to grow deeper in your relationship with Jesus.
The first four books in The InScribed Collection will release March 2014 but we wanted to go ahead and start connecting with you and getting to know you! So, this week is the InScribed Collection blog hop. Be sure to click around the links below to connect with my amazing friends.
I'm also over the moon excited to finally share with you my personal contribution to The InScribed Collection...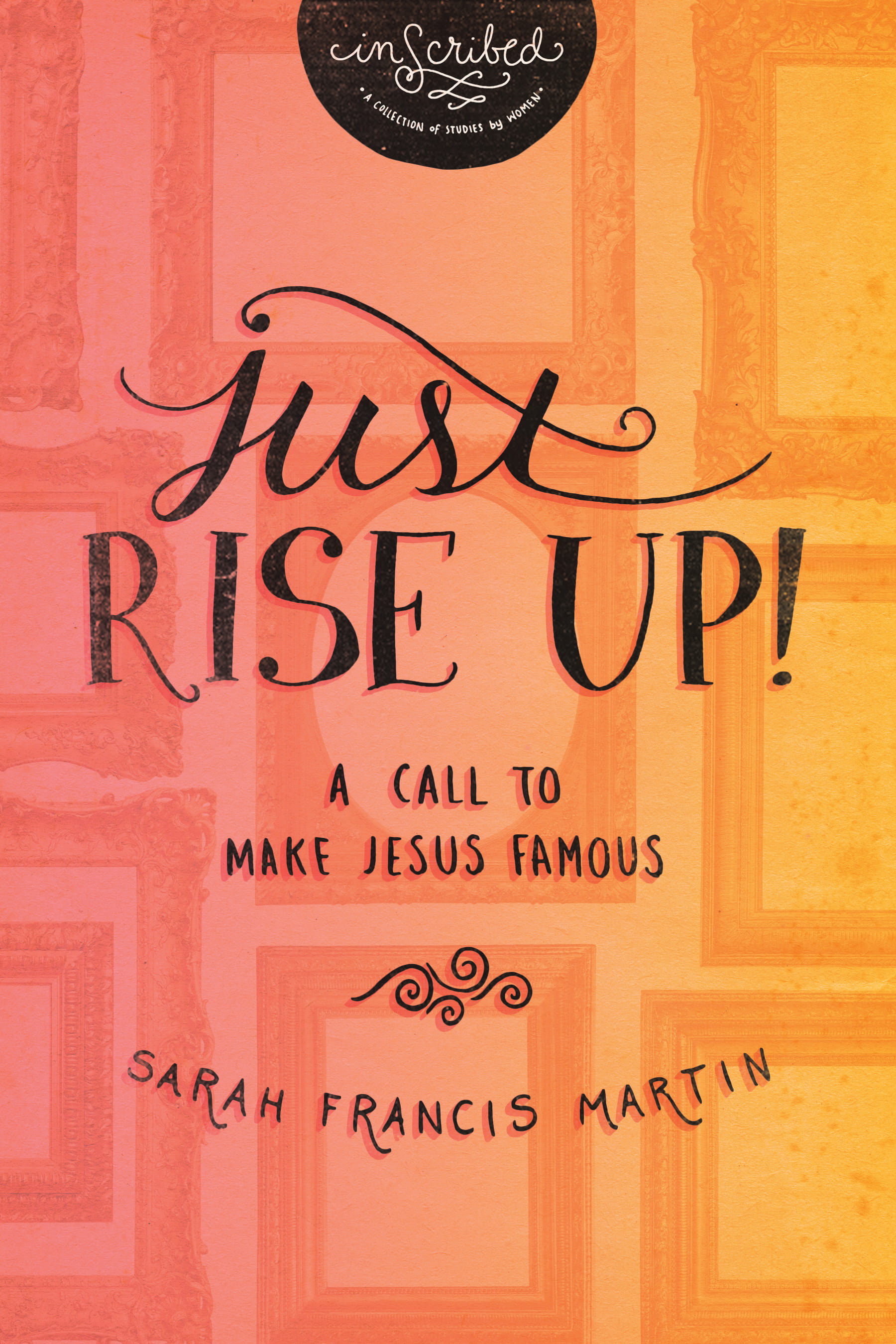 Just RISE UP! is a call for our generation of women to make Jesus famous in every area of life. By making tough life decisions to do so and by "doing life differently" we will be fired up to RISE UP! and make an impact on our generation. This starts with living a life of praise, keeping a Kingdom perspective, bowing low before Christ in humility. It also calls for us to subscribe to His agenda rather than our own as we RISE UP! and make the name of the Lord famous in our world.
Whew! What do you think?
Just RISE UP! will hit stores in Fall 2014 so we have a ways to go until then...and I still have to finish writing the final chapter! I will be sharing snippets of the book so be sure to check in with the LIVE IT OUT! FB community.
THIS WEEK be sure to check out the InScribed blog hop and connect with my friends. (Hint hint: many of them will be having giveaways!)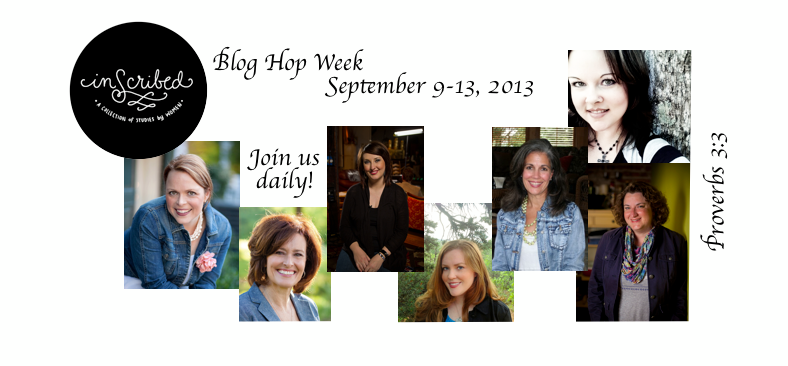 Monday Sept 9 ---Heather Zempel and Jenifer Jernigan
Tuesday Sept 10 --- Sarah Francis Martin---me!
Wednesday Sept 11 --- Amanda Haley and Donna Gaines
Thursday Sept 12 --- Ashley Linne
Friday Sept 13 ---Wendy Blight
In addition to all of this excitement wouldn't it be fun to have one of these?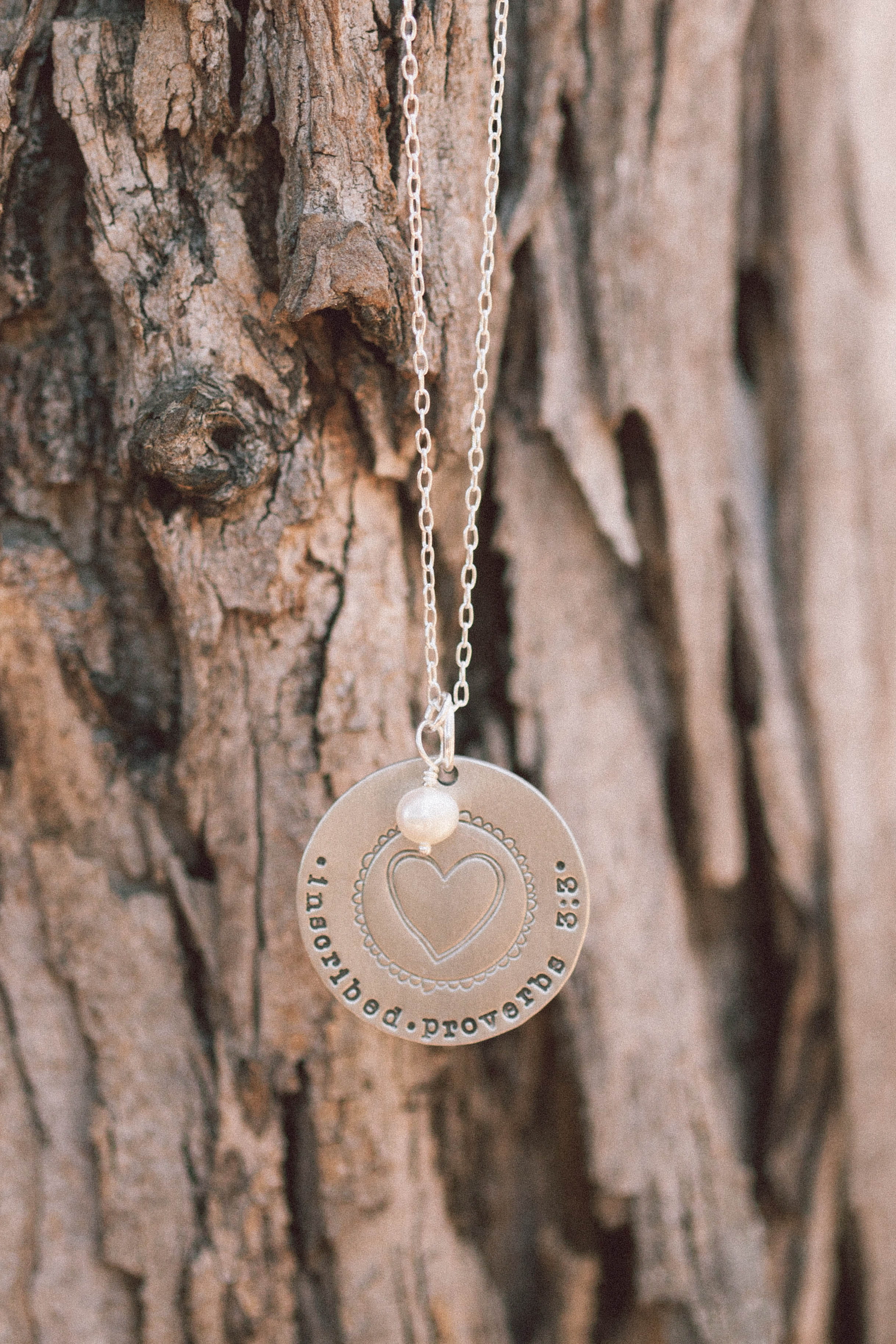 Head over to LIVE IT OUT! blog to find out more about this giveaway!
Have a great day!!!!