Originally published Tuesday, 23 June 2020.
The recent news on race in America has been heartbreaking, challenging, for many, awakening. I urge you to watch my new interview on race to find out how it can be transforming too! ABC's Linsey Davis covered the funeral for George Floyd, and she is the bestselling children's book author of two books. Linsey's newest book, One Big Heart: A Celebration of Being More Alike Than Different, is on racial inclusion and has been a #1 bestseller on Amazon. Linsey shares a sneak peek of her book, her hope for America, and practical tips on how we can make a difference right now as parents, people of faith, and Americans in general:
Watch the interview here
Thank you to Zoom for making this interview possible during the pandemic. Exciting bonus! You can enter the giveaway here for a box set that includes both of Linsey's books and 10 art prints to frame, courtesy of the Christian publisher Zonderkidz! This is a find! One Big Heart was sold out on Amazon when we taped! This exclusive box set is only available for purchase at Barnes and Noble. The contest ends next Tuesday, and one winner will be chosen.
Did you know? My first book released this month! How to Live Your Life Purpose: The Six-Step Journey to God's Best is available on Amazon Kindle and in paperback. It's been a #1 New Release in each of its three categories and sold in the top five books in its categories this weekend! Thank you so much for your support!
---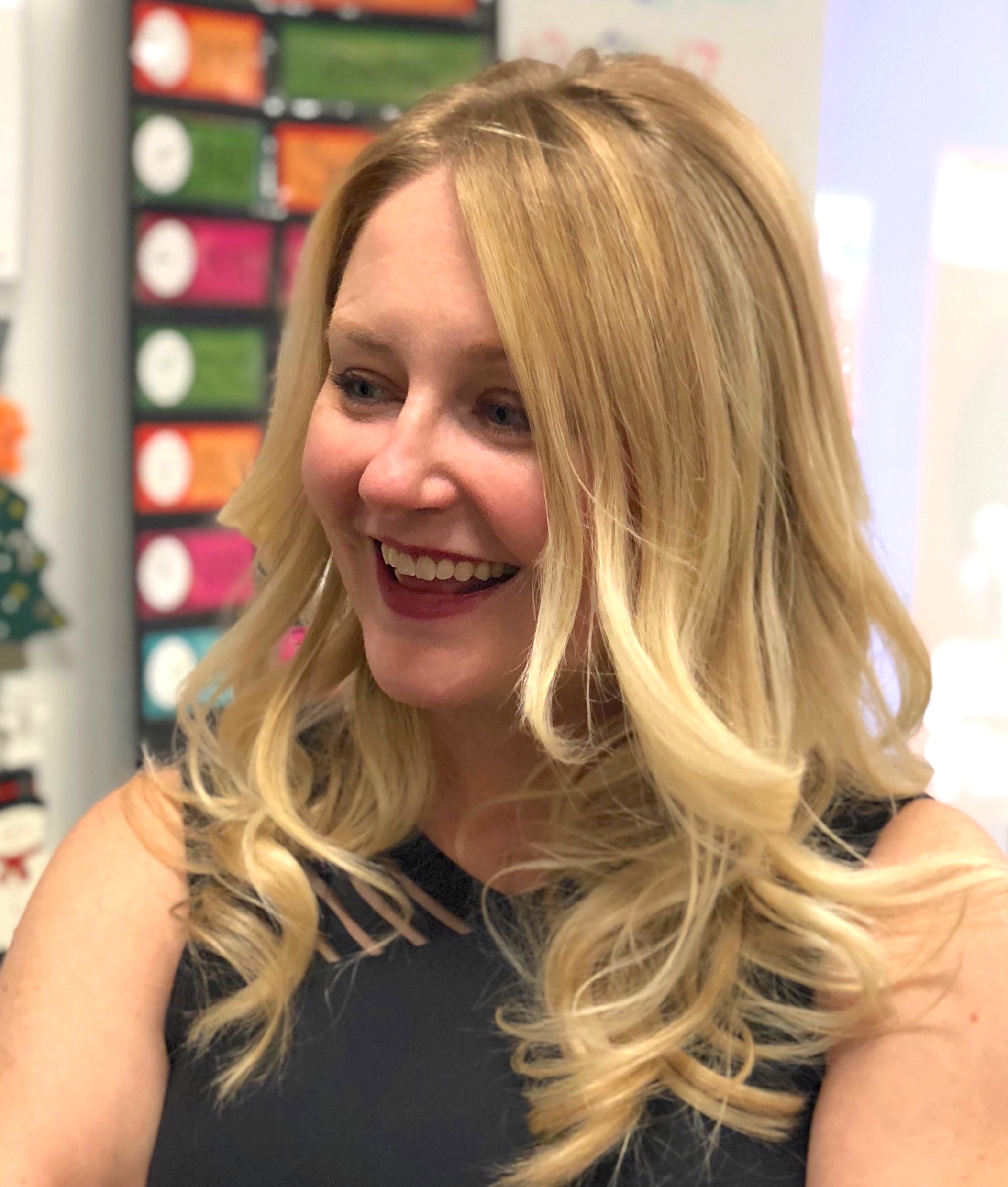 Rev. Noelle Kirchner, M.Div., believes we don't have to live with full schedules and thin souls. A busy mom of three boys, she is a graduate of Northwestern University and Princeton Seminary and an ordained Presbyterian minister who has served in churches for over ten years. She has written for places like the TODAY Show Parenting Team, Huff Post Parents, Crosswalk, iBelieve, and (in)courage. Her faith and family cable television show, "Chaos to Calm," features parenting hot topics and has hosted four New York Times bestselling authors and two Emmy Award-winning journalists. Watch her episodes or sermons and sign up for her free devotional e-book by visiting her website, noellekirchner.com. You can connect with her on social media (Twitter, Instagram, and Facebook) and also check out her book, How to Live Your Life Purpose: The Six-Step Journey to God's Best, that launched as a #1 New Release on Amazon and includes end-of-chapter Bible studies.