Originally published Friday, 22 November 2013.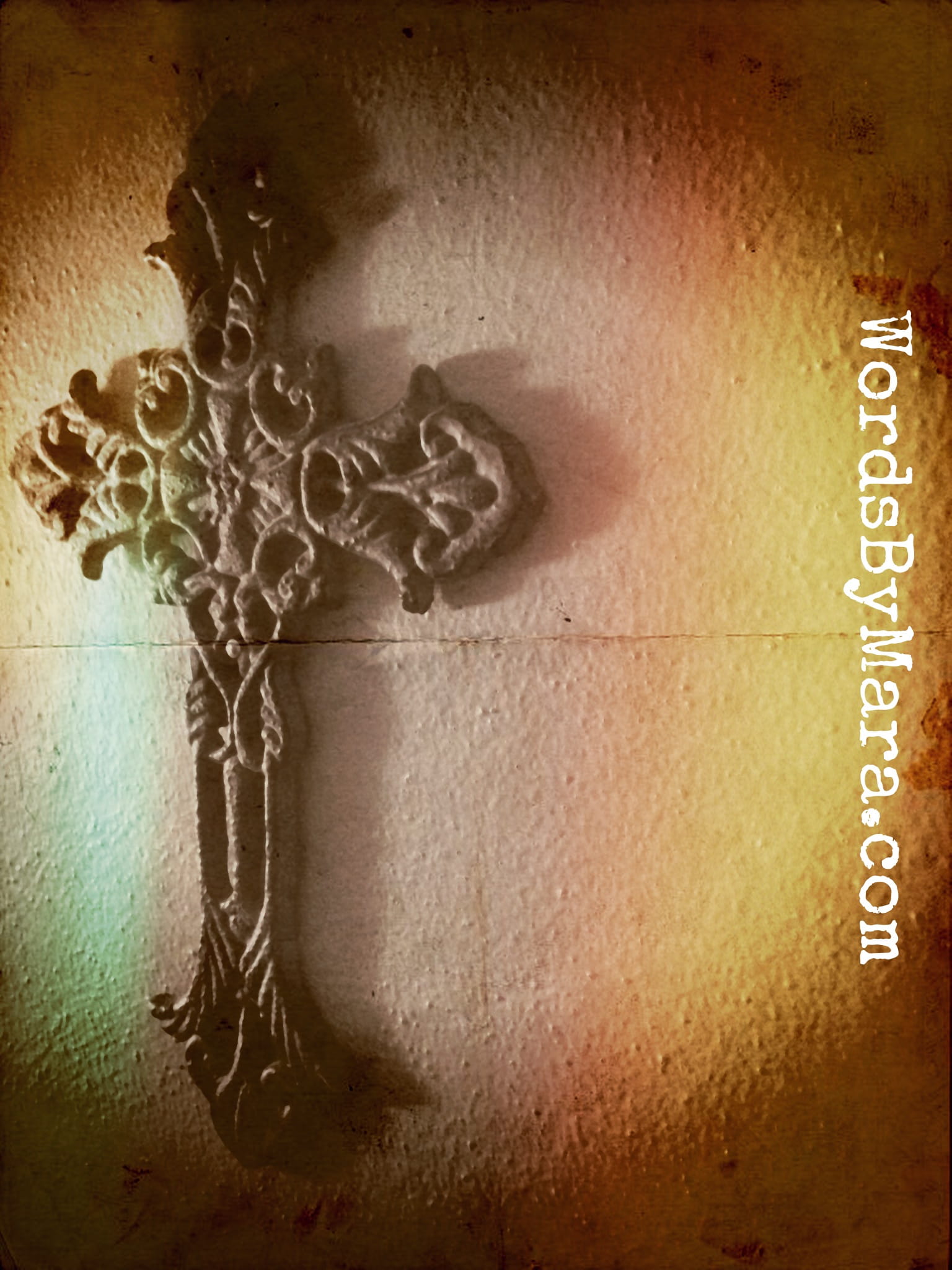 A doctor once said to me, "You just need to learn to relax". This was shocking at the time since most of my friends referred to me as super-chill and laid back.
Another doctor had told me this when it came to my chronic low back pain, "It's not as bad as you think - besides, it's not like you're dying". Yep.
I get it. There are people out there with worse acute or chronic conditions than what I deal with daily. I get that back pain won't kill me and I get that health problems can cause me to stress!
With that said, I've had a hard time trusting or meeting new doctors. My medical history is very complicated for a young person and it takes a special kind of doctor to deal with me sometimes. Thankfully, I've been blessed to find 2 amazing physicians and have developed a great relationship with them.
So when my husband requested that I go in for memory testing... I was very resistive, to say the least.
To give you a little background... almost 9 years ago, I made the mistake of getting on the back of a motorcycle with a stranger (read the full story here). Nothing would have changed God's fate for me that day, as the motorcycle tipped, crashed and left me lying in a heap.
My skull was fractured in 2 places - I thank God every day for that helmet. My brain was also badly shaken and swollen, which resulted in a very long concussion. A year later I learned that my brain had been dented on the side of fracture - leaving me with frustrating short-term memory issues.
The problem with TBI's (Traumatic Brain Injuries) is that it can sometimes take years for symptoms to surface, especially when dealing with memory. Unfortunately this reality also applies to football players, soldiers and more.
Over the last several years, I've tried to manage my brain injury in the best way I knew how and without the assistance of a medical professional. So I've set reminders on my smart phone, updated my calendar religiously, written stories, taken pictures, posted sticky notes anywhere and EVERYWHERE, you name it!
In my head (ha! get it?), my residual symptoms were manageable. Unfortunately to my husband and loved ones, it's frustrating to deal with - especially when I forget really important things.
So I went to the brain doctor. I may have been stomping and dragging my feet along the way, but I did it.
You might be wondering... Why am I sharing this?
I think sometimes we avoid dealing with a problem simply because we don't want to know the truth or really examine a weakness within ourselves. Have you ever done that?
Here's the truth... my memory problems could be a LOT worse, but definitely could be better. The truth is that I don't like being told what to do - never have. But this is something I needed to come to terms with on my own.
The purpose of seeing this brain doctor and undergoing tests in the near future is to pinpoint my exact cognitive difficulties and highlight my strengths. This should also determine what the TBI means for my future. I guess that's not so bad, right?
Is there something holding you back? Are you struggling with a health problem or diagnosis? Are you avoiding the doctor because of it? Wouldn't you want something to get better BEFORE it gets WORSE?
Unfortunately, some health issues are inevitable. Predetermined. Sent from God with a purpose. We may not understand it or like it but God has a reason for all things.
I don't enjoy the fact that my depth perception gets worse every year or that I need a hearing aid to help me OR that I have chronic pain on top of everything else, but that's my reality! AND I dare not question God for it.
All things from Him are a blessings - no matter how much we don't like it. Give thanks to Him for all circumstances for there is a divine purpose.
"Rejoice always, pray continually, give thanks in all circumstances; for this is God's will for you in Christ Jesus." - 1 Thessalonians 5:16-18
Author's Note: After reading your comments, I wanted to clarify my word choice. A clearer phrasing of the sentence above should read, "Unfortunately, some health issues are inevitable. Allowed with a purpose. We may not understand it or like it but God has a reason for all things."