Originally published Monday, 18 December 2017.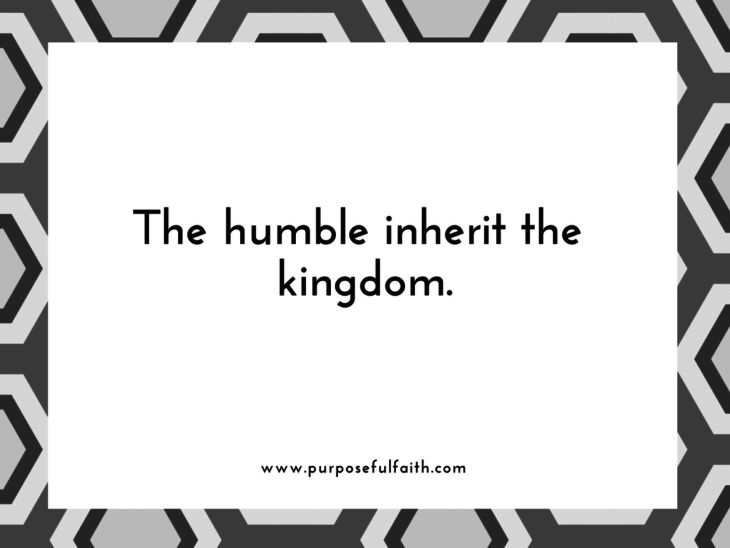 What happened is, they never really thought that much of me.
It started early. Everyone doubted me. They didn't really think I could.
Could what? It didn't matter. It just mattered a whole lot what they thought. And what they didn't I could as it pertained to my appearance, success, future and abilities.
I remember in high school, I got some votes for, "The Best Girl, All Around." Because I happened to be helping count the votes, I considered the ramifications of cheating just a little... and writing my name on a couple extra vote slips. I wanted to win. I wanted that endorsement.
I didn't do it. Thank God, I didn't.
But the fact still remains that I wanted to. I wanted validation. Because somehow their votes of confidence were also mine. If they didn't believe, how could I? How could I really believe I was good? How could I even try when no one ever thought much of me to begin with, or told me how to succeed, or gave me instructions on how to improve everything?
Today, at my son's soccer game, I reflected back to decades ago when I was the 4-foot goalie. If someone scored on me, shame crawled my skin. It was as if I exposed my lack and everyone could see my nakedness.
"She won't amount to much..."
"She can't really..."
"What a waste..."
What have you heard? What have others made you believe about yourself?
There is this thing in the writing world. You are supposed to get endorsements for a book. It feels like accumulating votes.
"Kelly is the best girl, all around…"
"Kelly is wanted…"
"Kelly is worth it…"
"I believe in her, so you should too…"
But Jesus. Jesus didn't care about votes of high and lofty words. He calls me to something different. To act a different way. He calls me to an attitude adjustment.
"Whoever wants to be a leader among you must be your servant, and whoever wants to be first among you must become your slave. For even the Son of Man came not to be served but to serve others and to give his life as a ransom for many." Mt. 20:26-28
The last go first with Jesus.
The servants are honored in spiritual realms.
The humble inherit the kingdom.
The pure in heart see God.
The low are high in God's eyes.
The unseen are always seen from the Lord's view.
The heart is paramount in all ways, at all times.
The neglected are tended to forevermore.
I don't need to be seen by man. I just need to cultivate a pure heart and permit it to be seen to God. I don't need accolades or people behind me. I just need God there, supporting me. I don't need applause. I just need to know the heavens have my back. I don't need more worth from votes, reviews or cheering crowds. I just need God's love that fills my every hole of despair.
What about you? What do you need?
Kelly's new book, Fear Fighting: Awakening Courage to Overcome Your Fears has been called "A must read," "Breathtakingly honest" and a "Great Toolbox to Overcome Fear." Read it today.
Discover how to flee from fear and fly in faith through 4 Days to Fearless Challenge.
Get all Purposeful Faith blog posts by email - click here.