Originally published Friday, 20 October 2017.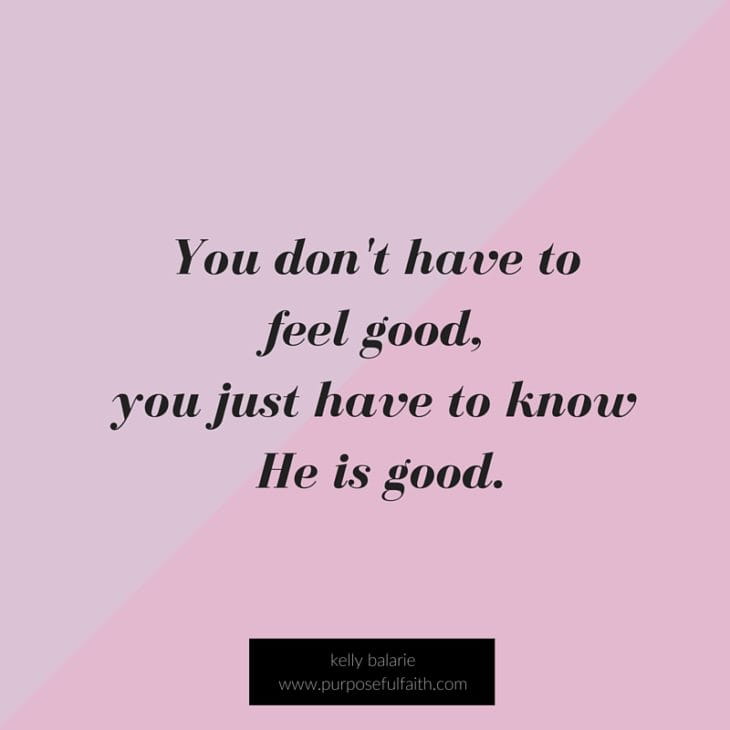 I know, many of you are facing seemingly impossible situations.
There is sadness and heartbreaking stuff going on. I understand. I only wish I had the power to fix everything on your behalf, to tidy up your loose ends.
God hasn't given me this ability. He hasn't given it to you either.
But what he has given us is remembrance. He's given us remembrance of faithfulness. Can you remember it?
Can you think of another horribly desperate and difficult time? A time when you believed there was no way, yet God made a way? Let it come to you. If you can't remember, sit with this for a minute.
"Remember the former things long past, For I am God, and there is no other; I am God, and there is no one like Me." Is. 46:9
Your God, who no man is like, who transcends this earth, who has all resources in his hands, who is the specialist of the impossible, who made a way through the Red Sea, who broke the power of death, who would climb any mountain to find you, who died to save you. . . is God. Your God, who sees your tears, who bottles them up, who knows your every thought, who sees your every move, who sympathizes with your every weakness, who will one day wipe away your tears, is your God.
Your God is unlike any other. He does things unlike any human. He fixes (remember: David, Jonah, Job) unlike any way we could come up with.
He will arrive. He always shows up. His love never fails. His faithfulness endures forever.
He is not a God who lets daughters down. Hold firm in faith. God is moving in the places you cannot see.
Get Kelly's short daily blog post by email - click here.
Or, book Kelly to speak at your next women's event or conference.