Originally published Friday, 19 August 2016.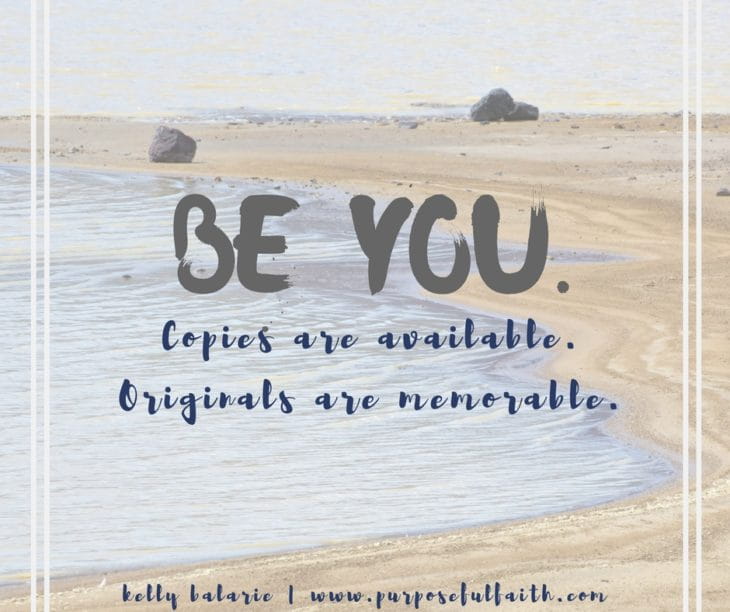 "The girl who smells" & needs to learn what deodorant is.
"The girl who looks odd with frizzy hair.
"The girl who can't read" and is behind.
"The girl who is selfish" and shouldn't speak.
"The girl who doesn't really know what she is saying" and needs direction.
"The girl with too loud a voice" who needs to kneel on some hard floor in front of Mary to figure things out.
"The girl that is not like us."
What has the world named you?
As I enjoyed lunch with a friend, I mentioned an old prayer partner, "She called me intense," I said.  "I am no longer offended at these crippling words," I told her, "I am healed.
Internally, I nodded. Yes, I agreed with that. I am over it. I really am. I've wiped my hands clean of that word.
She looked at me and said, "Yes, you know your book is intense too."
My book?
The thing that is coming out January 2017?
That thing I poured my heart, soul and sweat into, along with the power of 3 coffees a day?
That thing?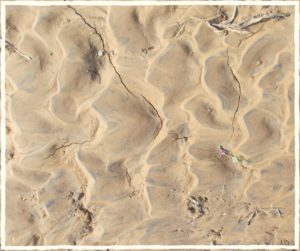 I thought in my bed that night about it. "Intense? No one likes intense. They like funny, they like frilly and they like fanciful, but no one in their right mind like a book to be - intense. People flee from the intensity of hurricanes, tornadoes and tsunamis. They'll flee me too."
I got up from bed. I dictionary.com'd it:
intense  [in-tens]
1. acute, strong, or vehement, as sensations, feelings, or emotions: intense anger.
2. of an extreme kind; very great, as in strength, keenness, severity
I was "this"? The kids started mocking again.
I wanted to hate the book in that moment. I wanted to rip it up and speak "loser" over it with loud and forceful declarations - heck, with intensity, with severity and vehement force! I wanted to get all mean all over it.
Do you hate who you are too?

The uncommon, unusable and unrepairable things about you?
But, what if?
What if rather than hiding,
we zipped off people's demands
to see us, as we are,
how God made us?
I considered this, with the help of some wise counselors.
The world has funny,
but could the world need intensity?

Might God want to create an acute force
that reverberates Jesus?

Do severe times call for more solid
and straightforward messages?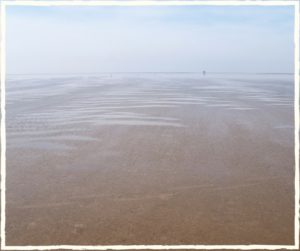 My husband reframed the words spoken over me. "Kelly, you are bold," he said.
What if, rather than fearing what others hate,
I unleashed the raw potential of who God made me to be?
What if you did too?
Imagine what all of us, fully believing in God's good, could do.
Imagine where we could go, if we no longer held back.
Imagine the face of this world, with people unafraid to step into God's purpose.
For we are his workmanship,
created in Christ Jesus for good works,
which God prepared beforehand, that we should walk in them.
Eph. 2:10
Each unique characteristic has a unique purpose
on the board game of God's master plan.
What if we believed that?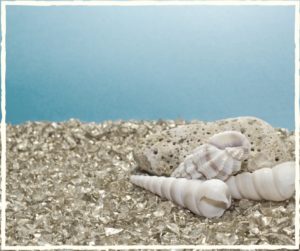 What if we let go of fear? And made our darkness bright.
What if we shared God's good in us? And found we were the missing piece.
What if we stepped in? And Jesus' power exploded.
What if we've been missing out?
When we hold back our true-self, we hold back Christ.
We show a limping Christianity, yet, Jesus wants to show a thriving one. One where He walks on out into the world, not limping, but striding in trust, light and hope.
When we reach into the deep and hate what we see, we embrace the world's hate for anything that looks different from its likeness.  Yet, when we reach into our deep and believe, with God, "It is good (Gen. 1:31)," something shifts. Something unhooks - and peace falls.
Might God be calling you to unhook the lies?
For you created my inmost being; you knit me together in my mother's womb. Ps. 139:19
Might you see yourself differently?
Known? Loved? Knit as you are for good reason?
Perhaps today, you see yourself reframed and renamed - as His.
A new creation, his original masterpiece, unlike anything else.
An image flowing, moving and working, much like the image of Christ.
Get all Purposeful Faith blog posts by email - click here.
Join Kelly on her blog, Purposeful Faith, on Twitter and on Facebook.