Originally published Saturday, 02 December 2017.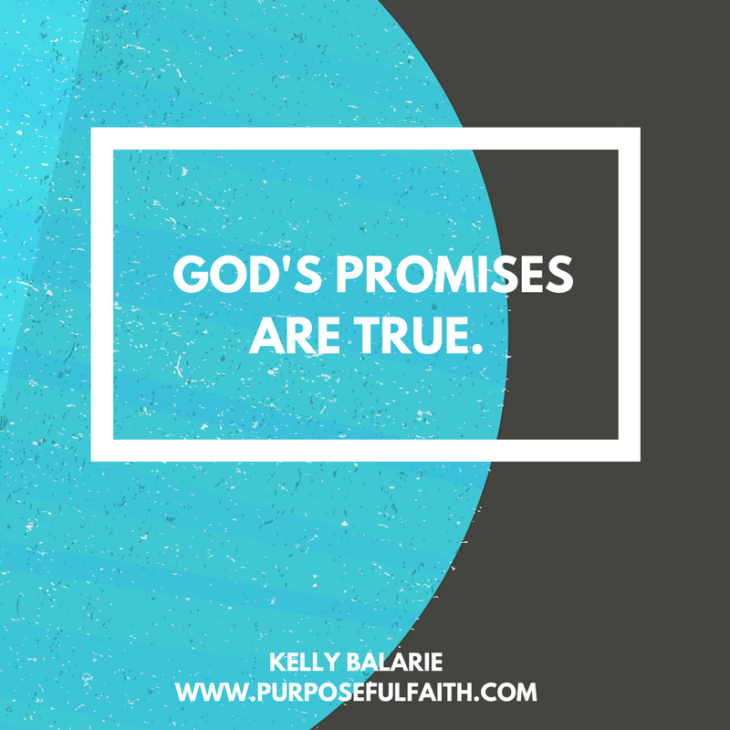 Thoughts raced in my head, leaving me rattled.
What if God doesn't forgive me for all the mistakes I made? What if I only believe I'm freed?
What if I am not good enough for him, when all's said and done?
What if He doesn't want me, when he comes back. . . and, I'm the last woman standing as he turns away from me. . . what if?"
Has your mind ever calculated the what ifs of faith? The "What ifs of Faith" say I may not be in God's love. I might be left behind. I might unlovable. I might never have been included in his saving faith.
Many things can trouble us and make us wonder about our relationship with him. Words of another, your past, your sense of not being good enough, your endless faults, or internal criticism that shouts in your mind, your fears. . .
What, in the rare silence and contemplation of your heart, do you hear?
As I took a walk today, questions stirred. I noted the dark rain clouds, the heaviness of the world and the shifting movement of a life passing me by.
One day Jesus will return. One day he will come for me. It may not be far away.
I walked, wanting Jesus, needing Him - his truth, his faithfulness.
God, will you show me your glory?
No sooner did I pray that I saw it: a rainbow. A promise so clear, as God's faithfulness peaked through the heaviness of the dark and despairing clouds covering our pain-ridden world.
God is here.
His promises are true.
Faithful He will be.
What He says will come, will come.
He is who He says He is.
He will come in glory.
And I? I'll be cloaked in his grace. Covered by it. Dancing in it. Freed by it. Owned by it. Released from every burden that wants to convict or distance me from his love. Jesus did not come to judge the world, but to save it. And I am saved, not by my own actions, but by Him. Released. Taken care of entirely.
What freedom!
Freedom exists behind every dark cloud. Freedom is Jesus. His grace waits to bust you out of the heaviness, regrets or bitterness clenching hold of your spirit. It's all Jesus.
"For it is by grace you have been saved, through faith--and this is not from yourselves, it is the gift of God." Eph 2:8-9
Yes and amen.
Prayer:
Jesus, we proclaim you as the Promise Keeper, the Lord, the King of Kings over everything. We declare you to be our Lord. We confess our sins to you today. We turn away from them. We want you above all else, and nothing apart from you. We give you our life, our heart, our song and hopes. We ask, in your complete goodness to have your way in our life. Thank you that you cleanse us, restore us and renew us right now. We are living testimonies of your goodness. Your grace and peace frees us. We overflow with contentment and joy. We receive all this, and your full inheritance and give it room to live in our lives. We praise you. In Jesus' Name. Amen
Get Kelly's short daily blog post by email - click here.

Join the 4 Days to Fearless Email Challenge.
Or, book Kelly to speak at your next women's event or conference.