Originally published Monday, 12 March 2018.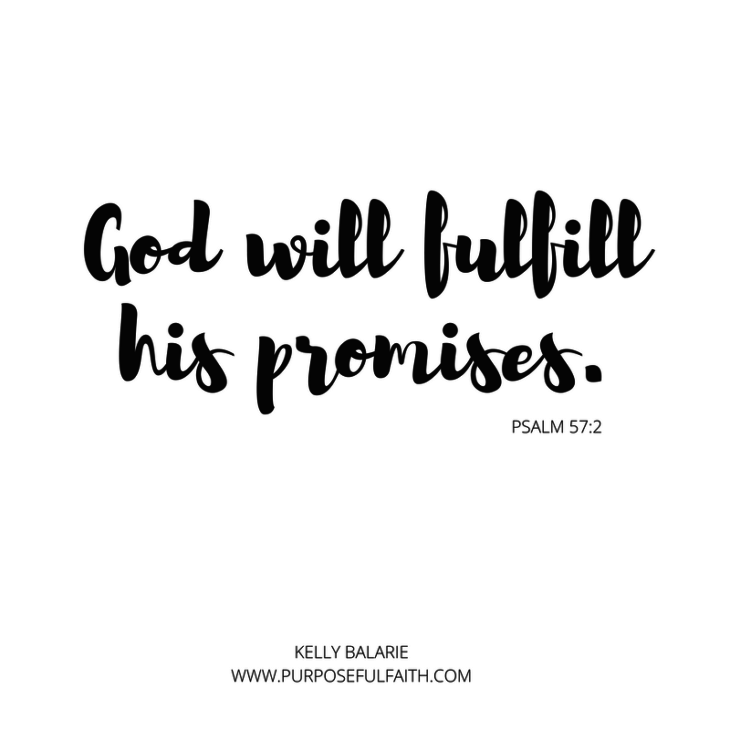 I remember sitting on the beach, watching a man who owned the water. Unlike the lady I watched five minutes before, he ran up to the gigantic waves and dove straight into them. He didn't inch forward with trepidation. He didn't put his arms out to balance. He didn't look back to his wife beach-bumming-it on the sand. He owned that water. He went in, looking far stronger than the waves. I couldn't help but think his water-approach said much about our spiritual life approach.
When we walk out on the world with the confidence of God, we aren't easily knocked over.
To say, "My heart is confident in you, O God" (Ps. 57:7) is the equivalent of saying, "I can run up to that 6-foot wave and dive right into the middle of it and be fine." Why? Because God is greater than any force that wants to pummel me. Nothing can eat me alive.
To say, "This I know: God is on my side" (Ps. 57:9) is to silence opposition in just eight words. Distraction and irritations lose their effect. If God is for me, who or what can be against me?
To say, "God will fulfill his purpose for me." (Ps 57:2) is to dismantle doubt. God will do what He purposes to do.
To say, "All the Lord's promises prove true" is to walk fortified with the solid rock of Christ in you. All that God says is real and God really is good.
How will you approach the waves of your life? Ready to be tossed around or ready to thrust right through them?
"How blessed is the one who trusts in the LORD." Ps. 40:4
Get all Purposeful Faith blog posts by email - click here.