Originally published Thursday, 19 October 2017.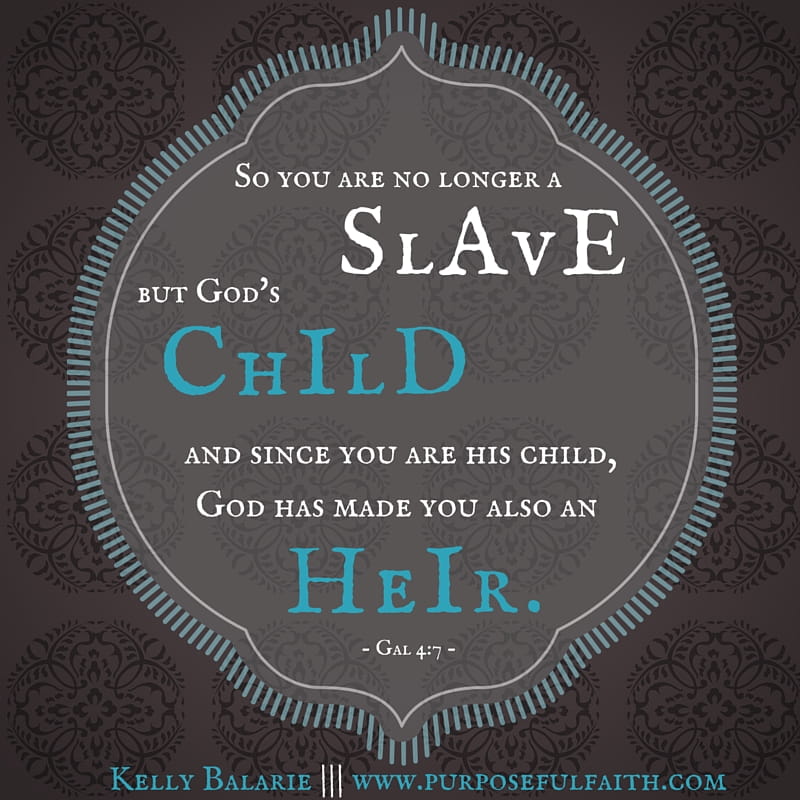 There is this real pressure to look right before man.
TV constantly implies, "Don't be one of them."
Clothing stores convey, "You better look as good as the music we're playing."
Past encounters remind us, "Be likable, or people will reject or leave you."
Because of this, it is easy to find an identity, tweak it, and fit it to man.
Ever done that? Molded, morphed or changed color to look like others? To fit in? To be liked? Loved? Accepted? To not be seen as off?
If you're human, the answer likely is yes.
We like to look like everyone else, so as to not stand out. To not be set apart. To be one of the many. To not feel like we are "too much" or "not enough." Keeping ourselves from being "set apart" makes us feel safe. It prevents us from being that one... the weirdo!
Yet Jesus tells us, being set apart is this: Holy.
"We have been set apart as holy because Jesus Christ did what God wanted him to do by sacrificing his body once and for all." Heb. 10:10-12
Why do we fight it? Why do we fight the idea that Jesus picked us up and set us apart? Why do we fight his identity that provides the only identity we'll ever feel good about: Chosen and set aside for his purposes. Why do we fight him, in us? Everyday, he's our only saving chance.
As daughters, our identity is Jesus. He will never be loved by the world. But he will always be set apart as the victorious, high and mighty King of Kings. Why would we ever want to settle for the world's second best when we have the kingdom's first and only?
What God-given qualities have you stifled because of your fear of man? How have you held back who God created you to be? Where may God be calling you to step up and step out into his purposes, right now? Even if you are set apart?
Moving into that will be your joy.
Get Kelly's short daily blog post by email - click here.
Or, book Kelly to speak at your next women's event or conference.