Originally published Thursday, 14 December 2017.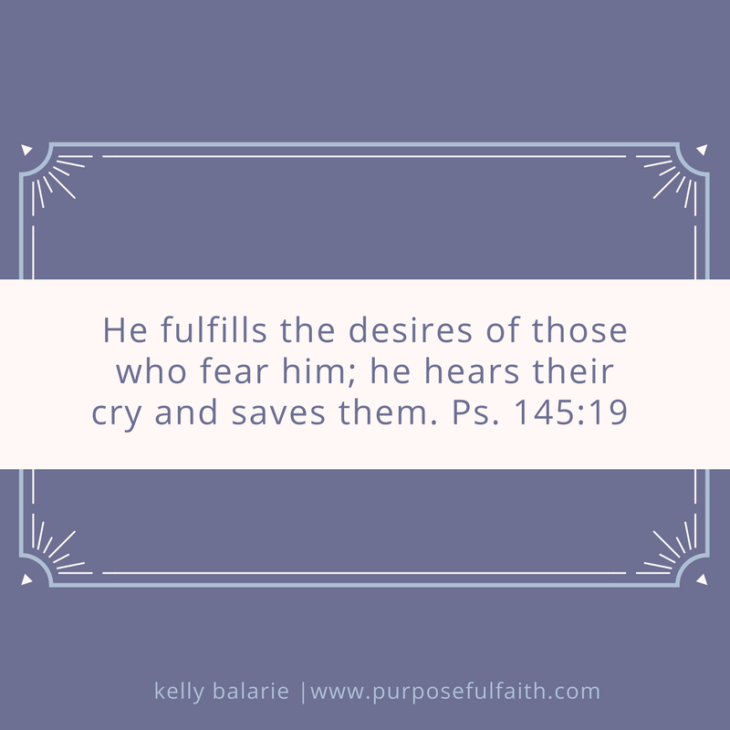 A couple of weeks ago, I panicked. After reading some random comments about God on a webpage, I suddenly got the sense I wasn't good enough for God. I became stressed, thinking, "I needed to be the keeper of my faith." I thought if I didn't perform well enough for God, He wouldn't want me. Or, if I didn't do enough "make-God-happy" stuff, He wouldn't bless me. It terrified me, shook me and got me thinking about his truth.
With the space of days, I began to see clearly from the woods.
Here, I noticed:
- God doesn't speak like an accuser.
- Condemnation is not the sound of His voice.
- Conviction is his method, but truth spoken in love is always his manner.
Understanding these dynamics about God offered me a deep breath. And a baseline for the judgments and critiques coming against me. This was important because I desperately wanted to let in what was from God and let go of what wasn't. We all want this, don't we?
But how?
After much searching, I was left with one realization, described in 4-words: fear of the Lord.
I must have a healthy fear of the Lord. Not an unhealthy one.
An unhealthy "Fear of the Lord" thinks:
- God will get me and ruin me if I do bad.
- God has a heavenly taser ready to zap me.
- If I do good, God will be good to me.
- If I act like a bad girl, God will desert me and go on to the next girl.
- Doubt and complacency is okay because it keeps me from sinning and making Him angry.
- Father might take from me and give to the next girl if I keep making mistakes.
- My vulnerability with God opens me up to getting hurt.
- I need to panic and stinkin' figure things out, ASAP.
Healthy fear of the Lord thinks:
To know God is better than life.
Allowing His Word to become my words restructures my life.
Contesting and detesting sin and its power to hold me back reenables my life.
To hope in the Lord and to believe Him at His Word re-energizes my life.
To trust in Him and to rest under His love renews my life."The fear of the Lord is a fountain of life to avoid the snares of death." Prov. 14:27
"He fulfills the desires of those who fear him; he hears their cry and saves them." Ps. 145:19
Kelly's new book, Fear Fighting: Awakening Courage to Overcome Your Fears has been called "A must read," "Breathtakingly honest" and a "Great Toolbox to Overcome Fear." Read it today.
Discover how to flee from fear and fly in faith through 4 Days to Fearless Challenge.
Get all Purposeful Faith blog posts by email - click here.