Originally published Saturday, 16 May 2015.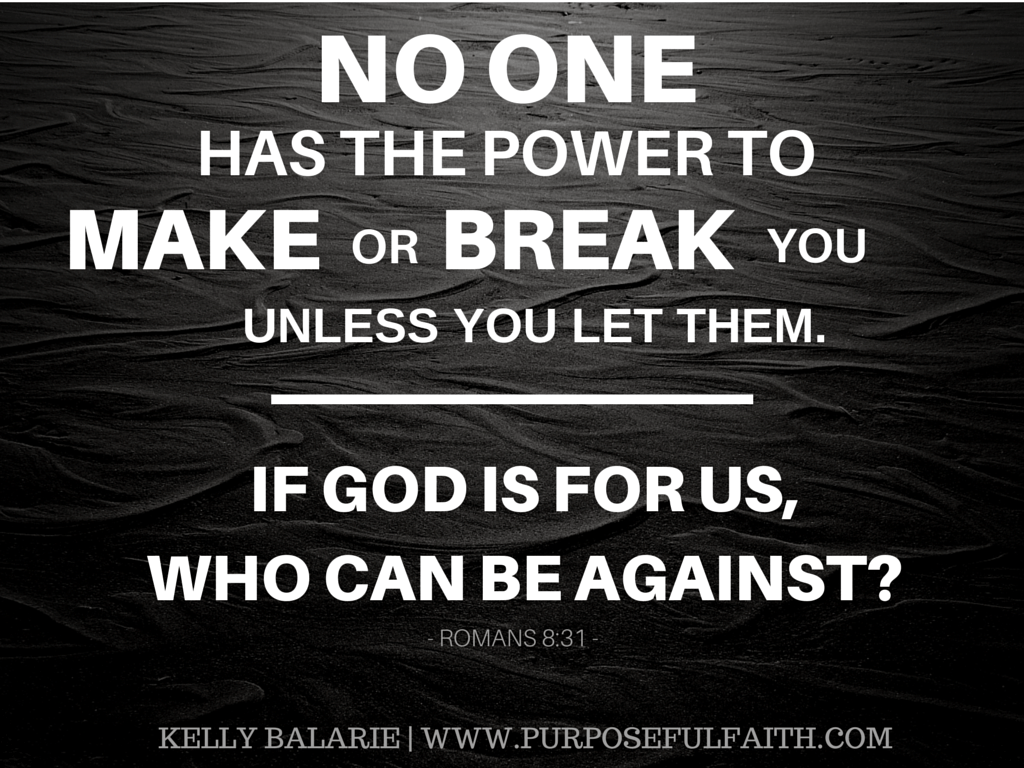 I got in a tiff.
This came as a surprise to me. I certainly didn't mean to go there - to the place where my voice got a little louder and my eyes watered a little greater - only to end pouring out in an avalanche of tears.
Ever been there?
To that place where you hate going?
The one where you regret visiting after all is said and done?
I don't like that place. It distracts my heart from the day's duties, it disrupts my sleep and it usually leaves me guilt-ridden for days.
Yet, there I was - feelings busted open. Wide open. Lying on the floor open.
It felt, this person was crippling my authentic heart towards God.
Negating my pure intentions.
Saying I was inadequate.
As if, she was not for me.
I took insult.
And, while forgiveness seemed further than Antarctica yesterday, isn't it amazing how the gift of time can move our hearts rapidly into God's light? His light where he brings all truth.
His light exposed my aching and rapidly pulsing heart. Here, I was able to identify a resounding theme - She made me feel ____________ about _____________.
If God is God - and, I am not...
If God is God - and they are not...
How can another define who I am?
How could they ever define the intentions of my heart?
They can't. Only God defines me. Only He knows the inner workings of Kelly. Only He knows the deep intentions and the pulse of my life, which no one else is privy to.
So, why did I absorb all her words as if they were greater than His?
Why did I overreact instead of act with love?
When you hold someone accountable for that which Christ has already given you, you wrongly exalt them above your Maker.
Sure, words, instruction and wisdom are vital to a strong Christian walk. We should receive these things. And, indeed, the body of Christ is surely put in place to build up, but one thing is true - people never hold greater authority than the work of God or the Word of God.
God never gave people make or break status. They don't have that ability - unless we let them.
Our job is to keep our eyes constantly set on him above, so we can always walk in love.

So doubt doesn't set in.
So fear doesn't win.
So, others don't steal our grin.

Then, God enters in.
For in the same way you judge others, you will be judged, and with the measure you use, it will be measured to you. (Mt. 7:2)
When I think of this friend, I realize I can't hold her accountable. Likely, she didn't know how badly I strive to be pure, she didn't know how much I pray to be used, she didn't know how much power her words held. She likely didn't know her words would cripple. How could she?
Her only responsibility is her own heart, before her great God - something I am entirely not responsible for.
But, I am responsible to respond to God. To forgive. To see past. To release. To love. To heal. To build into. To encourage. To see past. To bear under.
God calls me here because forgiveness is often about them, just as much as it is about me.
We don't have to approve what happened,
we just have to approve that God is best equipped to handle it.

We don't have to feel healed,
we just have to trust he will heal us.

We don't have to fight,
but simply let God fight on our behalf. (Ex. 14:14)

We don't have to dwell in misery-mode,
God is calling us to ministry-mode.
This is the call of God. The calling of our heart. The calling to lay down arms, in order to pick up an arm to love, to hug and to wrap around the one before us.
But the LORD said to Samuel, "Do not consider his appearance or his height, for I have rejected him. The LORD does not look at the things people look at. People look at the outward appearance, but the LORD looks at the heart." (1 Sam. 16:7)
God sees hearts. Only God.
As we seek God, he reveals our hearts to us. You know what I see when I look deep, deep into my heart? The heart that fought so hard to be right before God? Embarrassingly, I see that nasty word, that mean word, that ugly word - the one we never want to admit or see - PRIDE.
How many of our arguments are based from this place?
If we confess our sins, he is faithful and just and will forgive us our sins and purify us from all unrighteousness. (1 John 1:9)
Forgive me Father. I have sought to look good before man. I have sought to win approval from a sister in Christ. Yet, all that matters is your view of me. You know me and you see me. Forgive me for my anger at not being seen by her, because all that matters is - YOU. Amen.
The Lord changes hearts, with these types of prayer. He replaced my pulsating hot heart with a radiating softened heart of love. When someone hurts you, God will use it as an opportunity to rework you - if only you let him.
Receive one another, then, just as Christ also received you, to God's glory. Ro. 15:7
Get all Purposeful Faith blog posts by email - click here.
Join Kelly on her blog, Purposeful Faith, on Twitter and on Facebook.