Originally published Thursday, 03 December 2015.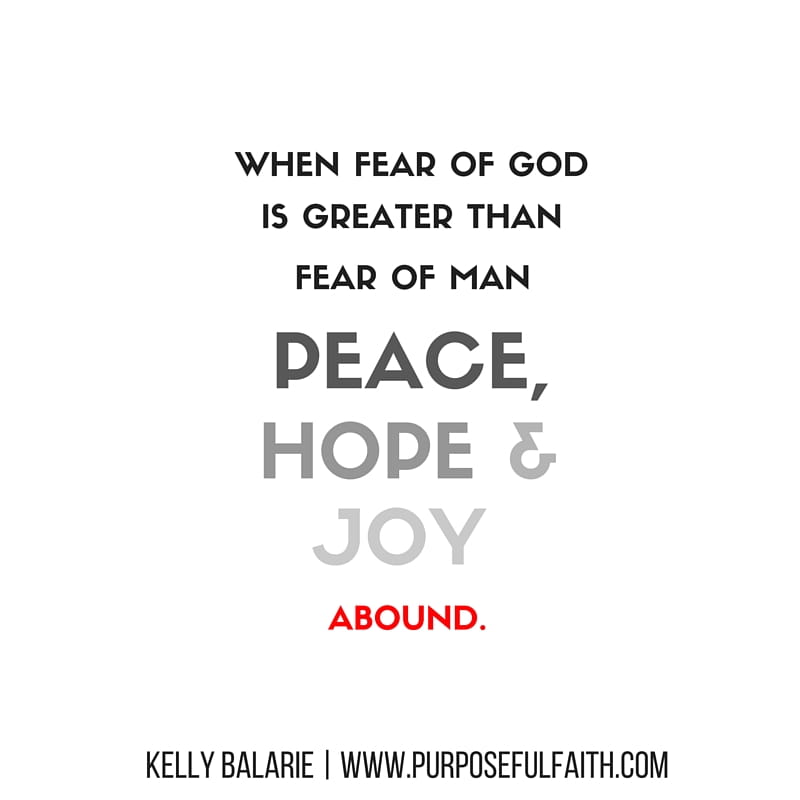 San Bernardino.
14 dead.
17 injured.

My heart breaks,
then it is left,
questioning,
wondering,
pondering...
How everything around me moved from the safety of
white-picket fences and neighborhood playgrounds
to a territory where the wild things are?
What will happen to me?
Is this world going to eat me alive?
Will my kids be okay?
Will I be punished for my beliefs?
Stripped of my goods?
Hurt?
Today, we seem to live in risky territory. Raw territory. Hunt and be hunted territory. Even a head in the sand can't hide this fact. It can't take away the feeling that we don't know what to do or, really, how to even prepare.
Fuzziness ingrains fearfulness.
Panic invokes more panic.
Rage makes us rage.
Then the unknown makes us certain our demise will become known.
The potential of "anything" swirls like a reality-bomb ready to explode.
The people against us become big and the people with us - become little.
Even when we tell ourselves "we are getting extreme again" and try to check ourselves in to a better mindset, we still don't do well, for our mind comes undone, yet again, at the next catastrophic world blow-up.
We return to square one at this point, asking God, "Why do you allow this stuff?"
His answer looks something like this: "Everyone who wants to live a godly life in Christ Jesus will be persecuted, while evildoers and impostors will go from bad to worse, deceiving and being deceived." (2 Tim. 3:12)
God doesn't hide the truth from those who want to hide their head under the blanket of this-all-can't-really-be-happening. And, maybe, just maybe this is the point.
It is what it is. And God is who he is.
And fear is profitable when channeled properly.
Therefore, my dear friends, as you have always obeyed--not only in my presence, but now much more in my absence--continue to work out your salvation with fear and trembling... (Phil. 2:12)
When I start to fear my big God that stands over all world problems - I find peace. I find hope. I find resolve.
Hope that looks like:
He will save us
from the fowler's snare
and from the deadly pestilence.
He will cover us with his feathers,
and under his wings we will find refuge;
his faithfulness will be our shield and rampart.
You will not fear the terror of night,
nor the arrow that flies by day,
nor the pestilence that stalks in the darkness,
nor the plague that destroys at midday. (Ps. 91:3-6)
Open your eyes and turn from darkness to light, from the dominion of Satan to God, makes way for forgiveness of sins and a secure inheritance among the sanctified (Acts 28:18).
Protect us, God will. Because he loves, he will rescue. Why? Because we acknowledge his name. We will call on him and he will answer. He will be with us in trouble. He will deliver us as we honor him. As we satisfy him all of our days, he will show his salvation to us (Ps 91:14-16).
Eternal glory in Christ Jesus will be ours, after we have suffered a little while, for he will himself restore you and make you strong, firm and steadfast. 1 Pet. 5:10
Hope that leads to RESOLVE. RESOLVE to believe. RESOLVE to stand, no matter what. RESOLVE with fear. But, RESOLVE, nonetheless. Not in a fake way, not in a shallow way, not in a comfortable way, but in an I-can-only-do-it-with-you way. In a you-won't-abandon-me-way. In an if-I-stay-in-your-truth-you-have-me-covered way.
RESOLVE.
Reaching to a God who saves.
Expecting him to fulfill his promises.
Searching for his teaching amidst the terror.
Obedient to his steady promises above wavering feelings.
Leading our mind to his dwelling not the dwelling of the agonizing, torturing and demoralizing.
Vindicating and convicting, left to him.
Entering the holy dwelling place of the Spirit to reside with the comforter, the leader, the teacher and speaker of all truth.
Resolve in the name of Jesus. Resolve in the name of true belief. Solid gold, unbendable, unbreakable and untorchable belief. Belief that he is protector. Belief he is mightier. Belief he is more powerful.
Get all Purposeful Faith blog posts by email - click here.
Join Kelly on her blog, Purposeful Faith, on Twitter and on Facebook.