Originally published Monday, 29 January 2018.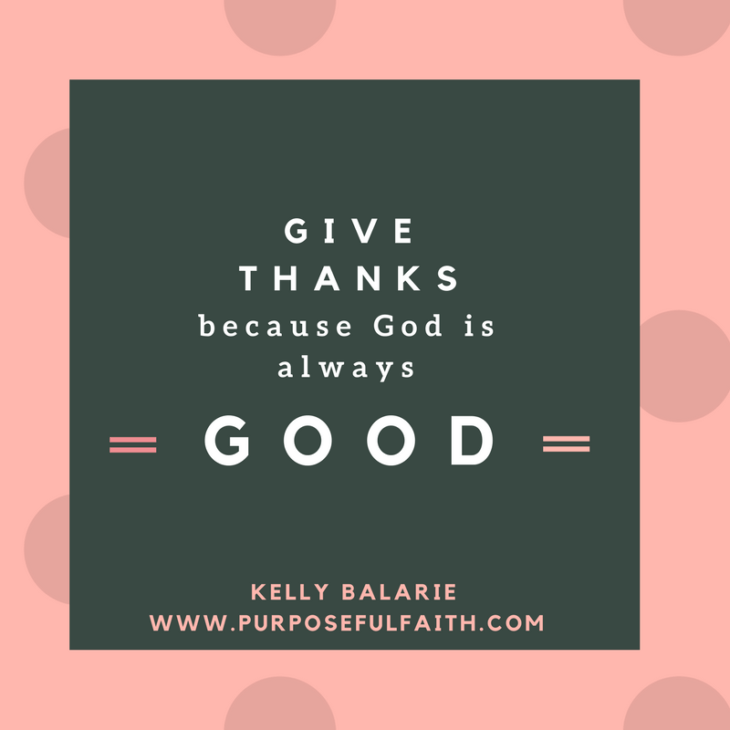 The exterior of my house looks like a junkyard. I am not exaggerating. Out front is a broken desk; it was shattered during our near-cross country move. Out back are two sets of patio furniture. Ones I picked up and off the neighbor's lawn.
I've never done that before. I really wanted patio furniture. So, the first second I saw the first set, the wrought iron white chairs, I declared them as cute as could be. That is, until a couple weeks later rust stains started showing up everywhere. I haven't gotten rid of the chairs yet. My deck now is etched with tons of full-blown brown circles.
The other set was the replacement for the first set. I spotted the two big brown wicker chairs set aside as "throw-away items" in a neighbor's yard. I rapidly snagged them (may I remind you, I've never been a trash hunter…I really wanted patio furniture). Like a sleuth agent, I threw them in my back yard before anyone could see.
Only later did I come to find out that the majority of the legs were missing. I guess they had enough legs to fool me at first. Go figure.
So, now, when I go outside, front-yard or back, I am overcome with junk. Junk that is rusty. Junk that is wasteful. Junk that is annoying. Junk I now have to figure out how to dispose of. Junk that leaves stains I also have to get cleaned. Junk that pesters me. And, no patio furniture, to boot.
What junk are you dealing with in your life? An old house? An old wardrobe? An old annoying habit that drives you nuts? A problem you can't fix? A person you can't de-stain? Baggage that feels to internally weighty to unload?
We can shift our attitude. Did you know that? I tried it. Sitting on the said-white chairs, the other day, I recommitted to God to be positive about it all. That is. . .until I looked left. . . and saw the brown chairs. Grr…not them again. My thoughts wandered off to lands of annoyed and not-bueno.
God, how do we continually see the good, while we are surrounded by the bad?
"Give thanks in all circumstances; for this is God's will for you in Christ Jesus." (1 Thess. 5:18, NIV)
What if we were really go give thanks in (and for) ALL circumstances, good and bad?
God thank you that these rusty patio chairs remind me: earthly things rust, eternal things last.
God, thank you that the brown chairs, flipped over, with their broken and legless limbs up to the sky speak: on earth we don't get everything, but in Christ, we have all we ever need.
God, thank you that the broken table out front is symbolic of seasons: they change, but your love, God, always stay the same.
God, thank you that what looks like junk can be seen through a new light. Thank you that what looks broken is a reminder of my brokenness and how you've repaired me. Oh God, I give thanks that you haven't left me broken, but you are repairing me. You are good.
To give thanks for our bad, is to, undoubtedly, find God's good. It is to let victimhood, despair and frustration drop off you and to let a high and lofty view come in you. It's powerful.
Junk has purpose. Thank you God, my deck kind-of, now, looks like art work.
Prayer:
God, help me to give thanks. So many times I see what is bad, but through you, I ask for vision to see what is good. I ask you for a voice full of praise and thanksgiving. I ask for understanding of what you are doing through the hard times. In Jesus' name, I pray. Amen.
Get Kelly's short daily blog post by email - click here.

Join the 4 Days to Fearless Email Challenge.
Or, book Kelly to speak at your next women's event or conference.