Originally published Tuesday, 16 February 2016.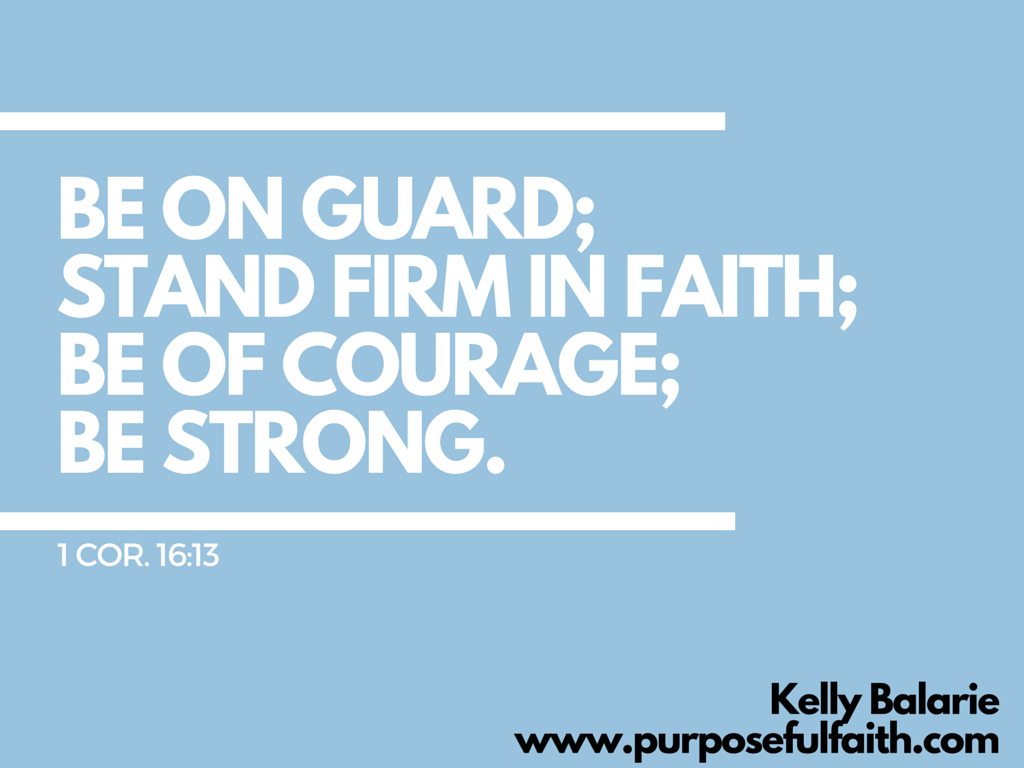 Lately, with all the debates, jabs, and high and lofty promises, I am starting to feel the political unrest rise in me. It is easy to. All we have to do is to turn on five minutes of evening news to know our world is in utter turmoil.
It pains me, in so many ways, to see all that is at risk. As I sit watching, feeling powerless to change anything, everything in me wants to yell out to God, "Intervene. Intervene. Do something, anything!" The next day comes and life goes on as normal, same talk on a different day, with two polarized sides fighting all the same.
The rule of man always seems to inflict rules that let us down. Half of me wonders, God, do you allow this because you want us to know our only answer is you?
Perhaps, because I am not sure how one nation undivided, became so divided that people can't stand each other, listen to each other or be near each other. The worst part of all is: I don't have an answer or know who does. When it comes down to it, I feel tired and worn. In a way, I just want to hibernate until Jesus' return and then pop my head out to greet him upon his arrival.
I know this is not the right attitude. I know this does not equal love.
The right attitude is to see truth for truth rather than seeing the talking heads as makers or breakers of Christianity. It is to see Jesus as head of the world, not the lagger in these times. It is to see God still at work, even when doubt tells us he isn't. It is to see life, liberty and the pursuit of happiness in Jesus Christ, died and crucified.
I don't know about you friends, but I need to dive into God's Word to settle my unsettled heart. Maybe you do too.
20 Verses about God and Government
For the kingdom is the LORD'S And He rules over the nations. Ps. 22:28
Both riches and honor come from You, and You rule over all, and in Your hand is power and might; and it lies in Your hand to make great and to strengthen everyone. 1 Chron. 29:12
For the LORD Most High is to be feared, A great King over all the earth. Ps. 47:2
He rules by His might forever; His eyes keep watch on the nations; Let not the rebellious exalt themselves. Selah. Ps. 66:7
The LORD has established His throne in the heavens, And His sovereignty rules over all. Ps. 103:19
For a child will be born to us, a son will be given to us; And the government will rest on His shoulders; And His name will be called Wonderful Counselor, Mighty God, Eternal Father, Prince of Peace. Is. 9:6
And he shall rule them with a rod of iron, as the vessels of the potter are broken to pieces, as I also have received authority from My Father... Rev. 2:27
From His mouth comes a sharp sword, so that with it He may strike down the nations, and He will rule them with a rod of iron; and He treads the wine press of the fierce wrath of God, the Almighty. Rev. 19:15
The LORD said to Samuel, "Listen to the voice of the people in regard to all that they say to you, for they have not rejected you, but they have rejected Me from being king over them. 1 Sam. 8:7
Many plans are in a man's heart, But the counsel of the LORD will stand. Prov. 19:21
Submit yourselves for the Lord's sake to every human institution, whether to a king as the one in authority... 1 Pet. 2:13
Let every person be subject to the governing authorities. For there is no authority except from God, and those that exist have been instituted by God. Ro. 13:1
Remind them to be submissive to rulers and authorities, to be obedient, to be ready for every good work... Titus 3:1
If a kingdom is divided against itself, that kingdom cannot stand. Mk. 3:24
Jesus answered, "My kingdom is not of this world. If my kingdom were of this world, my servants would have been fighting, that I might not be delivered over to the Jews. But my kingdom is not from the world." Jo. 18:36
Jesus answered him, "You would have no authority over me at all unless it had been given you from above. Therefore he who delivered me over to you has the greater sin." Jo. 19:11
Take away the wicked from the presence of the king, and his throne will be established in righteousness. Prov. 25:5
The king's heart is a stream of water in the hand of the Lord; he turns it wherever he will. Prov. 21:1
The Lord brings the counsel of the nations to nothing; he frustrates the plans of the peoples. Ps. 33:10
He rules by His might forever; His eyes keep watch on the nations; Let not the rebellious exalt themselves. Ps. 66:7
And she gave birth to a son, a male child, who is to rule all the nations with a rod of iron; and her child was caught up to God and to His throne. Rev. 12:5
Reading these words, reminds my heart there is only one ruler, with one plan and, surely, his plan will prevail. It reminds me that obedience and trust is what God calls me to as a believer, not fear and agony.
And what does the LORD require of you? To act justly and to love mercy and to walk humbly with your God. Micah 6:8
Prayer for Peace
God, it is hard to see change coming. It is difficult to see hearts hardened. Lord, help me not to be hardened all the same. Help me not to be so afraid that I can't love others with the mercy you have shown me. Help me not to be forgo praying and seeking your face during my hours on earth. Help me to see you as King of Kings and Lord of Lords. You have all the answers to our nations every need. Shower your love down on us and turn our face to see you, God. Amen.
Get all Purposeful Faith blog posts by email - click here.
Join Kelly on her blog, Purposeful Faith, on Twitter and on Facebook.