Originally published Monday, 26 February 2018.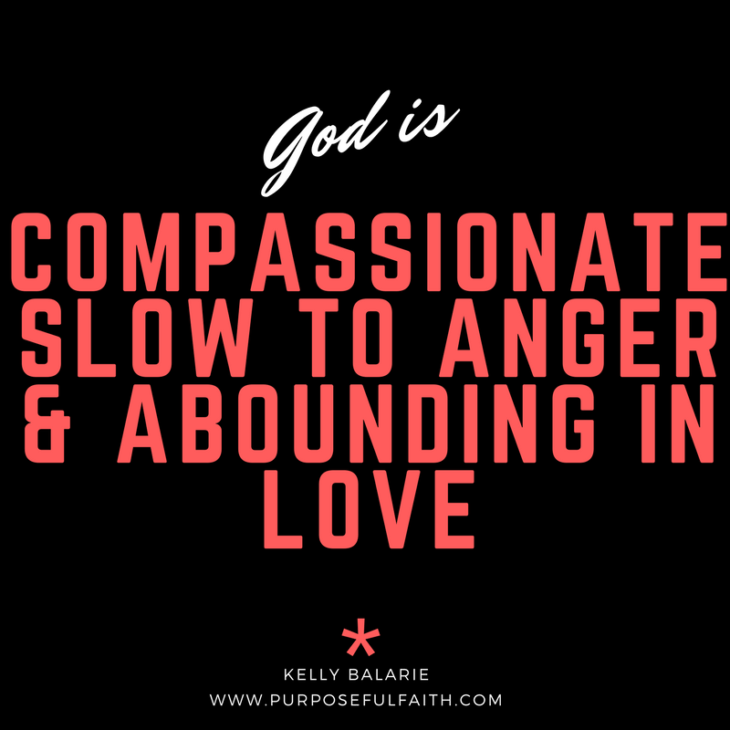 Lately, a lighter is flicking within me. A full-blown fire is brewing. I feel furious at some moments, then hate myself for these feelings the next. I keep getting inflamed, and frankly, I don't know what to do about it.
Anger combusts in attempt to handle what we can't control.
I can't control a kid. I say, "Stay in your seat."
He turns to his sister and says, "Nope, we're not going to do that, are we sis?"
I aim to keep the car clean, but then he holds up a nut then drops it on the floor right in front of me. He won't do what I want him to do, so I do the only thing that grabs attention: I get angry.
I snap, "You're cleaning the whole car after school and your room."
Gone is love, and present is the lonely feeling no one is for me. Gone is patience, and present is a pressing need to make him line up to my ways. Gone is a woman who connects with his heart, and present is the one who stomps on it.
Sometimes I hate myself. Grrr....I hate how I act. And this feeling is SO painful.
Do you feel it too? Do you hate how you do what you don't mean to do? Do you hate how you get angry?
May I remind you and me? God is not angry at us for our anger.
God:
-"is compassionate and gracious, slow to anger, abounding in love." Ps. 103:8
-is forgiving.
-is waiting and ready to help us change.
-is our answer when we feel out of control and don't what to do.
With these truths, I am reminded I can:
1. Forgive the 7+ times I'm offended in a day.
2. Embrace 5 seconds of silence, while expecting God to show me my way.
3. Say sorry for my wrongs. I can admit the emotions that lay dormant under my anger.
(Example: I felt disregarded by my son when he dropped the nut on the ground)
4. Uncover the lie I am believing as it pertains to this unruly, anger-producing emotion.
(New truth as it pertains to my lie: Even if everyone else fails me, God will uphold me.)
5. Give thanks to God for the growth He is doing in me.
6. Pray for the people who hurt me and release them into His hands.
Get all Purposeful Faith blog posts by email - click here.