Originally published Monday, 31 October 2016.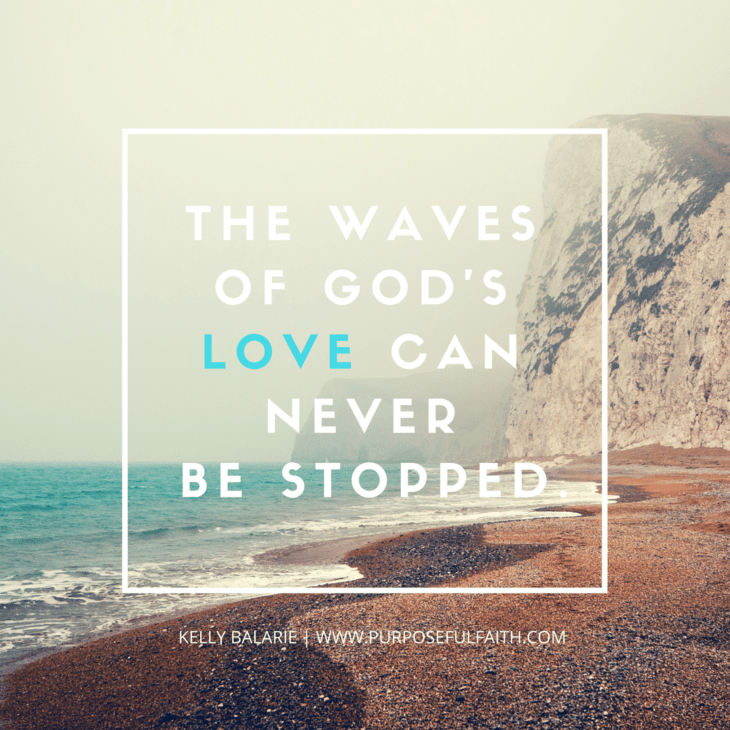 The girl was acting bad in church. I couldn't help but notice her. She jumped around, like a pent up puppy, giving no attention to the pastor. I apparently was acting bad too because I kept on watching her. She was cute. She didn't much care for brother though, and with this, Mother shoved her over towards daddy...
To give you some background, I've felt unsettled lately. Unsettled in my mothering that seems a bit too intense. Unsettled in this adventure called book and how God will use it. Unsettled by people who have let me down. It feels like a bad cough. These feelings of insecurity rise up as a hinderance to faith. I feel it coming, I hate it too. Yet, I know there's a cure.
Daddy picked her up and held her. Immediately her head rested on daddy's shoulder. She looked to the side in a daze. Instantly, her arms that wrapped around him fell. Daughter relaxed. She became a wet noodle fresh out of a massage - all aggression, agitation and irritation vanished in the arms of her Father.
I watched closely. It was interesting. Nothing had really changed. She was still in the same place. She was still just as bored. She was still the sister of the brother that drove her nuts. She was still very much in the same problem she was 2 minutes ago, but actually, everything did change.
She was in daddy's arms.
Her eyes closed.
She was nearly falling asleep.
Simply because she knew she was safe.
Loved.
Cared for.
Adored.
Do you know this?
You can relax. What is bothersome, burdensome and back-breaking is soothed by the power of love. It is love that pulls you close. It is love that holds you with arms of protection and dedication. It is love that will never break or fall or grow weary of your bad antics.
Perhaps you need to know today you can fall into the arms of a daddy that will not hurt you. You don't have to resign yourself, any longer, outside of his arms because you are on the blacklist or because you are a bad church-goer. You don't have to keep him at an arms-length because you are the the ugly step-child or because you are a failure.
Daddy's pick up daughters. It is as simple as that.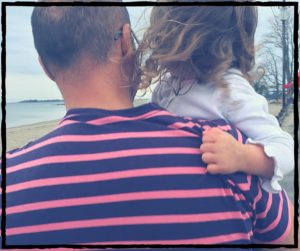 In this place, there is no worry of what annoyances are around.
There is no focus on things that are about to ruin you.
There is no attention to the ways you're life is breaking apart.
There is just - Him.
You.
Covered in affection.
Filled with security.
Embraced without requirements.
I will strengthen you and help you;
I will uphold you with my righteous right hand. Is. 41:10
Have you trusted daddy to uphold you in his arms?
The cure to worry, insecurity and the silent jury in your mind, is getting unhurried as you lay in the arms of God.
I know this to be true. Me - the most unsettled of all unsettled people, finds refreshment in the deep-reaching arms of the father.
Daily, I fall there and fail there and it is okay. He accepts me. He accepts you to - in such a powerful way, you can let go of everything and just rest, body fully relaxed, in the arms of his love.
Get all Purposeful Faith blog posts by email - click here.
Join Kelly on her blog, Purposeful Faith, on Twitter and on Facebook.