Originally published Monday, 14 December 2015.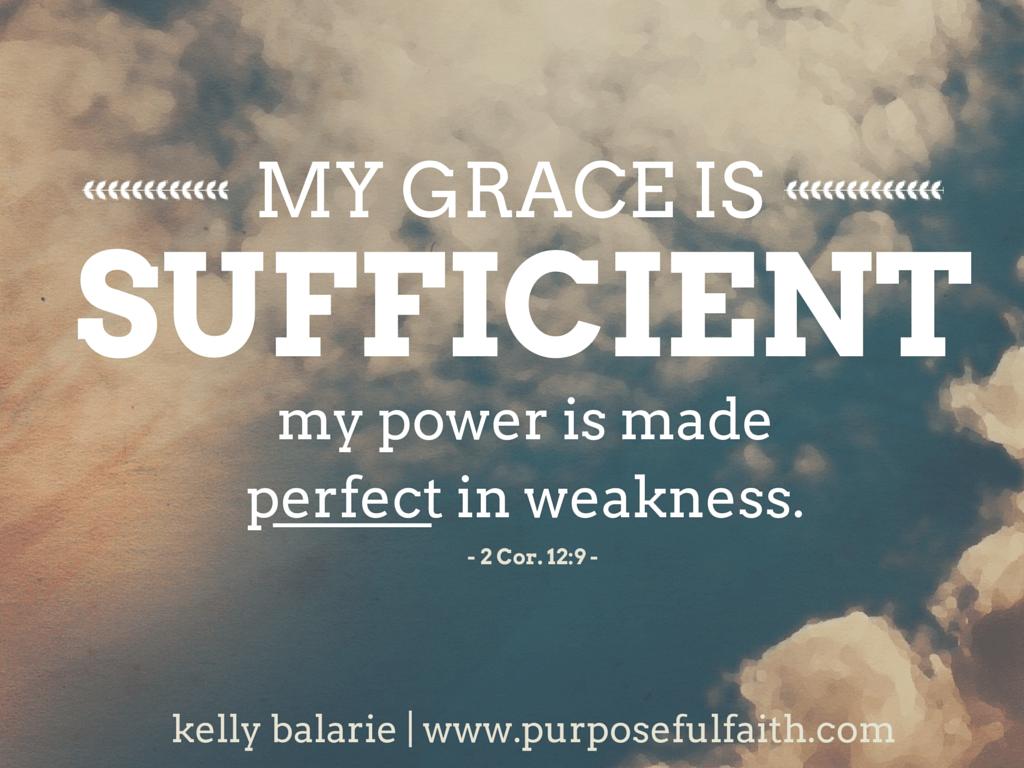 It is that thing that pretty much all of us hate.
It's what we would rather run from - than run straight into.
It's what makes us think bad thoughts, nasty thoughts and mean accusations to our closest.
It's what drives us batty and crazy because we wonder if we will ever be understood.
It's what sends us to mindsets of sin instead of the peace of holiness, faster than one can whip out a quick retort.
It's conflict. The worst 8 letter word around.
It is that thing that we don't know why, we as Christians even have to deal with, but, still, we do. Somehow and sometimes, we are bound to hit it. And as ugly as it is, we often stand right in the midst of it, wondering how something so icky, so yucky and so unsavory, could exist in one who is trying to pursue God so hard?
How a God seeker could turn into more of a raging lunatic than a calming saint?
How this very growth of mold could threaten to swallow whole God's very light shining on it?
But, yet, if we stop and think, this is the point isn't it? There still is light. God's light is still shining on it, right? There is no amount of disgrace, shame and darkness that can remove the ray of light that is above you. Light won't let go of your hand, it won't stop warming you and it won't stop quenching darkness. So, even though you feel your feet stand in the death and decay of relationship, have you ever considered...
...maybe it's more about focusing your eyes on the land of repair, instead of the face of despair.
Let's reflect...
Maybe, just maybe, instead of focusing on all that person didn't do, it is much more about focusing on what God is about to do - in you...
How God is preparing you.
How God is molding you.
How God is bettering you.
How God wants outstanding for you.
How God uses people to reconstruct you.
How God cares more about his life in you, than your happy life around you.
How God can fix the most complex junkers into complete beauties in his perfect timing.
In any rotten moment,
God extends his hand of love out to you.
Will you take it?
Hold on to it. And let him lead you?
Conflict is the body shop of God's repair, for it is here that he points out, kneads and buffs out the greatest defects of our hearts.
But, it requires we get open, real and ready for his work; it means we get humble.
For a heart bowed down, clears more space for the light of Christ to rest over it.
The light is always the answer. It is the proving point to a mind that thinks like this:
Be not discouraged, he is helping us.
Be not dismayed, he is with us.
Be not disgraced, he calls us to see.
Be not downright angry, he leads us to listen.
Be not debased, he calls us to set our ways down.
Be not defeated, he calls us to victory in Christ.
Be not dejected, he calls us to new ways of thinking.
Be not defamed, you are always loved in his eyes.
Be not defensive, the correction spoken might be your ticket to fullness.
Be not down and out, you are always Christ's new creation, created in his image.
Be not disqualified, nothing can remove you from the hand of God.
Be not denied, Christ already died to fully accept you.
Thinking like this leads a person. When they feel ready to fall prey, they simply fall down and pray. Suddenly and often, what they find is - God has the best way. Imagine that.
They find themselves being and doing the wild and crazy things they never dreamed they had in them or available to the mean folk who love to come against them: Therefore, as God's chosen people, holy and dearly loved, clothe yourselves with compassion, kindness, humility, gentleness and patience. Col. 3:12
And, what they find is - real love. From God and to man.
Easy Subscribe! Get all Purposeful Faith blog posts by email - click here.
Join Kelly on her blog, Purposeful Faith, on Twitter and on Facebook.