Originally published Monday, 23 November 2015.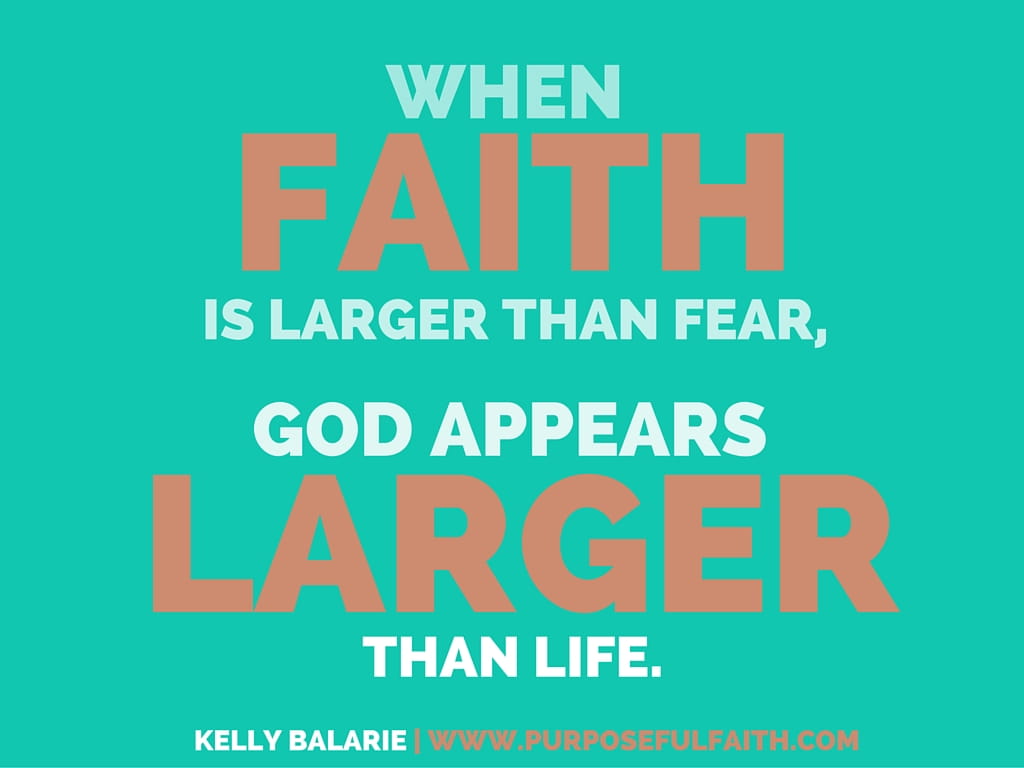 The coach stopped me in my tracks with this soccer drill. It was meant for toddlers, but it was sent by God for me. It burst my bubble of known, it tossed out the waste of old and it rolled in eye-opening insight that would redecorate my heart with truth.
Who knew soccer was so good for mental health?!
4 cones.
One square.
No space.
3 Kids.
"Go!"
My son tried to move, no dice (or rather, no goal!). He tried to inch forward, but couldn't gain traction. He tried to kick, but his ball bounced off his companions'. He tried to run, but, the two collided like blind bulls. Boing!!!
Yet, amidst the mayhem and the maniacal movements of the inept, the coach broke through "crazy" with two words, "Break Out!"
And so they did. Kids, ran left, right and nearly out of sight! Like bees set free they could chart a destination on a course that was possible, feasible and liberating all at the same. If I could have I would have cheered this moment, saying, "Go, free ones, go. Now you can fly!"
The coach would too and, together, we would breathe a sigh of relief.
What small confines are you stuck in -
trying to plow your way through?
What is not giving you an iota of movement,
yet still, you fight for tooth and nail?
When we are so pressed against everything, we can't enter the huge field of opportunity the Lord has set before us. We see the Promised Land, but our eyes keep us kicking around in the small perimeter of everyone else's movements.
They are set on our competition.
They become obsessed with personal performance.
They see each kick like an eternal report card of worth.
Moves become belabored and burdensome.
Irritation mounts.
Aggravation scores.
We lose!
God becomes distant.
"He's out in left-field somewhere!"
Break Out!
When we get hyper-focused on numbers, feedback, criticisms, critiques, God says, "Break out!"
When we start looking at everyone else's progress, toys and accomplishments, God says, "Break out!"
When we start fearing our ability to succeed, God says, "Break out!"
When we start feeling our chest constrict into the fist of anxiety, God says, "Break out!"
When we start to be man's responses, God says, "Break out!"
When we are obeying strategies and growth plans first and foremost, God says, "Break out!"
When we are sure we will surely be marginal at best, God says, "Break out!"
When we start making the past the predictor of our future, God says, "Break out!"
When we see the bad surrounding, the pressing in indwelling, God says, "Break out!"
When we doubt calling, God says, "Break out!"
When we wonder if we are any good, God says, "Break out!"
When we box ourself into sameness, God says, "Break out!"
When we look at boundaries and limitations, God says, "Break out!"
Get out of the box, push over the boundary and fly to the place where God is.
If you're goal is to be with him, it is a goal that can't be blocked.
It's a goal that wins the game every time - heck, it wins the World Cup, for that matter!
Run into the freedom of open air.
Bask in the place of his prompting.
Skip to the place of true calling.
Jump to the heights of unrestrained love.
Fall into the depths of incalculable peace.
Sit in the field of rest.
Move to the new places, no one has transversed.
Win there! That is where you win!
We find our little slice of heaven on earth, carved out for us in the here and now,
in the freedom found, not in doing what the world and demands and people tell us,
but found in the unusual, uncharted and unknown callings of him.
No one ever got anywhere by kicking around in the complacent and crazy confines of controlled chaos. Just ponder. Many of the "Great Remarkables" became remarkable because they stopped caring if the world called them remarkable and they just followed God.
Simple. He is speaking. Are we listening?
Look at the woman at the well. She became well because she broke free from confines at the well - so her mouth could not confine her truth of liberation.
"Come, see a man who told me everything I ever did. Could this be the Messiah?" Jo. 4:30
She had to break out of world-made form though. Do you see this power yet?
She had to trample form that told her Jews don't talk with Samaritans.
She had to push through the fact that talking women should have husbands present.
She had to push away the fact that rabbis shouldn't speak to sluts.
She had to break out!
To step out of the box of confines to be unconfined.
What is God ready to break out on your behalf as you break out?
God isn't found in the small boxes of safe, of expected, of normal, of man and of "steps for success", he is found in the wild land of adventure, pursuit and nonconformity in him, by faith and through Christ.
Break out! Today, see what holds you in and push past it in the name of Jesus. Zig and zag his way. Run arms open. Sprint into his fields of purpose.
Don't just read this and move on, but listen and press in. Promise me that. If you don't think this is for you, think again, it is, especially for you. What is he calling you to?
My break out: I will not intentionally look at post or visitor statistics. My words are an incense being released solely on behalf of his beauty - from my heart to his, uncensored, untouched and unchangeable by man. And so they will be. And so I will go into the field of his providence, trusting.
What is yours?
Get all Purposeful Faith blog posts by email - click here.
Join Kelly on her blog, Purposeful Faith, on Twitter and on Facebook.