Originally published Monday, 04 December 2017.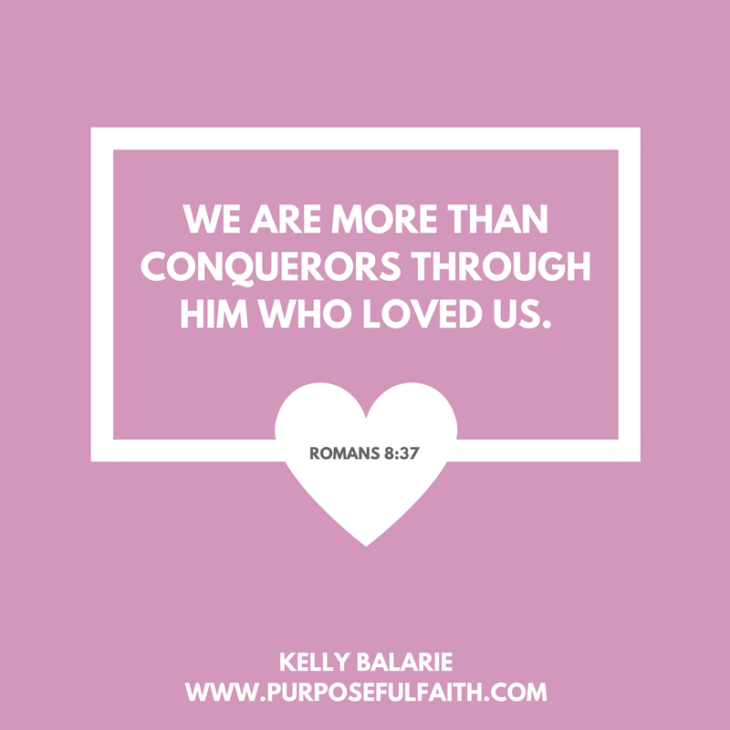 God, I can't even trust myself sometimes, how can you trust me?
I see:
my faults
my forgetfulness
my ability to be deceived in the smallest way
my pride that so often fools me.
"God, do you really love me? How much?"
Do you love me when I forget you? Do you love me when I yell at my kids? Do you love me when I go the wrong way? Accidentally hurt you? God, do you really love me?
As if God answered my very prayers back, these questions came to mind...
Kelly, how could you have experienced so much freedom (release of fear, anxiety, worry), aside from my love?
(What freedom has God brought you within the space of his love?)
Kelly, how could I call you and not want you?
(In what ways has God called you to things, only He could?)
Kelly, how could I not love you after sending my son to suffer and die for you, as He did?
(In what ways does Jesus suffering cast new light on God's love for you?)
Kelly, how could I abandon myself in you?
(How would God abandon his own Spirit within you? Sounds impossible.)
God loves me. He loves you.
Even when life breaks down...or people do...
Even when fears tumult all around...or uncertainties do...
Even when answers to questions do not abound...and problems still exist...
Still. Even then, His love still works. It pursues. It remains. It saves. It quiets rambunctious hearts. It sings over us. It moves on our behalf.
"The LORD your God is in your midst...
a mighty one who will save...
he will rejoice over you with gladness...
he will quiet you by his love;
he will exult over you with loud singing (Zephaniah 3:17)."
What we have...the lengths, heights and depths of His love, cannot be stolen, removed or relinquished.
"No, in all these things we are more than conquerors through him who loved us. For I am sure that neither death nor life...nor anything else in all creation, will be able to separate us from the love of God in Christ Jesus our Lord (Ro. 8:37-39)."
You, as a daughter, are in God's love.
You are secure.
Get Kelly's short daily blog post by email - click here.

Join the 4 Days to Fearless Email Challenge.
Or, book Kelly to speak at your next women's event or conference.