Originally published Tuesday, 28 November 2017.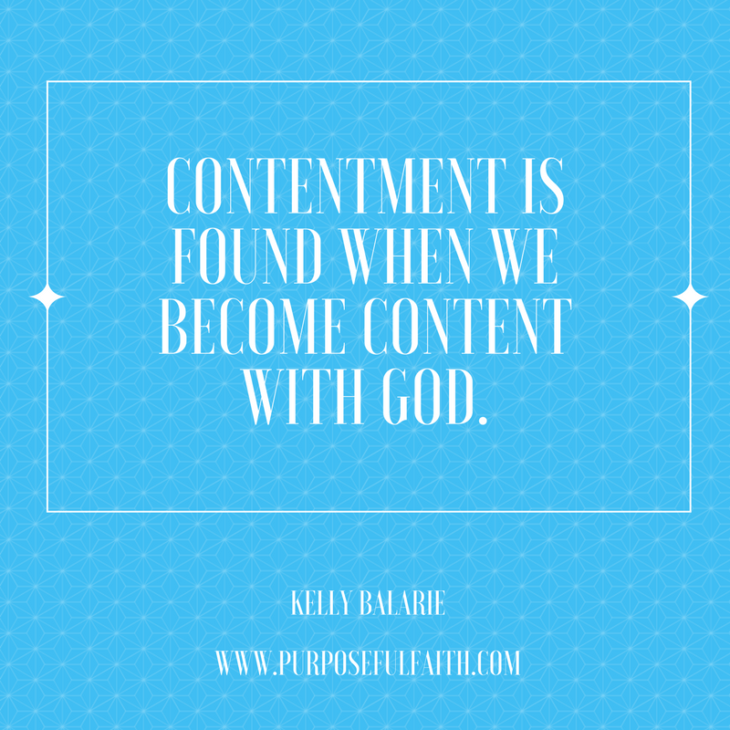 Me first.
Me first.
Me first.
I'd never walk up to you and say it, but underneath my smiling and warm veneer, my heart often says...
Me first. I'm not sure I can trust you enough to give to you.
Me first. I want to make sure I am provided for.
Me first. I need to get my words understood before I understand yours.
Me first. I must hold my money tightly to make sure there is enough.
Me first. It is better to keep distance from you, so you don't irritate me.
Me first. I need to be seen/recognized/loved first, before you are.
Me first. If you serve me, then I can serve you with peace about doing so.
Me first. If I feel good about me, then I can feel good about you.
Me. Me. Me.
My mouth would never say it, but overwhelmingly and often, my heart does. This is a massive problem.
"People look at the outward appearance, but the LORD looks at the heart." 1 Sam. 16:7
What is your heart speaking that your mouth would never admit?
Where are you putting yourself first instead of last?
"So the last will be first, and the first will be last." Mt. 20:16
Where are you making it about your interests, not theirs?
"Do nothing out of selfish ambition or vain conceit. Rather, in humility value others above yourselves." Phil. 2:3
Where do you figure because others act this way, you can too?
"When they measure themselves by one another and compare themselves with one another, they are without understanding." 2 Cor. 10:12
Often, we think it's in going first, getting first, and securing our place first that our life becomes full. What a lie. The enemy was the first liar. He put himself first, before God, and now suffers the consequences: eternity-long discontentment. Me-first mentalities never bring ultimate fulfillment. They may abate an insecurity for a moment, but to the detriment of overflowing soul-contentment.
Contentment is only found when our heart is content in God. And joy is found only God's way, not via our hyper-dense, over-packed mega-highway to self-glory, achievement and fulfillment. On this road, we only get stuck. In miles and miles of congestion that leaves us breathing in choke-inducing fumes, not peace.
What me-first mentality might God be calling you to surrender today?
Get Kelly's short daily blog post by email - click here.

Join the 4 Days to Fearless Email Challenge.
Or, book Kelly to speak at your next women's event or conference.