Originally published Saturday, 18 March 2017.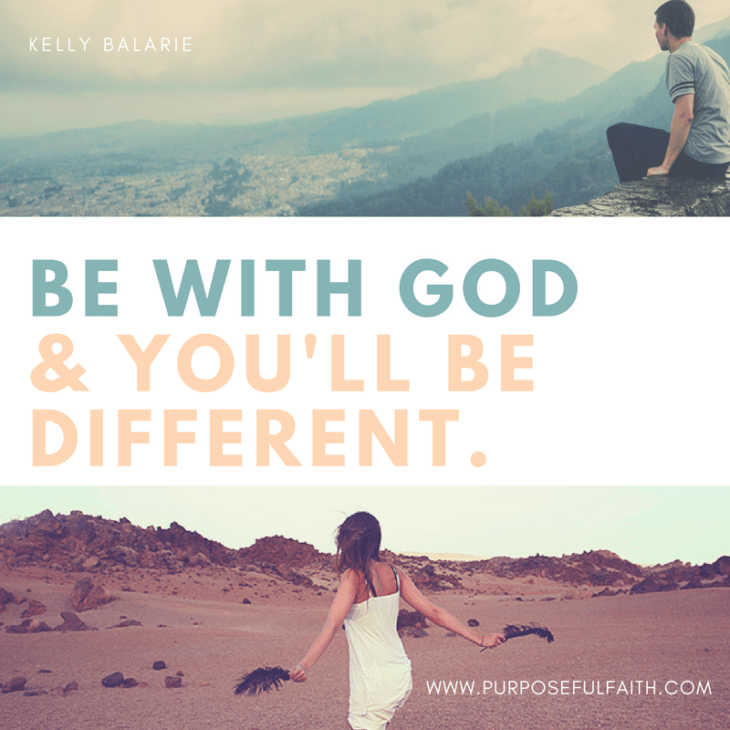 My face. It must speak a thousand words. Words like, my day was bad, I no longer feel like a good mom, I am dead-tired and ready to pass out.
I need not say a word, my husband simply looks at me for a picture of my previous 9-hours. I guess, if I look down, it was not a good day. If I tighten my lips, it was a horrible day. If I run up to him with a smile, it was a fantastic day.
I think our face tells more about us than we know. Two days ago, I looked into a girlfriend's eyes. She was smiling on the outside, yet her eyes were droopy sad. I could tell something was wrong.  Some days, when wait at a stop light, I stare out my window at the cars turning in front of me. They don't realize it, but almost everyone is frowning. I guess the majority people's days aren't going so well.  Sad. I do like the look my son gives his sister – its an under-cover smile. I think he's proud of her.
I like that look.
What look do you convey?
I want my insides to project an outward love of Christ.
I want what God is doing in me to outshine through me.
I wonder if it does?
Just recently, I read about Moses. He and God were tight: "The Lord used to speak to Moses face to face, as a man speaks to his best friend." (Ex. 33:11)
I love those words. There is a sweet familiarity and comfort between Moses and God. It feels easy. Unforced. Natural. To me, it sounds like an everyday, I-want-to-meet-you kind of thing. It sounds welcoming. Relaxed. Connected.
God honors this kind of approach. He brings people who meet with him like this – deeper. He shows them things. He tells Moses, "I Myself will make all my goodness pass before you and will proclaim the Lord before you…" (Ex. 33:19)
Can you all imagine seeing "all God's goodness" pass before you?
What an honor! What might that look like? How might that affect you?
Moses couldn't even look at God straight on; his glory was too much to be seen in that light. But what I love is this – Even though Moses couldn't see God's face, Moses face was changed by God's goodness.
"The skin of Moses' face shone" so bright, he had to wear a veil around the Israelites.
And this really gets me thinking, you see – be with God – and you'll be different.
Let his love shine on you - and it'll no doubt shine upon others. 
Face God and see him change your tightly clenched face into a radiant face.
I want this. I want my bad days' soothed by God's good love. I want my anxiety, quenched by Him who leaves none thirsty. I want He who is light, to make my countenance bright. I want what I can't face, to go face-to-face with him who is Peace.
If like Moses, I get before God, if we get before God like this, we'll never be the same. Those we love won't be either. Approaching God head-on, accepting his face of love– will change the face of our life, I am convinced.
Prayer:
God, help us get before you. Help us to come to you when trials hit or when fears feel like they may drown us. Bring us into your light, into your peace. Shine your glory upon our face, so we may face the world with your light. Equip us and empower us according to your will. Amen.
More Reading:
When Your Good Intentions Fail
How Many Christians Live Grace All Wrong
The Care and Keeping of a Mean Girl
Get all Purposeful Faith blog posts by email - click here.
Join Kelly on her blog, Purposeful Faith, on Twitter and on Facebook.