Originally published Tuesday, 30 August 2016.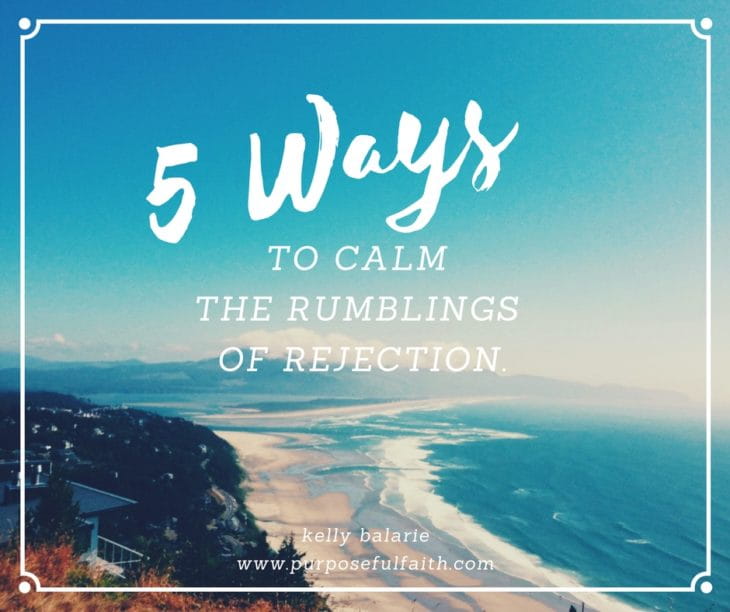 Her belly stuck out like a balloon, her shoulders slumped and she wore a skirt like a table cloth. Face as cute as a button, no doubt, this girl was ready to pop.
I remembered those days. Sweaty, in the summer heat. Eager, to be done with it. Waddling, in discomfort. I remembered the odd feelings, the circles in front of the mirror, the clothes wedged up in the small parts of my body. The discomfort.
Striding into the coffee store, I determined to - make her day!
"You look beautiful. Just beautiful," I declared with oomph, power and confidence.
I waited. She stared.
I hoped. She looked confused.
I felt awkward. She shifted her eyes away.
I put my head down and flew that coffee store door wide-open.
She hates me!
I made a fool out of myself!
She thinks I pity her!
She thinks I am one of those weird "I-want-to rub-your-belly-types."
Why do I try to be kind?
Why do I always mess up?
Why can't I do things right?
In that moment, I signed an internal declaration stating I would no longer do dumb things. I put my initials on the blank line, agreeing, "I will not risk, when the greatest one at risk of getting hurt - is always me!" The deal was done. I was over feeling like the loser, who couldn't succeed at making others feel like winners.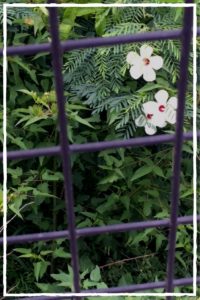 Oh no! Here she comes. Just 4-feet away. I fumbled around in my purse, trying to find safe refuge (a.k.a. my phone). Heart beating faster and faster, I swiped, clicked and typed. I did anything to remain unseen, until...
...her friend arrived and they mumbled in some foreign language I could not understand.
I stared.
I looked confused.
I shifted my eyes away. 
What I declared as rejection, was never her intention.
She likely couldn't understand my words. She likely felt insecure. She likely felt alone and afraid in a foreign country, where everything in her world was changing before her very eyes.
For every backslap, there is usually a backstory.
What if I considered what others see,
rather than letting responses be declarations of me?
In Lysa Terkeurst's latest book, Uninvited, she says, "Rejection steals the best of who I am by reinforcing the worst of what's been said to me."
Well, Lysa, you get me thinking, really thinking. Rejection not only steals, he plunders my greatest opportunities to love others. He makes me hate myself sometimes. When I hate me, I tend to only think about - me.
Yet, what I am realizing is the inner-mumblings of rejection, well - they almost always lie. Man doesn't define who I am - Jesus does. Let him define you too.
5 Things to Remember when Rejection Stings:
You are chosen by God to do great things.
You are royal. Daughter's of God are always taken care of.
You are holy. God sees your heart, knows your desires and delights in you.
You are God's special possession and treasures you.
You are called to the light and being led to greater places.
Essentially, remember this verse: You are a chosen people, a royal priesthood, a holy nation, God's special possession, that you may declare the praises of him who called you out of darkness into his wonderful light. (1 Pet. 2:9)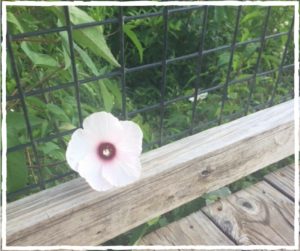 With God's ownership over me, I am no longer the byproduct of whom others declare me to be - now, I am an escapee. In God's truth, I am set free.
Get all Purposeful Faith blog posts by email - click here.
Join Kelly on her blog, Purposeful Faith, on Twitter and on Facebook.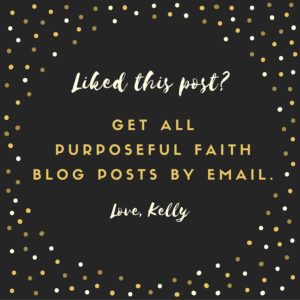 If you liked this post, you may like:
When You are Rejected, Rejected and Rejected Again