Originally published Thursday, 26 January 2017.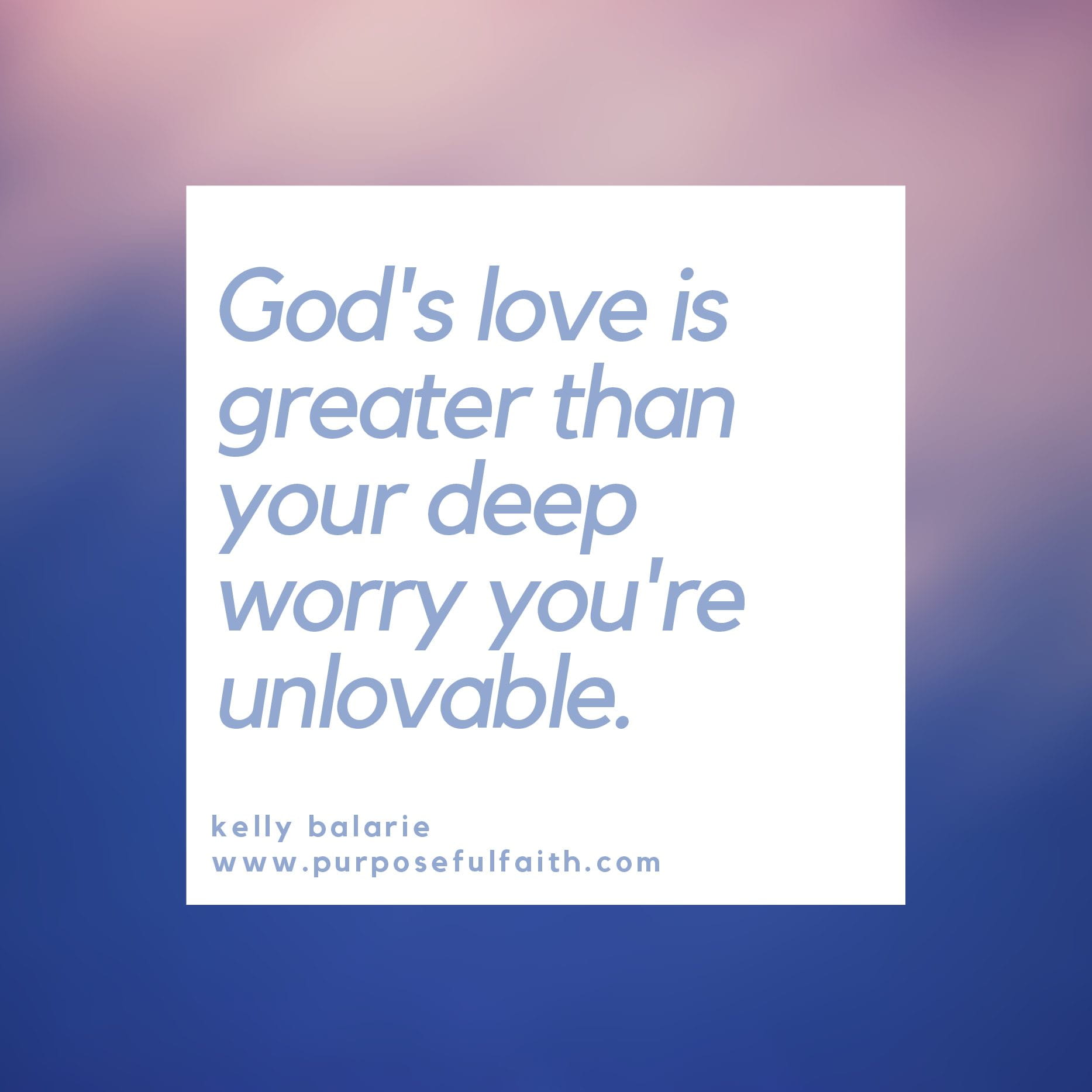 "So, because you are lukewarm--neither hot nor cold--I am about to spit you out of my mouth." Rev. 3:16
This. This verse right here. It gives me the chills. It's one of those things that makes you sit up straight. It reminds me of coasting on a bike. The thing about coasting is - you can't coast up to God, you're always coasting somewhat downwards and away from him.
I don't want to coast. I certainly don't want to be looking at the world and living my life, only to die and find out - I was never really that close to him to begin with.
Whoops! Big Whoops! Eternal Whoops!
You all know I just wrote the book, Fear Fighting. So, it's not that I have to fear what I am doing wrong, it's just that I have to fear God. Get my eyes on him. Seek him. Be with him. Pursue him.
Like dominoes, everything falls in line when we do this. We get near him and he gets in us. I like that.
With this in mind here are my 25 Ways Not To Be Lukewarm:
1. Pray
2. Praise
3. Practically search out ways to love others
4. Read scripture
5. Ask God for help.
6. Submit all your plans to God.
7. Enjoy creation with God.
8. Remember Jesus and his sacrifice on the cross.
9. Forgive others.
10. Forgo anxiety and replace it with praise.
11. Encourage another person.
12. Hold fast to the belief that trials are training you into the image of Christ.
13. Grab on to faith, even when you feel like you are falling.
14. Thank God for everything.
15. Die to your selfish ways and live for Christ's.
16. Renew your mind in truth, throughout the day, every day.
17. Worship through songs and Psalms.
18. Seek to understand others, verses judge them.
19. Ask the Holy Spirit to be your guide, then follow.
20. Seek holy in everything you do.
21. Put on the armor of God (Eph. 6)
22. Proclaim the gospel, no matter how scared you may feel.
23. Remember God's faithfulness in the past. Speak it over your life.
24. Receive and extend grace. Repeat.
25. Uncover your heart and ready it for God's transformation.
The good news is - even if we've lived lukewarm, we don't have to fear our salvation. If we are saved, it is as done and done is done. We also don't have to fear that we messed up, drifted away from God or turned our back for moment. Why? Because God's love is greater than our deep worry we won't be loved again. It extends beyond our feelings, thoughts and hurts. It reaches in - and once again - accepts us.
Buy Fear Fighting: Awakening Courage to Overcome Your Fears!
Take part in the 4 Days to Fearless Challenge.
Get all Purposeful Faith blog posts by email - click here.