Originally published Wednesday, 02 November 2016.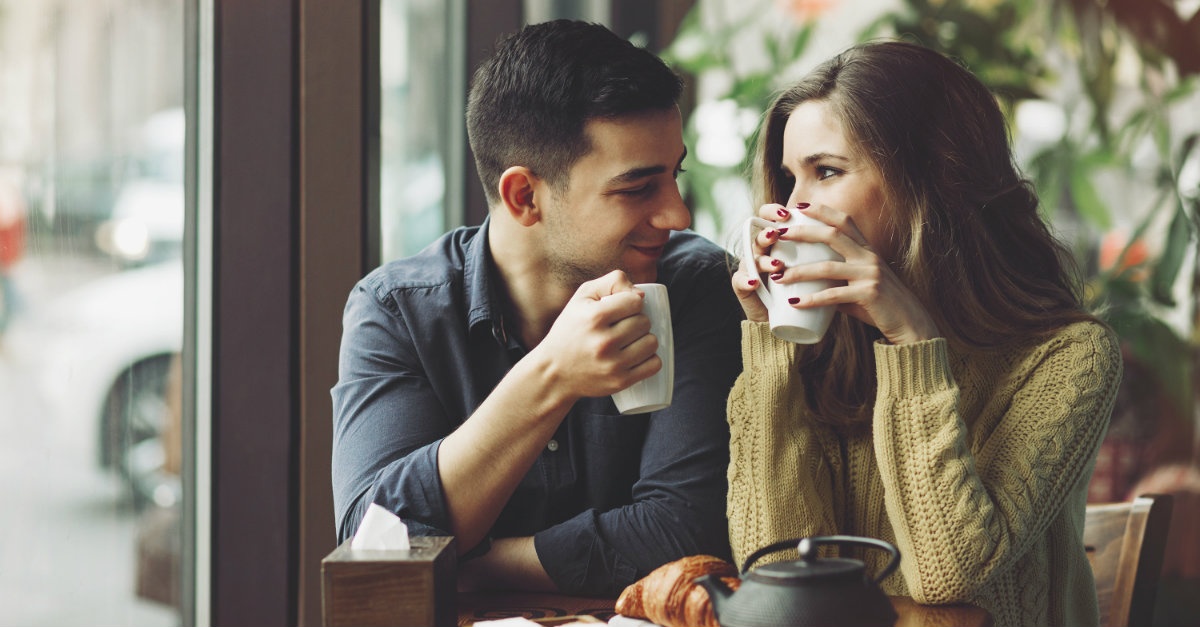 Eek, dating as a single mom. Should you? Shouldn't you? It's a tough question that requires a great deal of thought. There is a line of thinking among some Christians that all dating is wrong and leads to heartache, so the only dating should be "courting" with the intent to marry. There are others who would say that dating is perfectly natural and certainly okay, but strong boundaries should be set forth in Christian dating.
Whether you agree with the first group or the second, one thing is certain. Dating with a child is much more complicated than dating without. And the purpose of this article is not to make the argument for courting versus dating or vice versa, but rather to give some advice on making healthy dating decisions if you find yourself venturing into the dating world.
Only date when healthy. My goodness, I can't tell you the number of single mothers that I have counseled that moved far too quickly from a divorce or break-up into a new relationship. It's easy to do. Overwhelmed and exhausted with the weight of the world on your shoulders, why not find a man to fix the loneliness? Your pursuit of a new relationship won't erase the existing hurt of an old one. It won't heal it. Unfortunately, too many second marriages or new relationships pay the price for a broken-hearted mom who didn't take the time to mend.
Set boundaries early. Don't wait to be head-over-heels for a guy before deciding what your boundaries will be. Too little too late. Pray about what you want from a relationship. Pray about what God wants. Then, outline what the healthiest boundaries for you and your child(ren) are. List them out long before you decide to date again.
Proceed with caution. The devastation of a divorce or a failed relationship can take years to heal. The remnants that remain can have lasting effects. The worst thing that could happen to yourself or your precious kiddos is to have to go through it again. Don't throw caution to the wind. Pray. Seek. Listen. Be still before God and hear what He has for you, not what you desire for yourself.
Don't ignore the red flags. We all have that friend who is dating the wrong guy, and everyone knows it but her! Newsflash: she knows it, too! If you embark upon a new relationship and the guy is constantly rude, late, unemployed, untrustworthy, not kid-friendly, pushing sexual boundaries, or anything else you deem inappropriate, don't make excuses and pretend it will go away. It won't.
Don't be ruled by emotions. Jeremiah 17:9 teaches us that being ruled by our hearts can be misleading or deceitful. Jumping into the water with both feet, because he gives you the "tingles" will likely leave you disappointed in the end. Again, take your time. I remember hearing a women's pastor share about how she met her husband. They met in college, and he was totally not her type. He was a "preppy" kid, and she was definitely more into cowboys with a bad-boy persona. She only went out with him as a favor to a friend. Although he was nice, she found herself uninterested and waiting for the date to be over. When she arrived back to her dorm room that evening, he had sent her a dozen roses with a card that said, "Thanks for the amazing first date." As time passed, she went out with him a few more times, and God slowly changed her heart, as she sought the will of her Heavenly Father. The man that she once had no interest in suddenly became the man of her dreams. Her heart skipped a beat as she saw him. They have been married for more than 10 years now. Thank God, she didn't let her emotions ruin God's good thing for her life.
And lastly, when God speaks, respond. The Holy Spirit gives us a "gut check" when things aren't quite right. Go with that. It is the leading and guiding of the Spirit that gives you clear discernment. Don't discount its significance.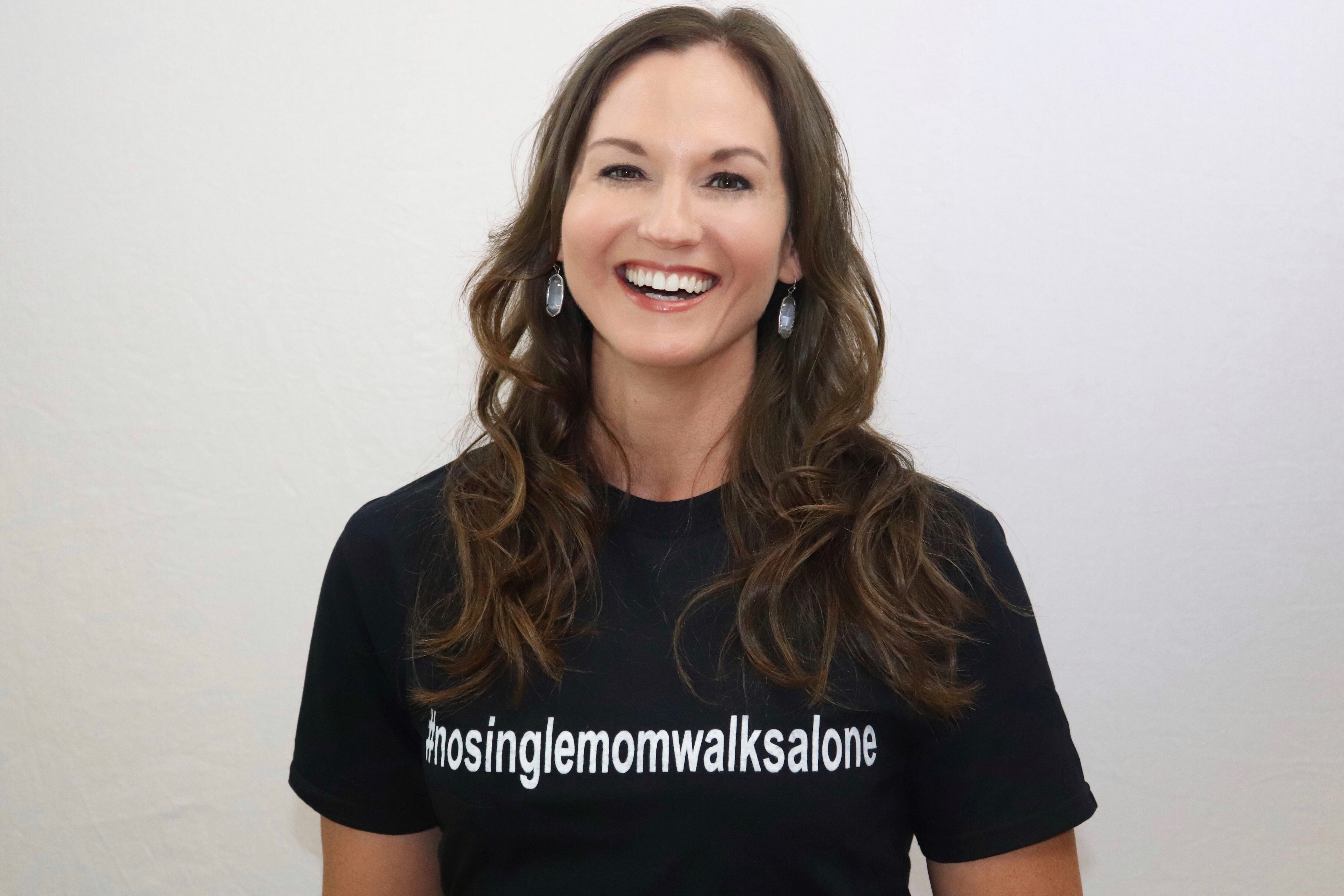 Jennifer Maggio is an award-winning author and speaker, whose personal journey through homelessness, abuse, and multiple teen pregnancies is leaving audiences around the globe riveted. At 19, Maggio was pregnant for the fourth time, living in government housing on food stamps and welfare. She shares with great openness, her pain, mistakes, and journey to find hope in Christ. She ultimately became an 11-time Circle of Excellence winner in Corporate America. While a vocal advocate for abstinence, and sustaining today's marriages, Maggio recognizes that single parenthood exists and is passionate about seeing these parents thrive. She left her corporate successes behind to launch a global initiative to see single moms living a life of total freedom from financial failures, parenting woes, and emotional issues. Her passion is contagious, and her story has been used to inspire thousands around the globe. Today, Jennifer works to ensure that no single mom walks alone as the founder of the national profit, The Life of a Single Mom. For more information and resources, visit the website HERE.