Originally published Wednesday, 30 November 2016.
With approximately 15 million single parents in the United States alone and the numbers growing daily, it is imperative that every church across our great nation understand this demographic well. It is suggested that 2 out of 3 single moms do not actively attend a local church (The Church and the Single Mom, Carepoint 2011). And whether you are a single mother or simply know one, as Christians, that statistic should concern all of us. Our heart's desire should be to find those who have been alienated from a local church body so that they can find the healing and loving arms of Jesus in our local churches. We believe a critical way to do that is to launch a single mom's program in the church. Here's why:
1. There are approximately 9 million single parents not attending a local church. What a huge opportunity to grow your church!
2. The single-parent family is the modern-day widow and orphan. The Lord has a heart for the fatherless. Single Moms Ministries do NOT endorse divorce or unwed pregnancy. It merely provides support for the 15 million mothers who find themselves there.

3. A single moms' ministry IS NOT the same thing as a singles' ministry. Single moms need a place to connect that is gender-exclusive, where they can share the real-life concerns they carry when parenting alone.

4. Divorce Recovery is a great class offered at many churches (and we recommend it for any divorcing mom), but there are two problems. After the class is over, what do the divorcees do then? They need long-term support. Additionally, not every single mom is a divorcee.

5. A 10-week class offered to single moms isn't enough. Single moms need to connect long-term, so that they may have support when parenting their toddler, pre-teen, or teen. We highly recommend long-term support ministries in hopes that single moms' feel connected to their local house of God.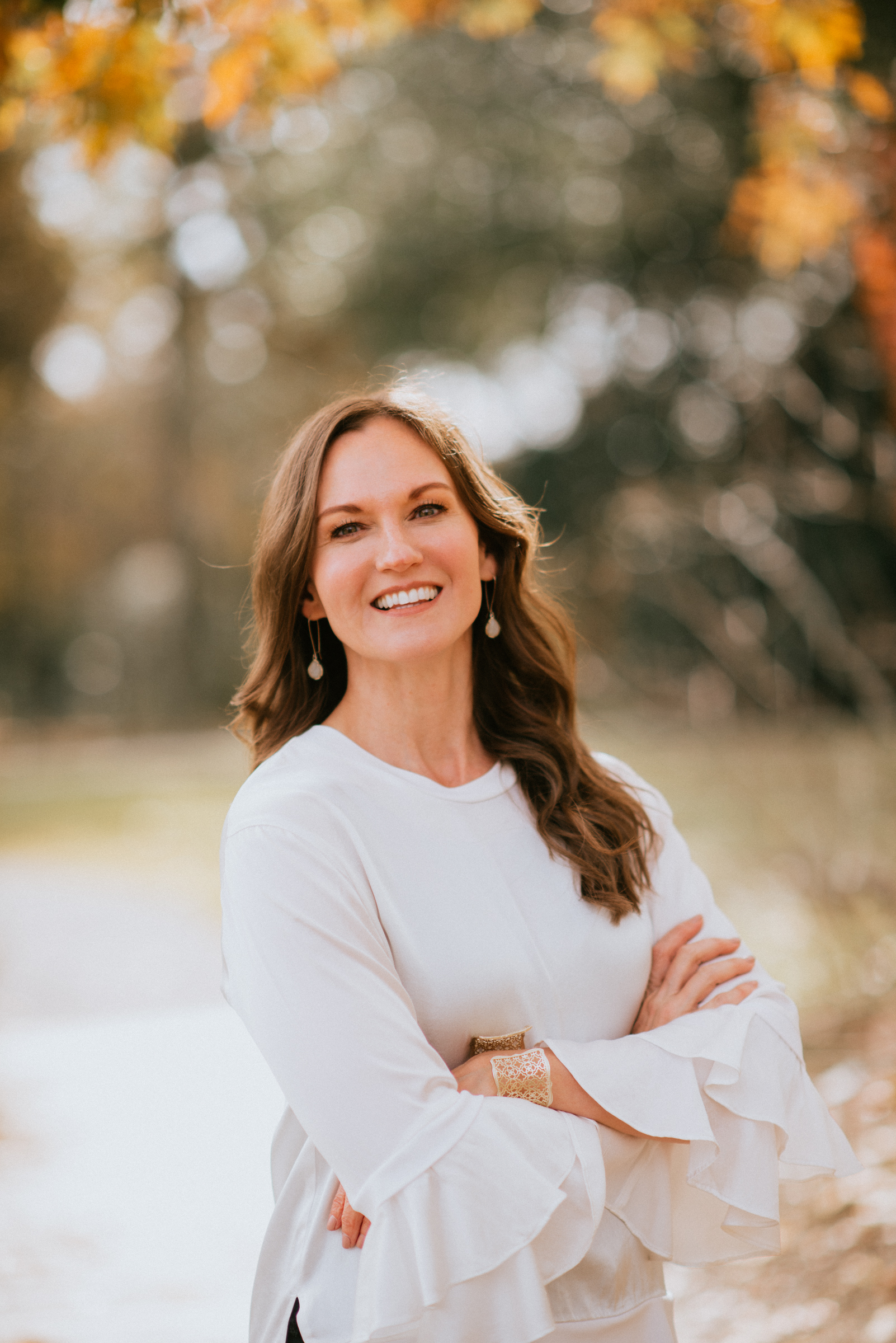 Jennifer Maggio is an award-winning author and speaker, whose personal journey through homelessness, abuse, and multiple teen pregnancies is leaving audiences around the globe riveted. At 19, Maggio was pregnant for the fourth time, living in government housing on food stamps and welfare. She shares with great openness, her pain, mistakes, and journey to find hope in Christ. She ultimately became an 11-time Circle of Excellence winner in Corporate America. While a vocal advocate for abstinence, and sustaining today's marriages, Maggio recognizes that single parenthood exists and is passionate about seeing these parents thrive. She left her corporate successes behind to launch a global initiative to see single moms living a life of total freedom from financial failures, parenting woes, and emotional issues. Her passion is contagious, and her story has been used to inspire thousands around the globe. Today, Jennifer works to ensure that no single mom walks alone as the founder of the national profit, The Life of a Single Mom. For more information and resources, visit the website HERE.