Originally published Tuesday, 08 March 2022.
I don't know how I know. The thin line between what is seen and unseen. The space of the physical and supernatural, the temporary and everlasting.
But I know it is real. And I am hungry. My heart and mind ache to taste it—no, consume it completely, now.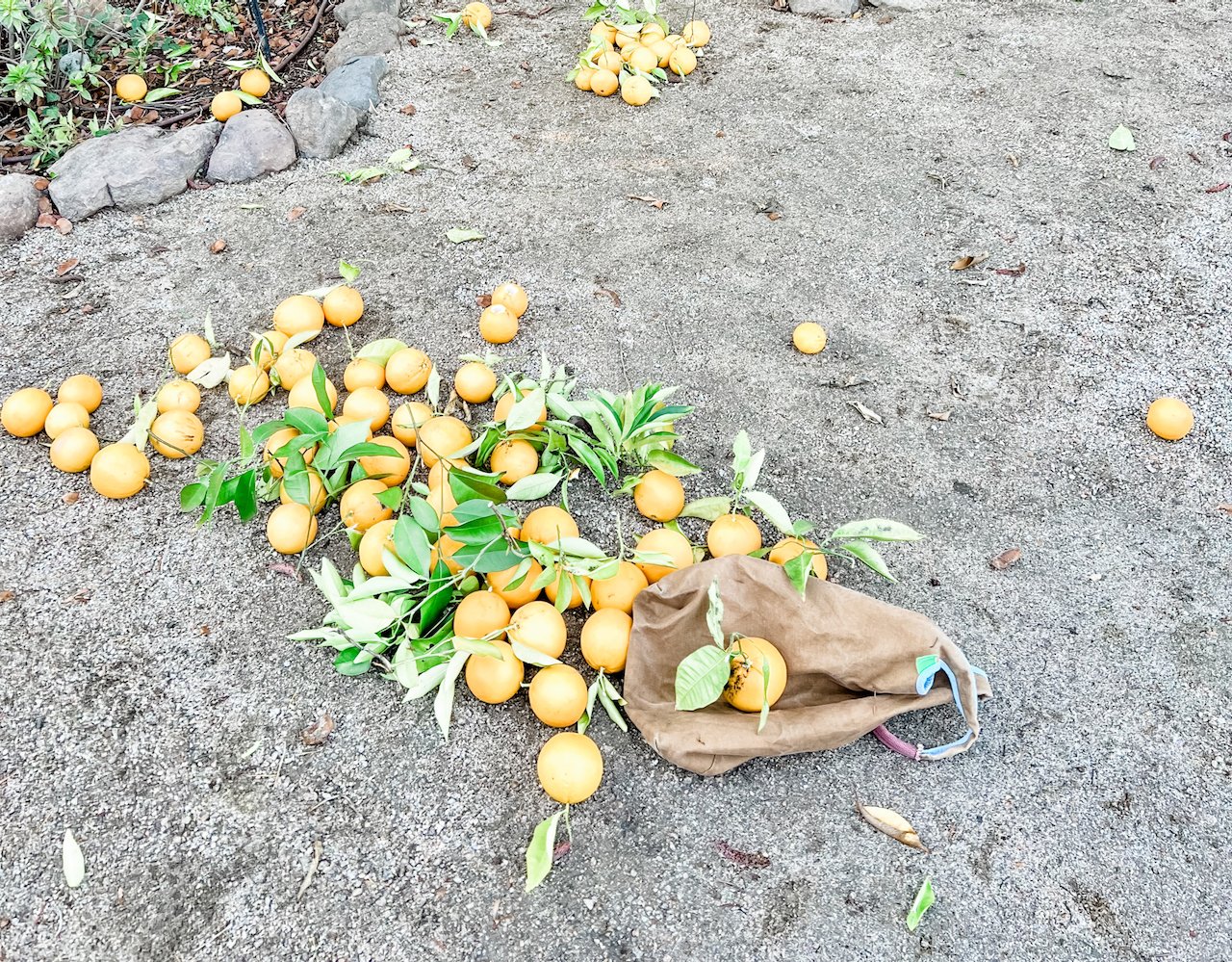 In my last post I shared how I had become a bit numb, distracted, a little overwhelmed. A move can do that to you, sure. And the news. And worry. And trying to hold everything together. Or just trying to be enough.
This world is one of blazing, knock-you-off-your-feet beauty. Astounding nature, in its colors and music—wind and ocean, mountain and forest, sky and sun. A place singing with miracle, with the ache of rebirth. There is, so close, a kind of life I am made to be hungry for—a kind of life I am designed to consume. And, rather, I live in a land of noise and distraction and conflict and pain. So much pain.
In so many moments I, like Eve, turn away from the beauty of the garden—of all that is possible. I distrust that there is More and succumb to the hollow clanging of what this world tells me is worth my attention: the sensationalism of media, the urge to work until exhaustion, the drive to prove my worth.
These efforts amount to distraction from what is pure and good—all that is bursting with Life. And the distraction makes me tired. And the tiredness makes me seek comfort. And the comfort does not fill me with anything lasting. Rather, it makes me feel, even more, like I am lacking—in every way. And the cycle begins again.
I am eager to fill my mind and heart with good things—words that tell me Truth, testimonies that show me God. I don't want my faith to be limited by what this finite world can show me. I want to imagine—and expect and experience—what is more real than what I can see with my eyes, hear with my ears, taste with my mouth, touch with my skin.
To do this, I need a new framework. I need to trust the rhythms God has built into this world that are good for me—rhythms of rest and work. But when I read the Bible and let the Living Word move in me, when I listen to His voice and surrender to it, when I let Life live and breathe in me, I need to do it with the mindset of the eternal rather than the temporal. I need to let God rip out of me the boundaries I put around things—defining experiences, realities by what I've decided does and does not make sense.
So, Father, help me. I don't how to think differently than I do—have a brand new mindset, approach my times of prayer and contemplation and listening with an attitude of wide-eyed, child-like faith that anything, anything, anything is possible.
I confess I live comfortable with the trappings of this world. I confess I make you small. I confess I want things to make sense. I confess I often limit my prayers to what I believe is possible. I confess I need a new framework of thinking and living—that I need to soak up the eternal and let that be my new normal.
Yes, that's it. Turn me inside out, Lord. Let my eternal soul—what you see and know—direct my finite, limited-thinking mind. Let me touch and see and feel the eternal. Let that be my framework for how I think, how I speak, how I work, how I play, how I rest, how I love.
Fill me completely. Put to sleep in me this old, closed mindset tied to this world. Wake me up, Lord. Show me how to live, each moment, as an encounter with You. In Jesus' name, amen.
---
For the Loop Poetry Project this week, explore this idea of boundaries—boundaries you've created with your mind and how these boundaries have affected your expectations for life—and the desires of your heart. Don't be afraid to roam around a bit with your words and ideas. Consider what frameworks you ascribe to in your life—what you appreciate and what you don't. How do these frameworks protect you—or appear to protect you? How have these frameworks created a certain shape to your life—and what would life look like for you if they were removed?
Share your poem as a comment below—or with the beautiful, gentle community of women that gather daily here. "The Battle," a poem I wrote, is below.
With much love and hope,
Jennifer
---
The first words are the hardest
finding the will
corralling it
pinning it down in
order
to silence the inner critic
that wants to mute
thought
the miraculous that comes
with surrender,
belief that there is something here
true to discover.
Listen now.
Hear the beating heart,
the connection with the
divine. Can you believe it (with me)?
For you can see me,
can't you,
hear me listening now
battling the lie that
all is void and there
is nothing
left to say.
This post appeared originally at jennifer.camp