Originally published Tuesday, 09 August 2022.
We still haven't moved in. In February we sold our bungalow and moved in with my father-in-law as the house we are moving to, less than a mile away from our old house, needed repairs. The renovations started in January, and, after many ups and downs—with two failed inspections in a row and then another inspection not scheduled so we were delayed another week—it is getting finally close to be done. We are actually supposed to move in soon.
Exciting.
Then.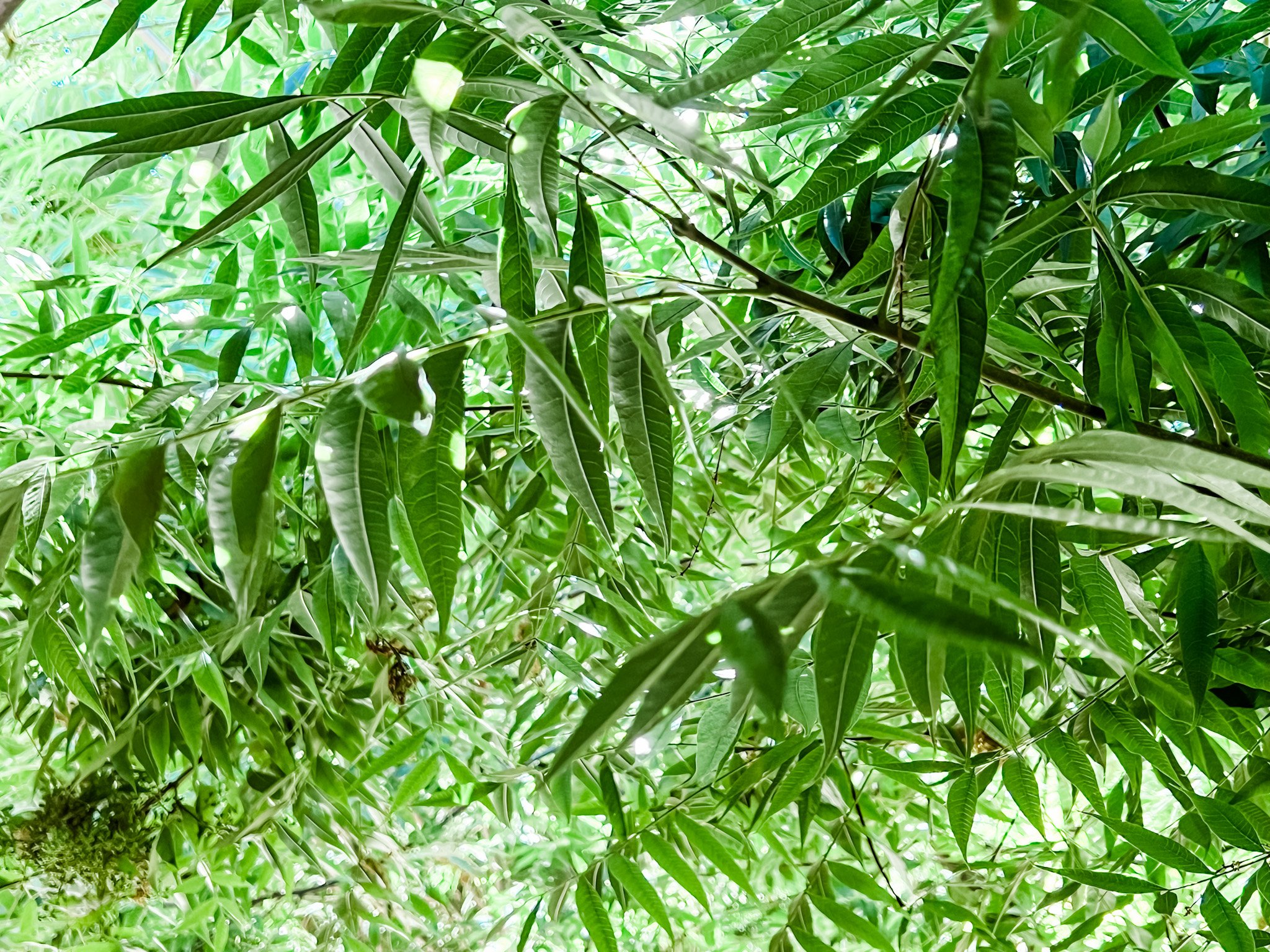 Abby, our sixteen year old, got Covid. And then, a few days later, I tested positive, as well. So the two of us scuttled over to a motel in an attempt to protect Justin's dad from getting sick too.
Abby got better. And then this morning Justin tested positive.
Abby moved out of the motel room, and Justin moved in.
This displacement—from home over these months—has had an effect on me that I struggle to fully recognize. My emotions are both raw and numb. Sometimes, these last months, I could be crying and then at other times I am too frazzled to face how I feel.
This is a bit dramatic, I realize: but "not okay" is how things have felt a lot lately. Even though everything is, truly okay. So much goodness. So much blessing. So much beauty. So much more.
Father, you are always offering just enough and more.
In our simple motel room on El Camino Real, where Door Dashers can easily drop off food and medicine (thank You, God), we have a 2nd story door that opens out to trees. We have the door propped open and the wind is rustling the leaves. I can see their reflection from the bathroom mirror—and hear them, even over the sound of cars zooming by on the street below. It is beautiful, how they move, how the green twinkles with light and fans out like fingers waving, dancing to their own made-up song.
Yesterday afternoon Abby and I rewatched My Octopus Teacher, a documentary about an extraordinary relationship between a South African kelp forest diver and an octopus, fostered through the diver's intentional visiting of her daily for almost a year. When the octopus is attacked by a shark and loses one of her arms, the diver feels like he, himself, has been dismembered. Her pain becomes his pain. And he finds tremendous encouragement through her resilience, the amazing miracle of her DNA creating another arm to soon grow back in its place.
Dave, our creative director for Gather, on a zoom call with half of the team last week, prophesied words of encouragement over Justin and me—about fortitude and resilience and hard things, how all is possible with God—words I cling to now.
And here, in this space, there are birds singing in the greenery. I can't see them. They are shy things. Oh, there you are. Their melodies reach a pitch that carries above the sound of the cars. I went outside and tried to document it to share it with you. But the birds got quieter when I went outside—and louder again when I returned to my station at the bed.
What, friend, is the state of your heart? How is it trembling now? Or how is it steady? How is it faring with your circumstances? How are you choosing to move through your current challenges, your aches and pains and joys?
I have found that poetry helps me recognize what it is I might be truly thinking and feeling. It is a tool I use to uncover places within me I otherwise struggle to know. Will you join me in spending a few minutes of writing down a few lines about "this space" you are in now? Whether it be physical or metaphysical, emotional or psychological, or a combination of all of these, please spend a few moments listening to what your heart is whispering. Share it here, as a comment below and/or with the lovely, gentle community of Loop Poetry Project. Join us here.
With much love,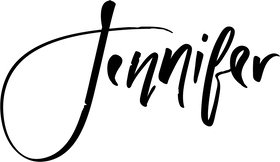 Making Amends

In the morning of the first day
upon which I decided
it is okay to know only
as much as I know
(that much is fine)
and I need not pretend to
pull words from the sky if
they are not falling
down, available
jewels to wear around the
neck that feel like comfort,
a balm of
goodness on all
the sore places of the ego,
I could let the tiredness come
upon me and receive
it like a friend, a sister
whose home is ready for
hospitality and be gentle
to it, for, I realize, there
is nothing left but kindness
to ease the breaking of
a striving heart.
This post appeared originally at jennifer.camp