Originally published Wednesday, 25 July 2018.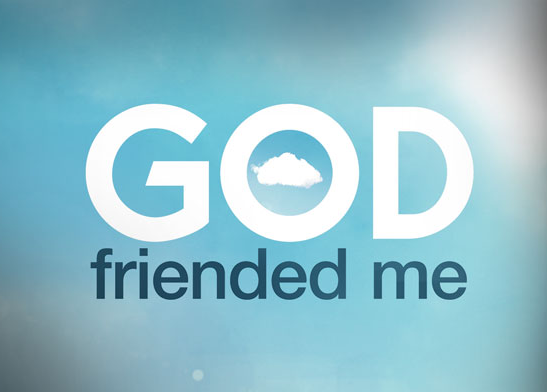 ---
I was feeling somewhat frazzled today. These last few weeks have been a whirlwind to say the least. A tragedy hit our family like a freight-train at the beginning of July (I will share more about that soon), and I honestly cannot believe next week is already August. The "to-do" list in my mind was getting a little too long for me to keep up with mentally, especially with baby James not quite sleeping through the night yet, along with teething, plus fevers and projectile vomiting from an allergic reaction to multiple mosquito bites with my oldest. Thankfully, I'm not living the "mombie" life this time around like I did with Isaiah, but I still need #allthecoffee and as always, JESUS!
So I put the baby down for a nap, prayed, and sat down (with my iced coffee, of course) to write down the tasks that I need to tackle.
Ok, I can breathe a little better.
Now, oddly enough, this blog that I was asked to share was something that helped me see a little more clearly and reminded me once again that GOD IS IN CONTROL.
In the midst of a very full inbox, an email was waiting for me that God knew I would need to open today, especially after these last emotionally exhausting and draining weeks. I watched the preview of this new TV show called GOD FRIENDED ME that is coming to CBS in September and tears filled my eyes. The message of this TV show is something everyone needs to hear:
CONNECT TO SOMETHING (OR SOMEONE) BIGGER THAN YOURSELF.
In a world where we are lacking genuine human connection, this show reminds us that God created us for a bigger purpose than ourselves and that His grand design connects us all in someway, and if we yield our lives to Him, we can see His glory revealed through our lives and hopefully point others to Him in the process.
Here is the show's synopsis:
GOD FRIENDED ME is a humorous, uplifting drama about an outspoken atheist whose life is turned upside down when he receives a friend request on social media from God and unwittingly becomes an agent of change in the lives and destinies of others around him. Miles Finer is intelligent, hopeful and optimistic, but he doesn't believe in God. This puts him at odds with his father, Reverend Arthur Finer, a beloved preacher at Harlem's Trinity Church for 25 years who is stung by his son's strong rejection of his faith. Miles feels he's found his purpose in life hosting a podcast where he's free to speak his mind, but that changes when he receives the ultimate friend request. After repeated pokes by God, Miles' curiosity takes over, and he accepts the request and follows the signs to Cara Bloom, an online journalist suffering from writer's block. Brought together by the "God Account," the two find themselves investigating God's friend suggestions and inadvertently helping others in need. Joining them on their journey are Miles's supportive sister, Ali, a doctoral psych student by day and bartender by night, and his best friend, Rakesh, a sometime hacker who helps Miles and Cara research the enigmatic account. Miles is set on getting to the bottom of what he believes is an elaborate hoax, but in the meantime he'll play along and, in the process, change his life forever.
Watch the first-look featurette below:
https://www.youtube.com/watch?v=o6XfmicoyZw
GOD FRIENDED ME premieres on Sunday, Sept. 30th on the CBS Television Network and will air on Sundays (8:00-9:00 PM, ET/PT).