Originally published Monday, 17 December 2018.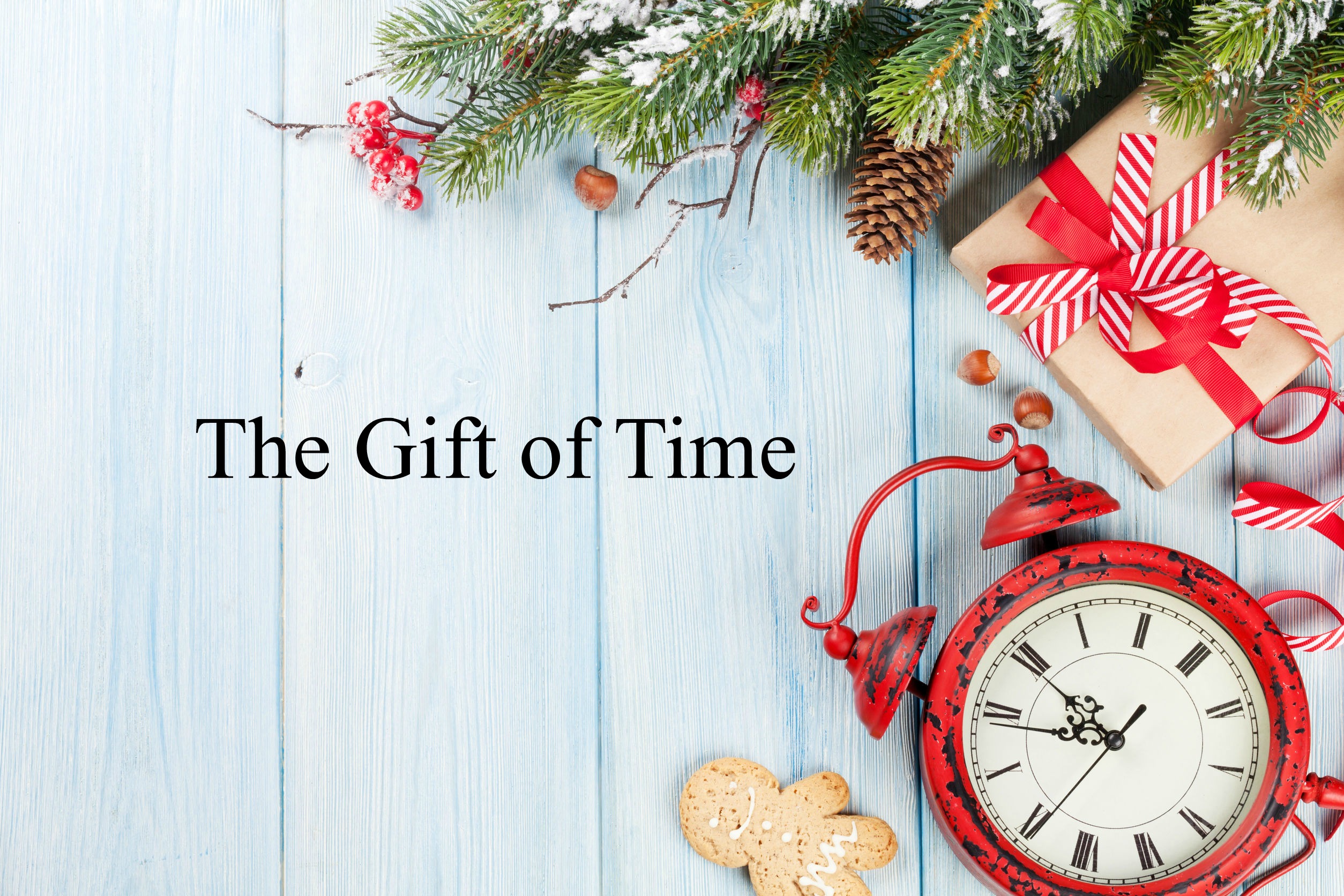 www.insideoutwithcourtnaye.org
I would venture to say that time is a gift from God. And I don't know about you, but I'm grateful for it. I actually need it to do all that is required of me in a 24-hour day and in my life. But I also desire it to do the things that I enjoy. How about you? Do you see time as a gift from God?
The Bible tells us in Ephesians 5:16, 'Making the best use of your time, because the times are evil." This verse couldn't be more true, especially in our times today. Yet, my point here in this week's post is that I want you to consider your days and your time. The Bible also tells us in Ecclesiastes 3:1, "There is a time for everything, and a season for every activity under the heavens."
So, what are you doing with your time and your seasons, sis?
For me personally, I want to spend my time here on this earth, well. I want to be a good steward of my time, because I do see it as a gift from God. As we speak, I am under the hair dryer (using my time wisely as I multi-task and write to you), getting ready to go and visit a good friend of mine. We haven't chatted in a while over coffee and we're doing it today. I am super pumped about it! I get to spend time with my friend. YAY!
Just this week alone, I'm not only spending time with my sister-friend, but I'm also making time for a day date with my hubby. And since my kiddos are out of school for the Christmas break (at the time of this writing), I'm also taking them out for a day on the town. They're super excited about it! Trust me. They have already reminded me. ;-)
And guess what else? I've also made time for myself. I've already scheduled a 90-minute deep tissue massage for later on this week. Ahhh!!! I can almost feel the relaxation already.
I also want to settle down to just read some much needed books that I've been wanting to dive into and just sit at the Lord's feet for a good while and let Him pour into me what He wants to teach me in this season (remember Martha and Mary).
So, back to you. How can you use this gift of time wisely this week and in life? What is it that you need or desire to do or get done today or this week? Is it…
Spending more time with the Lord in the Word, prayer, and devotion/meditation
Making time for your hubby
Creating some unhurried time with your kids (or if they're older, settling down to call and chat)
Spending time with a friend catching up over coffee, tea, lunch, or a walk around the track
Creating a good schedule that has good time blocks to help you get things done efficiently
Taking time to cultivate the gifts and talents that God has given you
Carving out some time to plan that summer or spring vacation (don't wait too late to save and book the hotel and excursions)
Taking time for yourself by maybe scheduling a massage, a shopping day alone, a day spent at the coffee shop reading, a personal retreat, or settling down for a good movie and some popcorn
Time is a gift, sis. I encourage you to steward it well. In the end, I believe you'll be really glad that you did. And so will, God.
Remember, Jesus is coming back soon! And those who endure unto the end shall be saved. So let's be ready from the Inside Out!
~Courtnaye
QUESTION: How can you use your time wisely today or this week, sis? Let me know. It's good to bounce ideas off with each other. That's what sisters-in-Christ are for! Also, if you need prayer, you can email me directly @ insideoutwithcourtnaye@gmail.com. I look forward to hearing from you and praying for you.
Booking for 2019!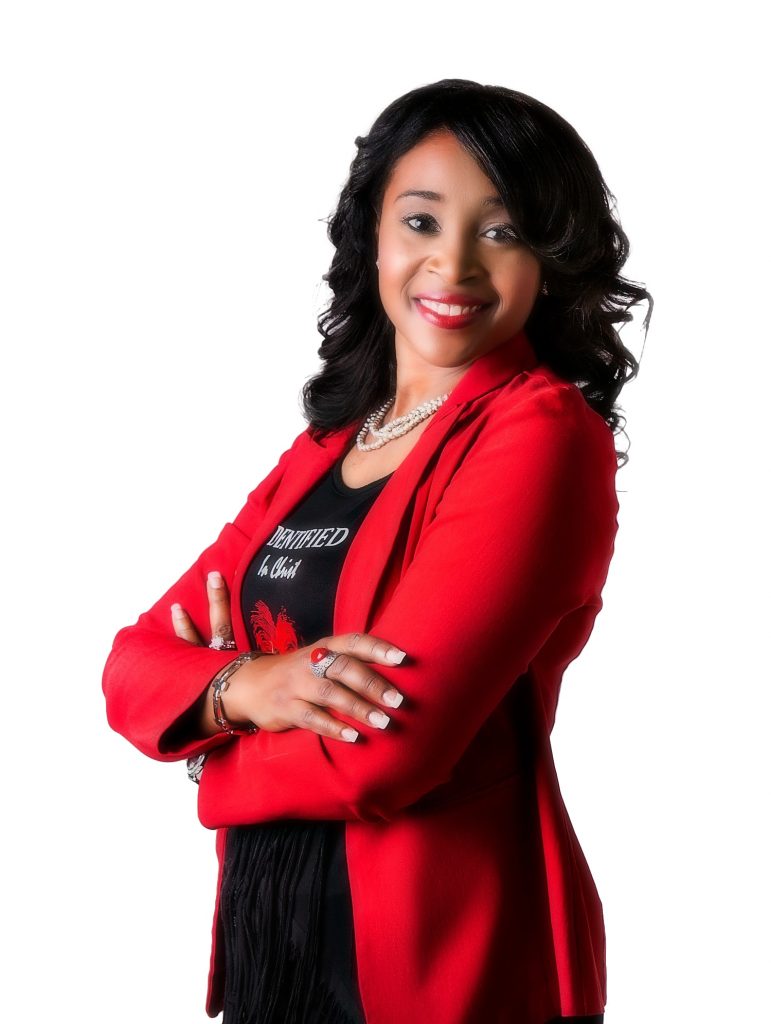 *Have a women's conference or event, let me know and let's connect on the details! For more information on booking me to speak in 2019, Click here!
Order your copy of IDENTIFIED from Amazon TODAY!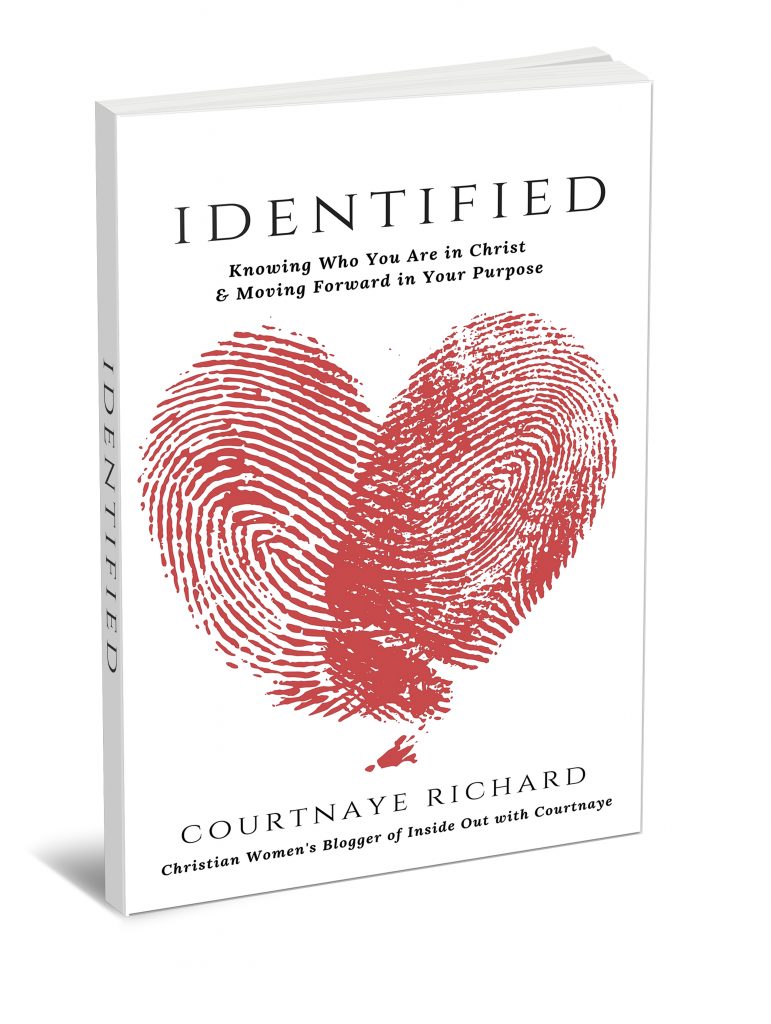 *Tune in every Monday at 7:30am for new posts, "Like" my Facebook page (https://www.facebook.com/InsideOutWCourtnaye), and follow me on Twitter at https://twitter.com/InOutwCourtnaye. Also, share this blog with friends, family, co-workers, or your women's group or ministry. I'd love to stay connected and help more women grow in the Lord! Thanks again and may God be with you!