Originally published Monday, 03 August 2015.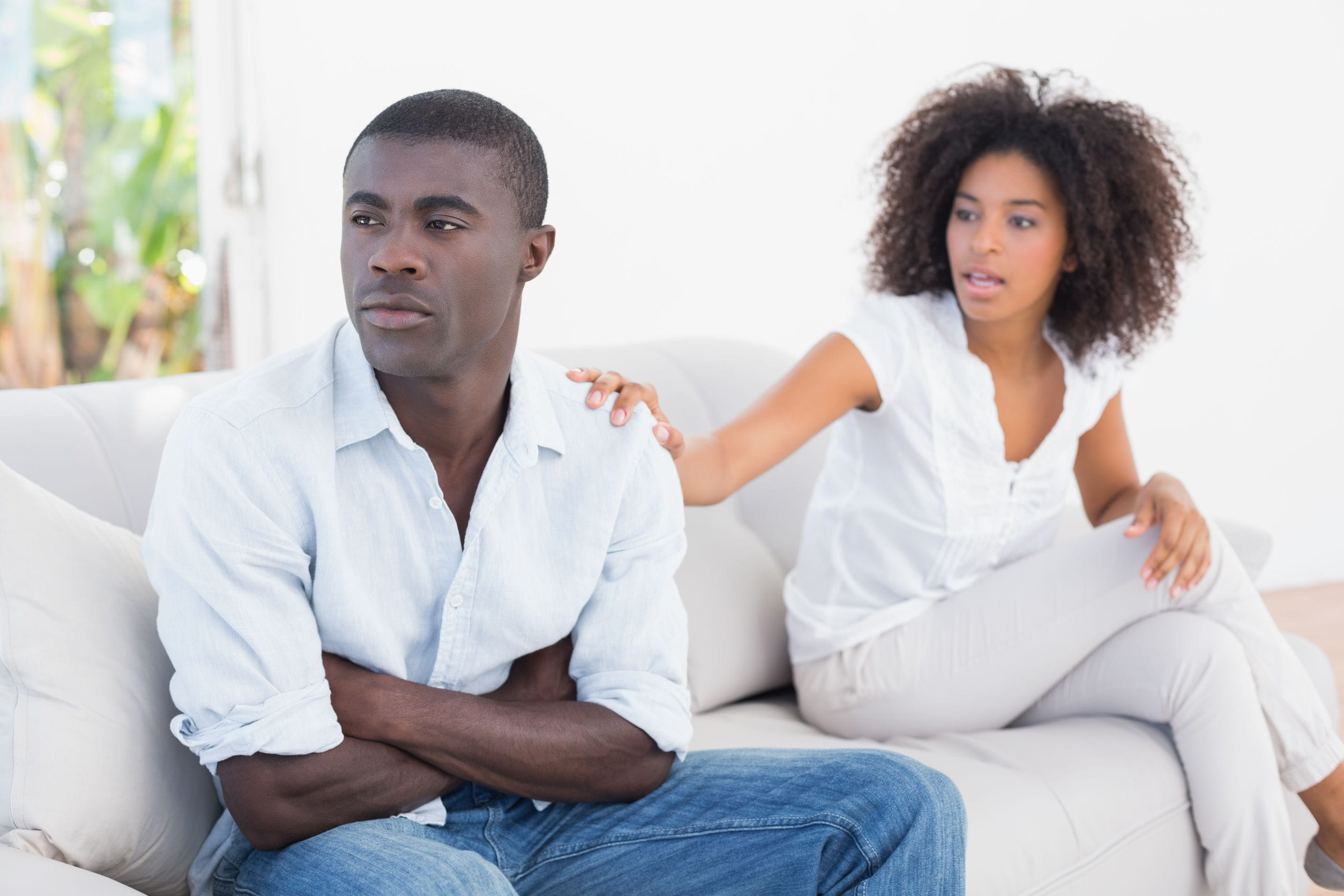 www.insideoutwithcourtnaye.org
Have you ever been offended with anyone or ever felt like someone did you something wrong? If so, how did it make you feel? Were you angry, sad, or just plain hurt? Or what about when you've actually been the one to do or say something that could have had the same effect? In either scenario, no matter what, we need to know how to make things right with other people as Christian women.
Jesus tells us through Matthew 18:15-16, "If another believer sins against you, go privately and point out the offense. If the other person listens and confesses it, you have won that person back. But if you are unsuccessful, take one or two others with you and go back again, so that everything you say may be confirmed by two or three witnesses. " (NLT)
The point here is that you do everything within your strength to make things right. Pick up the phone and ask, "What's going on between us?" Or confront the person face-to-face humbly asking, "Did I do or say something wrong that upset you?" Or let the person know that they said or did something that hurt or bothered you and that you want to talk about it. It's totally okay to talk about it, because you want to restore peace. Matthew 5:9 says, "Blessed are the peacemakers: for they shall be called the children of God."
A long time ago, I used to hold offenses. Meaning, if someone did something wrong to me, I would hold that offense against that person for possibly weeks, months, even years. In my ignorance, I did it once to my own father growing up as a teenager. I didn't speak to him for a whole year (and we lived in the same house). I eventually let go of the hold. And I'm grateful to God that I did, because now he's gone. He passed away from lung cancer a couple of years ago. But the good thing is that I released the hold, made things right with him long before he left this earth, and our relationship was completely restored and at peace. Hallelujah!
As daughters of God, we need to know that it's not good to live in strife with others or hold grudges. It's not healthy for us nor the parties involved. In other words, we shouldn't let negative reactions cause a hindrance in our spiritual growth, block blessings, ruin relationships, or create a root of bitterness inside of our hearts. This can be detrimental for our souls, and it's just not worth it!
Instead, we need to obey what the Lord's word says in Ephesians 4:31-32, "Get rid of all bitterness, rage, anger, harsh words, and slander, as well as all types of evil behavior. Instead, be kind to each other, tenderhearted, forgiving one another, just as God through Christ has forgiven you." As Christians, we are called to love beyond one another's faults and forgive…not begin hating one another. And no, it's not always easy, but the Holy Spirit will help us to do this. Amen.
I want to tell you that if you are currently upset with someone right now, whether it's your friend, husband, co-worker, sister-in-Christ, or whomever…meditate on this verse in Proverbs 10:12, "Hatred stirs up strifes: but love covers all sins" (American King James Version). Let "love" cover over the sin committed against you, forgive the offender, and let it go. Don't stunt your growth. And if you are the offender, make it right. God would want you to. I had to learn how to make things right with others myself. I pray that you'll learn to do the same. Love you sis!
Remember, Jesus is coming back soon! And those who endure unto the end shall be saved. So let's be ready from the Inside Out!
~Courtnaye
Don't forget to join me for this month's "LIVE" free call! It's happening, Tuesday, August 4th @ 8:30pm (CST). Please see the promo for more details and share it with other women you know. Don't miss this one!
Thanks for reading this post! I hope and pray that you've been enlightened. If you have any comments or questions feel free to leave it here or email me @ insideoutwithcourtnaye@gmail.com and I'll get back with you promptly. Don't forget to visit my website @ www.insideoutwithcourtnaye.org for additional growth in your faith. Also, "LIKE" my Facebook page https://www.facebook.com/InsideOutWCourtnaye, and follow me on Twitter at https://twitter.com/InOutwCourtnaye. Thanks and God bless you my sister!