Originally published Monday, 24 September 2018.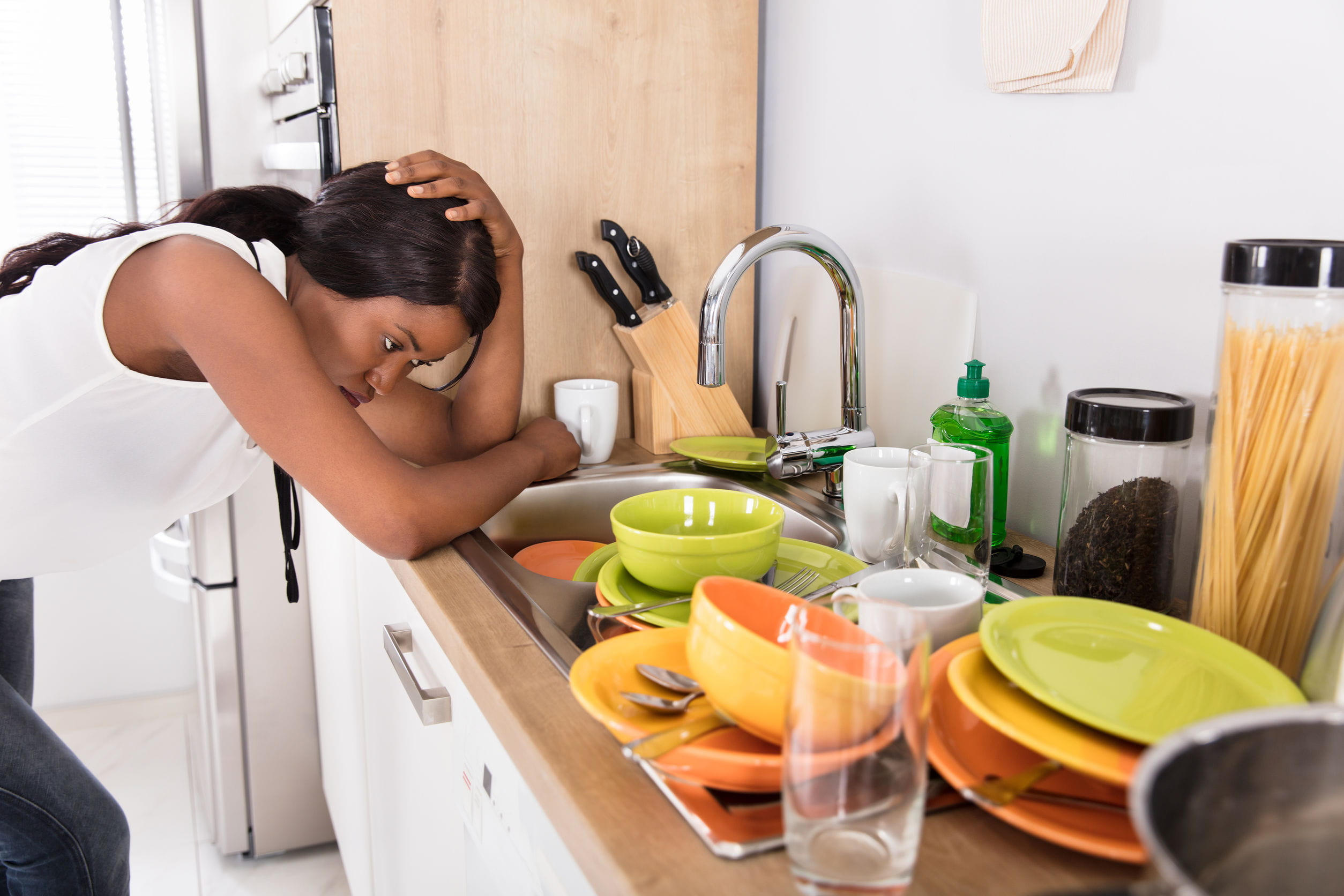 www.insideoutwithcourtnaye.org
Have you ever struggled with laziness? Do you feel like you're experiencing it a little right now? Are there some things that you've needed to get done, but have just kept putting off? Well if so, you are not alone. There are many people, such as yourself who have experienced it (including me at times in my life), but most want to conquer it. So that's what I'm going to tackle in this post.
For starters, the term laziness can be described in many ways, such as neutral, complacent, idleness, and the most biblically common one is slothfulness. Trust me, this is the one that we don't want to be at all (slothful). The Bible clearly warns us about slothful servants. So as Christians, that makes it all the more important to conquer laziness.
Now, laziness can come in the form of many ways. It could be as simple as wanting desperately to become a stronger follower of Christ (i.e. growth/maturity in your walk with Him), yet not taking the time to pray, read the Bible more, and lay out a plan to move forward on it.
It could be the desire to become a better wife or mother, but struggling to find the time or energy to research a few articles or read books from your shelf about it. Furthermore, it could look like wanting to plan a more structured work week, home-life, ministry schedule, or work on that new venture that you've been dreaming about for awhile now, yet not doing anything about it.
Whatever it is, I want to encourage you here by saying, "Get to it, sister!" Many of my readers know my motto which is, "Nothing happens until you start moving." Trust me, I use it on myself when I feel laziness creeping in on me or when I start feeling unmotivated, because I've definitely been there.
Notably, there have been times in my life where I have been lazy or unmotivated (hence, I needed that motto). But I really don't like it when I feel or get that way. I'm typically a go-getter! So, when I feel that way, I am determined to CONQUER it. And I do it with the Lord's help.
Actually, the word of God is what helps me big time! Two verses that have helped me tremendously are found in 1 Corinthians 15:58, "So dear brothers and sisters, be strong and immovable. Always work enthusiastically for the Lord, for you know that nothing you do for the Lord is ever useless." And Galatians 6:9, "Let us not become weary in doing good, for at the proper time we will reap a harvest if we do not give up."
Hello! I want the harvest, sis. Do you?
With that being said, here are a few extra verses that I want to share with you. I believe these will help you just as much as they have helped me…
Proverbs 31:27, "She watches over the affairs of her household and does not eat the bread of idleness."
Proverbs 31:15-18, "She gets up before dawn to prepare breakfast and plants a vineyard. She is energetic and strong, a hard worker. She makes sure her dealings are profitable; her lamp burns late into the night."
Proverbs 21:25, "Despite their desires, the lazy will come to ruin, for their hands refuse to work."
Proverbs 13:4, "Lazy people want much but get little, but those who work hard will prosper."
I want to ask you something. What do you think is causing the laziness? Why do think you've been putting some things off? What will it take to get you motivated again? I would say pinpointing these answers will be a good starting line. After that, let the word of God be your motivation and guiding light. After that, I would suggest writing down about 3-5 steps of how to get where you'd like to be and start marking or checking off your progress.
Sis, you will feel so amazing once you start moving and seeing progress. Increasing joy will overtake you as you conquer laziness. But it's all about getting motivated with Scripture, ideas, a good plan, and praying for God's grace, wisdom, and strength to get it done. You can do this, my sister. You can conquer laziness. Start today.
Remember, Jesus is coming back soon! And those who endure unto the end shall be saved. So let's be ready from the Inside Out!
~Courtnaye
QUESTION: Are you struggling with laziness, sis? If you need prayer, feel free to email me directly for prayer @ insideoutwithcourtnaye@gmail.com. I look forward to hearing from you and praying for you.
Upcoming Events!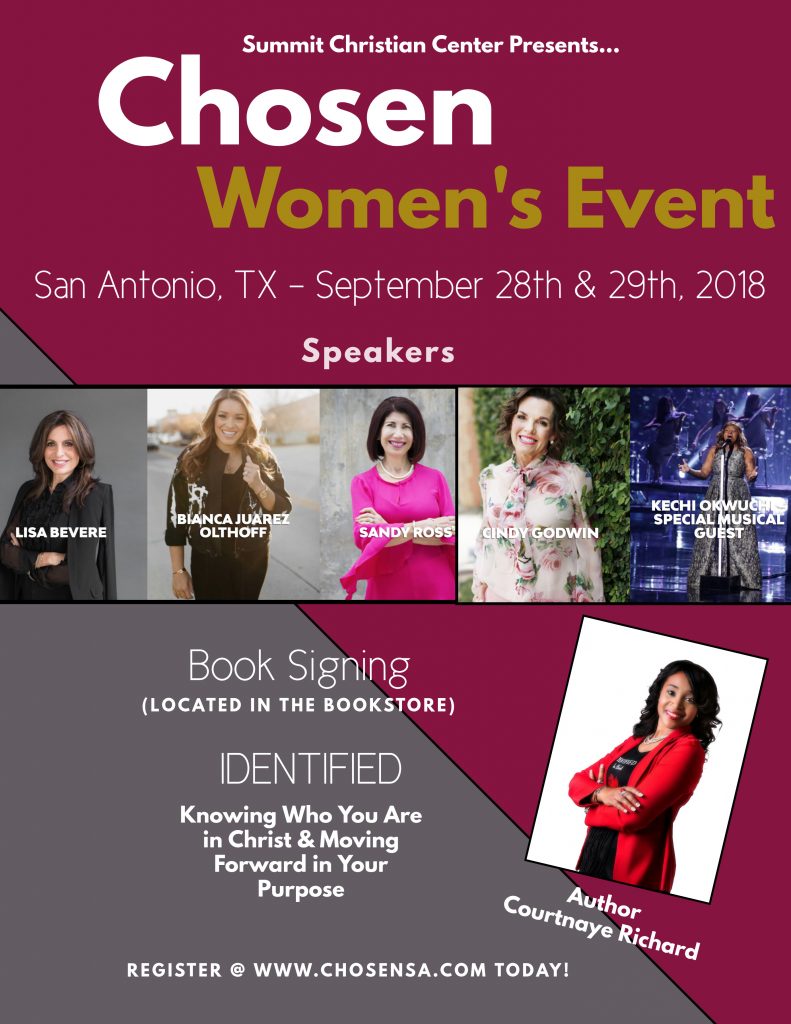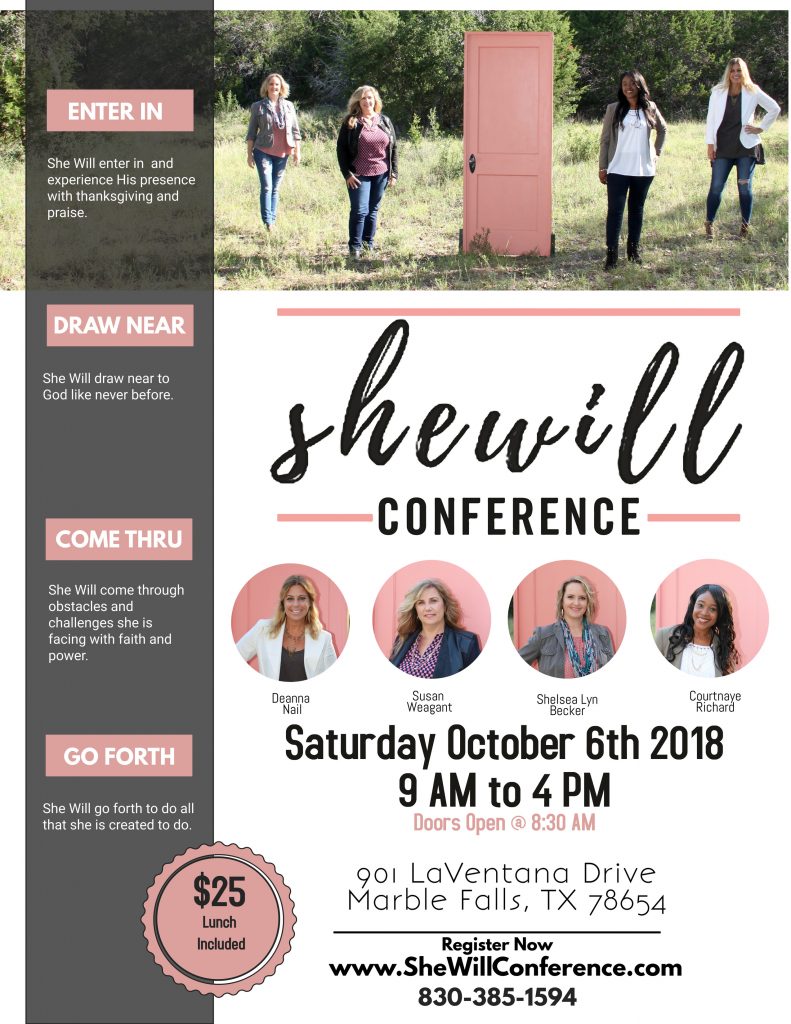 Order your copy of IDENTIFIED from Amazon TODAY!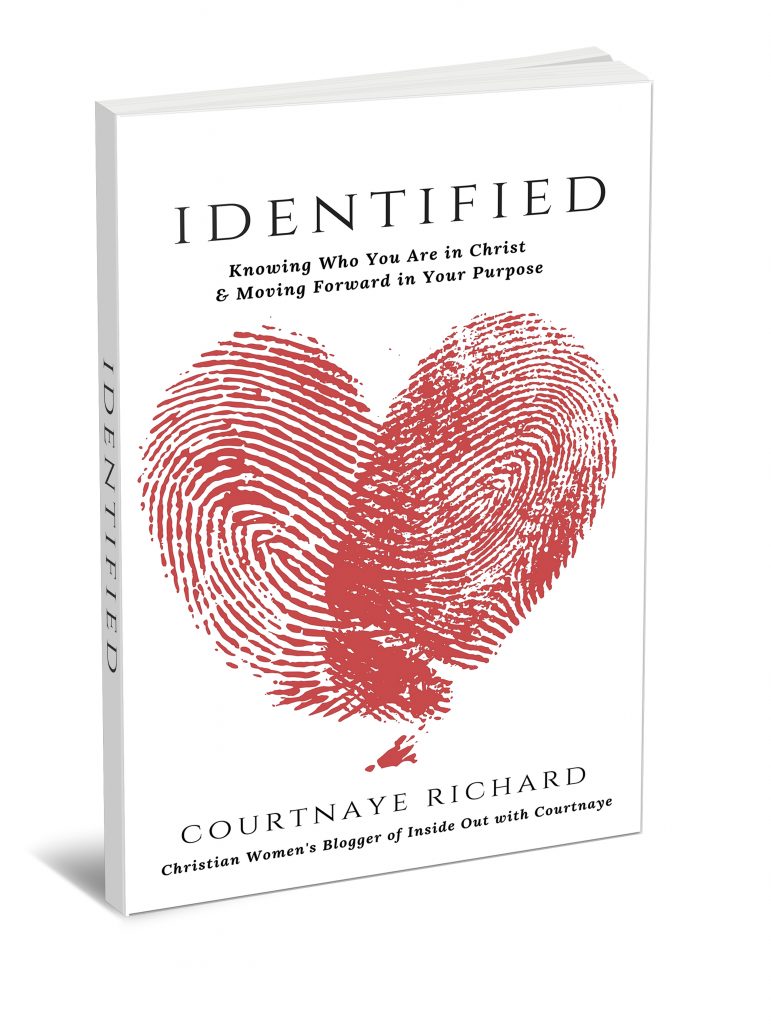 *Tune in every Monday at 7:30am for new posts, "Like" my Facebook page (InsideOutWCourtnaye), and follow me on Twitter at InOutwCourtnaye. Also, share this blog with friends, family, co-workers, or your women's group or ministry. I'd love to stay connected and help more women grow in the Lord! Thanks again and may God be with you!