Originally published Monday, 24 February 2014.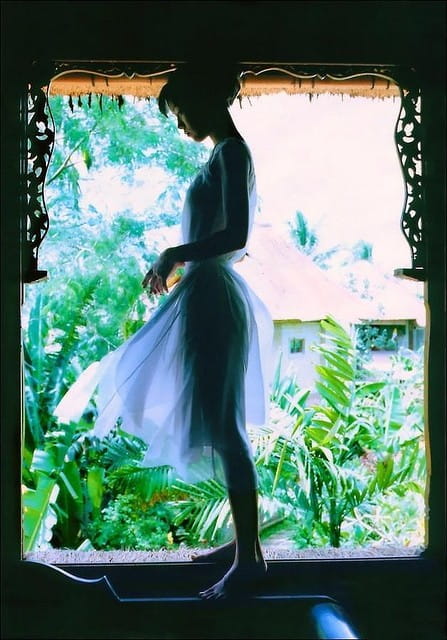 I often struggle with the reality that God is for me. And by often i mean pretty much all the time. I know that I'm blessed beyond belief – I have wonderful family and friends, I'm healthy, I have a house/food/a car, etc. Clearly, I could be much worse off. But still, I often hold on to the idea that God is withholding blessings from me. I think He's not giving me what I want because He wants me to learn something or suffer for the sake of growth. I don't doubt that God does want me to learn things and draw near to Him at all times, but I'm continually trying to grasp the concept that He doesn't withhold blessings. That He wants me to live a joyful, fulfilled life even more than I want to. That if I could see the bigger picture I'd never once doubt that He only wants the best for me. I often view God as the One who can take away more than the One who wants nothing more than to give. It's hard to love a God that I'm afraid will allow me to be miserable for my own good, so I'm dwelling on a quote I read recently instead:
"Apply His dreams to your life. Is He watching you with folded arms, wondering how you'll mess up next? What gift does He plan to withhold from you? Does He enjoy watching you stumble? No, God delights in your progress and excitedly anticipates your fulfillment…live like a child who has extraordinary hope and a radically loving Father."
God is never the one who makes me feel forgotten, unhappy, lost or hopeless. Never. I repeatedly worry, doubt Him and forget this truth and it makes Him just as sad as it makes me. Instead, He's the One that brings feelings of fulfillment, restoration, joy, hope and peace. That's the kind of God who is easy to love.
Quoted text printed from Indeed Magazine via Walk Thru The Bible Ministries, Inc.
image of Aoi Miyazaki via Flickr