Marriage Expert Q & A with Pam Farrel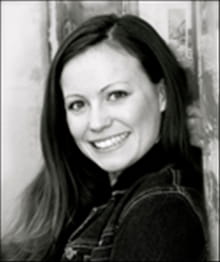 Every parent wants to help their children make wise choices. Now Bill and Pam Farrel, bestselling authors of Men Are Like Waffles--Women Are Like Spaghetti, bring their trademark humor and characteristic wisdom to one of the scariest topics of all: teaching kids about sex. With the lessons in this book, parents will be able to
clearly articulate God's view of sex

lay a foundation for healthy conversation

help their children internalize a godly value system

layer in valuable information so a child is prepared for each life stage

protect their children by giving them the right information at the appropriate time
This audio interview is packed with great tips and I was particularly surprised by the statistic Pam shared at the very end of the interview! I hope you are blessed and encouraged by it!

Full of real-life examples, biblical inspiration, and laugh-out-loud illustrations,
10 Questions Kids Ask About Sex
will engage parents and enable them to succeed!
To find out more about the Farrel's ministry and family resources, visit: www.Love-Wise.com.
Stay tuned for next month's Marriage Expert Q & A from Motl Ministries :)
---
---