Marriage Expert Q & A with Mary DeMuth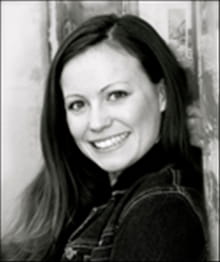 Join me & author Mary DeMuth as she shares insights for
- inviting Jesus into the center of your family life
- how to handle unmet marriage expectations
- how to build the Christian family you never had - and more!

Mary is the author of 14+ titles, including Building the Christian Family You Never Had: A Practical Guide for Pioneer Parents, Authentic Parenting in a Post Modern Culture, You can Raise Courageous, Confident Kids, Ordinary Mom, Extra Ordinary God and her most recent title--Everything: What You Give and What You Gain to Become Like Jesus. Visit MaryDeMuth.com to find out more about Mary's writing & ministry.

Comments