Happy Valentine's Day--Marriage Interview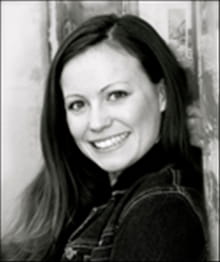 Join me for our Marriage Expert Question & Answer segment with author Arlene Pellicane.

Arlene has been a featured guest on shows like Family Life Today, The 700 Club, The Better Show, The Hour of Power, Turning Point with Dr. David Jeremiah, Home Made Simple on TLC and numerous radio programs. She sweet, funny & down-to-earth... and I know you'll just love her and her books! To find out more about her ministry, visit www.ArlenePellicane.com or pick up one of her books: 31 Days to a Younger You or 31 days to a Happy Husband! You can also enter to win your own copy of 31 Days to a Happy Husband below....




Follow us on facebook, twitter, pinterest and through email to stay up to date on all the latest February Freebies.
Comments
---